Smooth Artist Interviews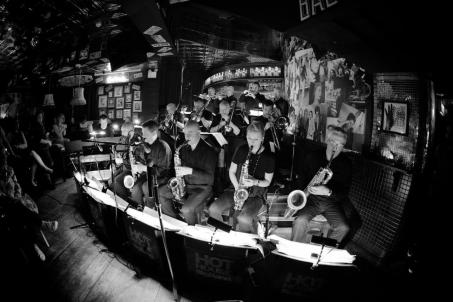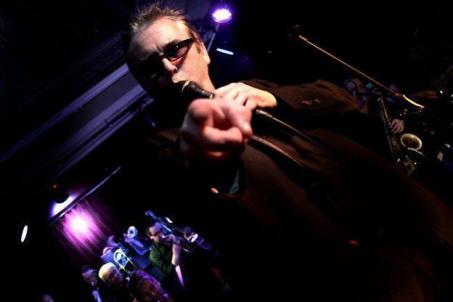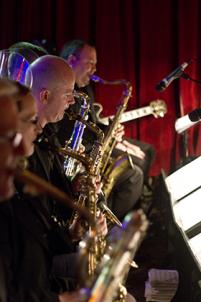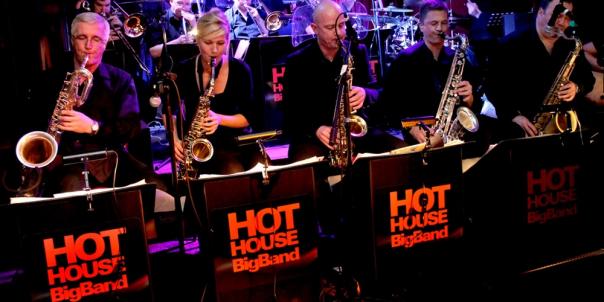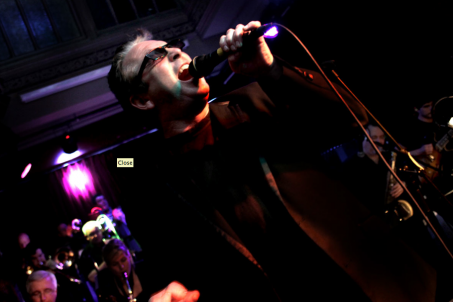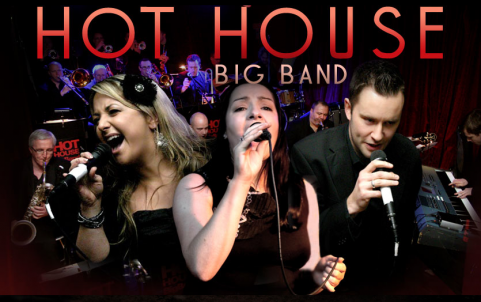 How long has the band been playing together?
The band was formed in January 2010 and we've been performing regularly every Monday night since then at The Mercantile Bar here in Dublin, Ireland. Having a home base and a regular weekly gig has been the key to keeping such a large band together; it allows us to introduce new music on a regular basis while also keeping that swinging tight sound which is such an integral part of the big band sound.
How did this new album and overall concept for it come about, and what are your ultimate goals with it?
We're very proud of our debut album 'Wind Machine',it's been the culmination of our last two years of work and in our opinion it fairly represents the band in a live setting. Our fans regularly ask us have we got a CD, so this is for them!
What elements do you look for in a song that makes it especially satisfying for you to perform?
We love to play music that's exciting to our audience, anybody who's been to our live shows will hear strong melodies, especially tight arrangements and a band that swings hard. Our ultimate goal when picking our material is that it moves us and our audience.
How would you describe what inspires you to do what you do?
Being lucky enough to perform live and record our favourite music is such an inspiration for us but its the big bands of the past such as The Count Basie Orchestra, The Buddy Rich Band and presently Gordon Goodwin's Big Phat Band that inspire us to keep the big band sound alive here in Ireland.
Your arrangements are an especially strong point. How did that come about?
We are always on the look out for good arrangements and despite the difficulty of getting 17-part arrangements, we have managed to assemble many hundreds over the years. We regularly dip into and cycle through these to keep the material fresh. We particularly love Basie arrangements by Sammy Nestico and Neal Hefti and also new arrangements and compositions by Les Hooper. But we are proud that our album also includes two Irish arrangements by Brendan Breslin and Dave Gold which we think are as good as any in our repertoire.
You're based in Ireland, what's it like to be playing Jazz and Big Band music in a country famous for its welcomes?
Well Ireland also has a decent jazz history too. There is a loyal following and most of the greats have played here at one time or another. That has meant that we have been able to keep playing regularly which is essential given the type of jazz we like to play. You cannot play Big Band without plenty of practice! And to play regularly you have to have an audience. Our audience is very knowledgeable and are not afraid to tell us exactly what they think at times!