Smooth Artist Interviews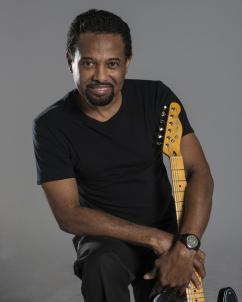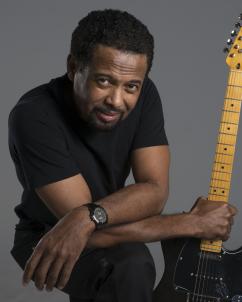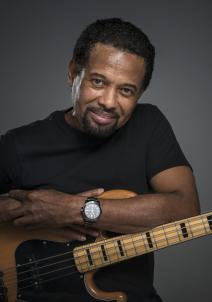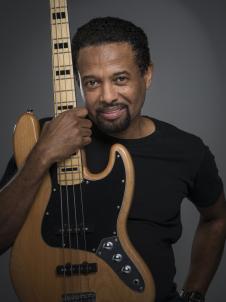 How did this new album and overall concept for it come about, and what are your ultimate goals
with it?
My project, WorldOver came to me one cold rainy night as I was standing in my garage all alone.
There was a "spark"... a creative inspiration took shape and I was given an epiphany to offer
the world a message of universal love. The ultimate goal for the album is to offer the world literally,
"A New World Anthem."
How would you describe what inspires you to do what you do?
Love of course and an overall understanding of the human condition.
Of your touring and gigs so far in your career, do any stand out as being particularly memorable
or defining moments?
Ah, the Apollo Theater! It means so much to have found myself gracing the stage and dressing rooms of so many original and iconic artists who came before me. It was a humbling experience that I still carry with me to this day.
How would you finish this sentence? "I don't like to go a day without..."
I couldn't go a day without love. The love of family, of people, the love of the Creative Force. 
Who currently is drawing your attention as artists that you're excited about?
Of course the same as many people are excited about but for me it would be Judy Garland, Streisand, Sinatra,
Nat King Cole, Sammy Davis Jr. and as far as instrumentalists, that would be Roy Clark, Glen Campbell, James
Taylor, Carole King, Burt Bacharach, and the Jackson Five.
What is your favorite charity or cause that you work for, and why?
Actually I am currently the newly appointed director for the Atlanta Chapter of the charitable organization S.E.E.D.S. for Peace. The organization specializes in food and seed distribution for homeless families and displaced veterans of the Armed Forces. Also, I am a member of Cancer Fighters, as I am a survivor of my wife Brenda who recently passed away from Breast Cancer.