Smooth Artist Interviews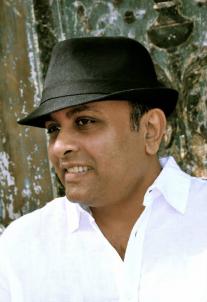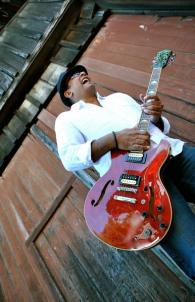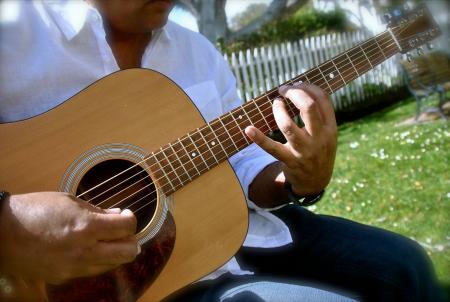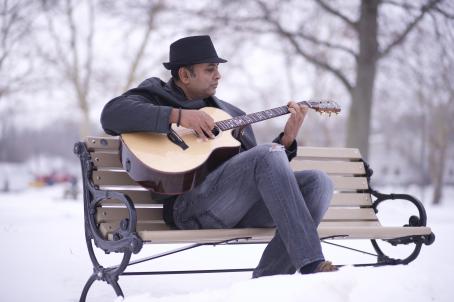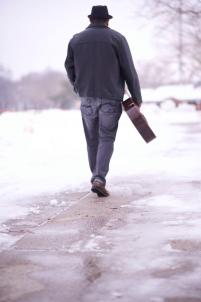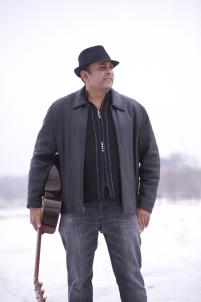 How did this new album and overall concept for it come about, and what are your ultimate goals with it?
A Simple Plan reawakens the special times in my life, uncomplicated and familiar yet profound and inspirational, which I am happy to share, for the listeners, too, have lived these vignettes of time, feeling and spirit. Every song on A Simple Plan is a soundscape distilling the universal loveliness of that day at the beach, the night by the fire, a walk in the park, even the hours stuck in traffic and longing for home. From the first track, "Almost Home," to the last, "September Morning", A Simple Plan uses "catchy melodies, hooks and grooves" in a smooth and polished delivery to evoke those special, indelible times. "Blue Dreams in RIO," for example, evokes not the blue of loss but of sitting at a caf̩ in Ipanema, a caipirinha frosty and redolent at the lips while gazing out at the surf.
What do you find to be the most challenging aspect of recording a new album?
Being a world citizen I am continuously traveling all corners of the world with the United Nations, I get attached to world rhythms, bridging the geo cultural gaps always experimenting with different musical bounderies.Finding a theme that will be consistent through out the project and will preserve the continuum is the most challenging aspect of writing new songs. Being a melody freak makes my life even more difficult.
How would you describe what inspires you to do what you do?
I was always fascinated by the short stories that provide snippets of life we live everyday.There is so much that happens everyday,
Everywhere in this world.In which, some makes it to the news papers and media but mostly disappears in peoples diaries....
"A Simple Plan" is a compilation of short stories that over the years that touched my heart -one way or the other-
which I painted using musical notes and instruments instead of brushes...
What artists do you feel akin to or in the same tribe with?
It was geo cultural experiences which affected my music the most. My musical influences include the Beatles, Ravi Shankar, The Eagles, Pat Matheney, Rippingtons and Acoustic Alchemy, as well as lots of jazz and new age. My earliest music was influenced heavily by classic and country rock, which slowly began to incorporate elements of jazz and world music in the 90's. Now, it has become something of a hybrid, encompassing all genres.
If you were asked (and we are asking now!) for your advice as to what the Smooth jazz format could do moving forward to insure it relevance and growth, what would your suggestion(s) be?
The biggest challenge the smooth jazz format is currently the "Format" itself. Listen closely to the entire smooth jazz catalogue, they all sound very similar and some times I am not even sure who the artist is anymore. If I am a consumer, I would look for a variety and signature styling. The reason bands / artist like Pat Metheny Rippingtons, Acoustic Alchemy, Andy Snitzer do so well is because they are continuously reinventing themselves to give back to their listeners. I urge the smooth Jazz artists to be more innovative and less stereotypical for the sake of saving the format so it can be played in all places and not only in the elevators, super markets and the European airports
If you were magically allowed to spend an hour with whomever you chose in history... alive or dead... and really be able to get inside their head, who would that be?
Leonardo Da Vinci - and ask him "What were you thinking? Really? "
What aspect of the creative process, from concept to market, do you personally find to be the most rewarding?
Taking an idea from nowhere and see it evolving into something completely different from inception, it is the metamorphosis that makes the experience well worth it!