Smooth Artist Interviews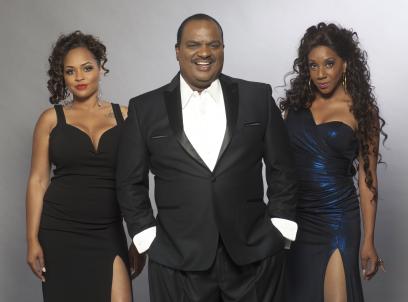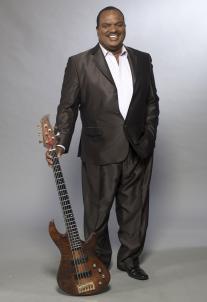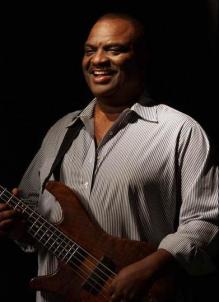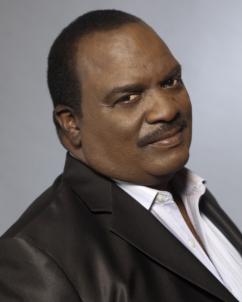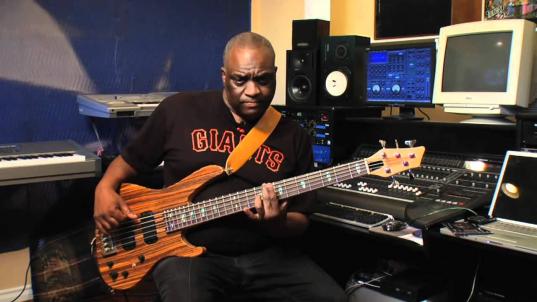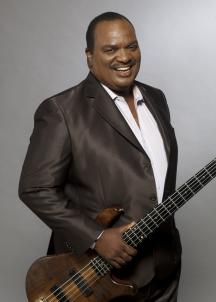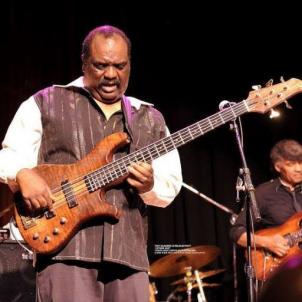 How did this new album and overall concept for it come about, and what are your ultimate goals with it?
The new albums concept is to feature more bass melodies with interesting familiar instruments playing the melodies with me. I got the title partly from my daughter Emma's wanting me to play something up tempo. The name Uptown Jazz is my love for New York city. My goal is to play these songs everywhere in the world.
What artists do you feel akin to or in the same tribe with?
Nathan East, Norman Brown, Gerald Albright, Marcus Miller and Dave Koz.
What elements do you look for in a song that makes it especially satisfying for you to perform?
Strong melodies that stay in your mind. You can tell immediately if the audience is with you on a song. That energy helps with my overall feeling towards my performance of the song.
What aspect of the creative process, from concept to market, do you personally find to be the most rewarding?
When I ask the record company president to listen to the tracks after he has been totally against what I was doing makes me feel the best. When he comes in the studio and is emotionally moved is the best. Twice he has cried and said I knew you could do it. He has been right about a lot of things but to have him like the music that much takes my breath away.
How would you describe what inspires you to do what you do?
All the great bass players and other great musicians inspire me daily. I love that we have so many ways to have our music heard. I also love a great song.
What does your tag line "Romancing The Bass" mean to you?
I romance the Bass as I romance life. That means I love the romance of life as I love my bass playing. I am a nice person 24 hours of the day and play my bass with that same passion. I give always and the love is returned always.