Smooth Artist Interviews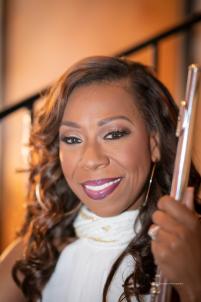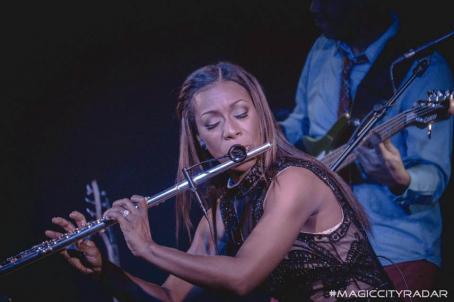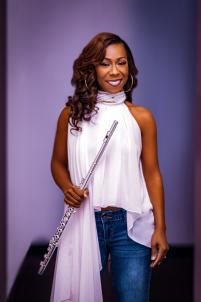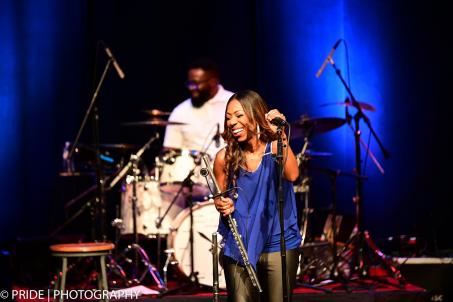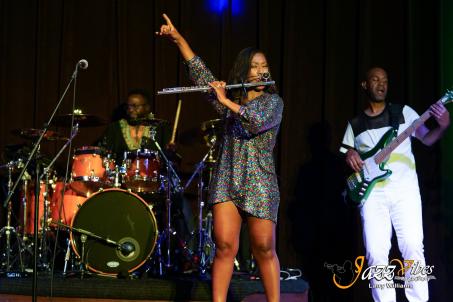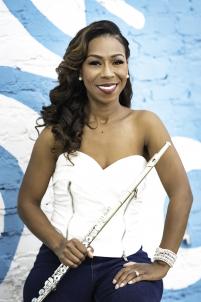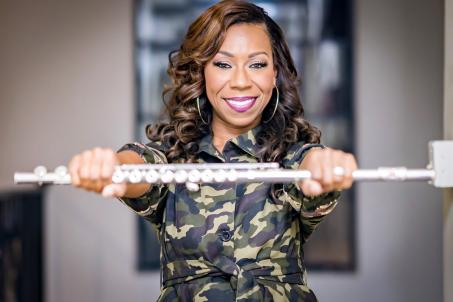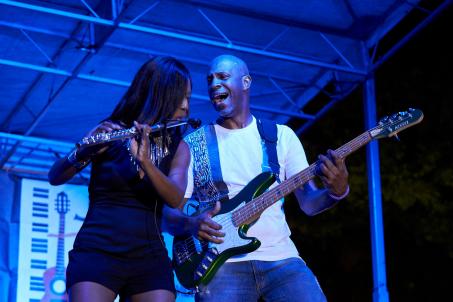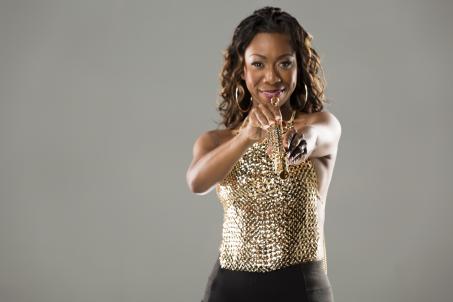 What elements do you look for in a song that makes it especially satisfying for you to perform?
I love to perform pieces with a great groove, beautiful melody and inspiring message! That combination is especially satisfying to me and I love watching the audience respond to it. Sometimes I look out when playing and catch a glimpse of a listener swaying side to side with their eyes closed or when I'm singing a song, I see them singing along.  I love those special moments!
What would you define as the most life-changing event so far in your musical career?
Without a doubt I'd say going through the pandemic has been life-changing in my music career.  I was supposed to be on tour in 2020 and all of my dates were postponed to 2021.  One good thing I experienced during this time however was making a new connection with my audiences through virtual performances.  I was also able to write and record a lot of new music and look forward to being "Back Together Again" with my fans!
What are you most proud of at this point in your life and career?
I'm most proud of garnering two #1 Billboard singles from my last album "Free to Be"!  I poured my heart and soul into that project and sought to inspire and encourage the world with the music. You'll notice by many of the song titles that my message is "be confident in who you are."  Titles such as "Emerge", "Free to Be",  and "No Worries" were all intentional in their labeling.
Is being one of the few prominent women performers mostly fulfilling, or do you find it to be a challenge?
I find it both fulfilling and challenging to be a female performer! It's an honor to represent women in a male dominated field and I don't take the invitations for granted!  It's still challenging to see that many festivals and concert stages are still heavily saturated with male performers when there are so many talented women in music.  However, when I've been given the opportunity to shine as a female musician, I take pride in representing the ladies and I turn my light all the way up! 
What would be the most important piece of advice you'd impart to a young musician just starting out in the jazz/smooth jazz arena?
My advice to young musicians is to learn everything they can about their instrument and about being a great artist, in addition to learning everything they can about the music business.  It's hard to be successful in the jazz/smooth jazz arena if you don't have knowledge about the full scope of things; from promotion, publishing and royalties, to finding a manager and handling performance contracts. You have to be more than a great player!
Going back in your life as far as you can remember, what song or performance is the first you recall hearing and being affected by?
Tchaikovsky's "Symphony No. 4 is the first piece of music that absolutely took my breath away.  Every time I want to rekindle my passion, I'll listen to it or Franz Biebl's "Ave Maria". There's so much depth in the writing of those melodies and harmonies. I'm Classically trained and also hold a seat with the Tuscaloosa Symphony Orchestra in Alabama, so my passion runs deep for Classical and Jazz music.