Smooth Artist Interviews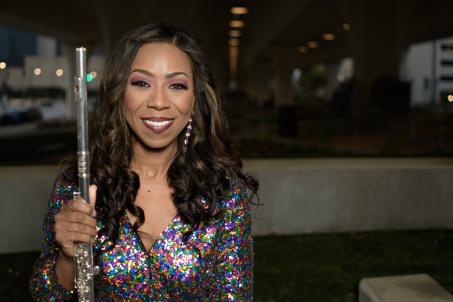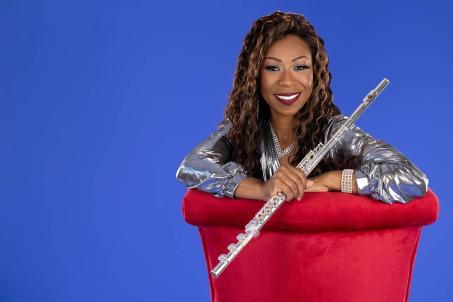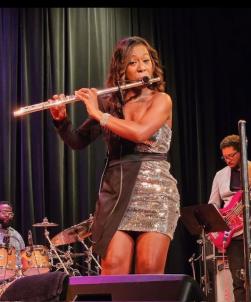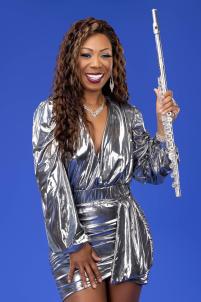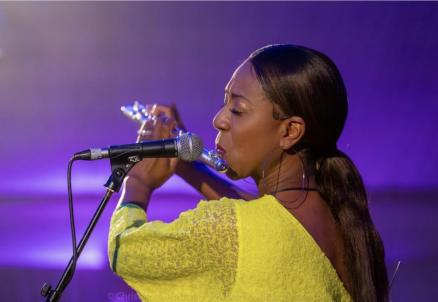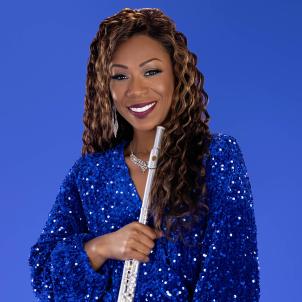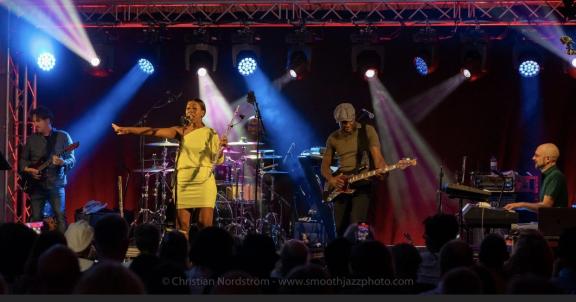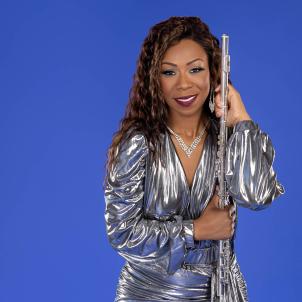 How did your new album/single and overall concept for it come about?
I've always been a fan of Paul Brown and I really wanted to work with him on my 6th album which will be released in 2024.  Everyone knows Paul for his fantastic guitar work, but also for his skill as a gifted, Grammy-winning producer. I felt that my style and his would blend well and could be a magical combination. When I reached out to him to inquire if he'd collaborate with me, he immediately agreed and sent me a couple of musical ideas. One particular track stood out immediately for its soulful, funky vibe, which matched my style perfectly.  The musical foundation was created by Shane Theriot, a friend of his in the music business with his own impressive track record as a Grammy winner.  Once I heard the track, I immediately came up with the chorus and the verses like they were meant to be! "Magic City Streets" was birthed from the love and spirit of my hometown, Birmingham, Alabama.  The nickname for "Birmingham" is "Magic City" because of the rich elements in the soil (iron, limestone, and coal). Of course, I like to believe the nickname was given because of the magic created in the city by its diverse population, culture, and history.
What elements do you look for in a song that makes it especially satisfying for you to perform?
The most satisfying songs for me to perform have an infectious groove and memorable melody!  I'm a sucker for a funky bass line and rhythm that's juxtaposed with a sweet, memorable melody that just sticks with you! The two complement each other so well!
And, I love watching my audiences get infected with the groove while they sing along to the melodies I've written. It's incredibly satisfying to me and I'm so honored that the world has embraced my music in the way that it has!
On a scale of 1-10, how much do you enjoy composing music?
It's a 10 for me! I absolutely love composing! My specialty is coming up with sweet choruses and verses that manage to stay with you forever! I believe God has given me a gift to create melodies and sharing those melodies with the world is the best blessing. I'm so honored to share them and to see how the world responds to them. For instance, when I wrote the chorus and verses for "SHINE!", I instantly knew it was going to make a huge impact on the world. Last year, it was named Billboard's "Song of the Year" for Smooth Jazz because of its impact!
Favorite part of the music business and least favorite part of the music business?
My favorite part of the music business is definitely performing for and meeting my fans! It's so special to see their reactions to me on stage and to hear how the music and performance impacted them after the show. My least favorite part of the music business is the long travel days/times needed to get to a venue, and sometimes I have to be away from my family for a few days each week. It can be difficult at times, but at least my husband gets to travel with me since he's my "husbandger" (husband-manager). He's the best!
Outside of your musical career, what else in your life gets you excited and fulfilled?
Outside of music, I love giving back to young people who are interested in the arts! I love teaching masterclass and giving clinics, teaching private flute lessons, and mentoring aspiring musicians. To this day, I'm a school administrator at Alabama School of Fine Arts where I spent 19 years as the Chair of the Music Department. For the last 4 years I've been the Director of Student Support Services and I absolutely love it! Also, my husband and I run a non-profit by the name of Urban Avenues and we provide artistic experiences like film camps for high school students so they can learn to create and produce their own films.
What are some of the most important goals you have for yourself in the next five to ten years?
In the next five to ten years, I'll be retiring or retired!  I'm looking forward to performing more when that happens and to creating more music without having to divide my time between performing artist and school administrator. I have a list of people I look forward to collaborating with in the industry, I want to win a Grammy, and I have a few other goals that I'd like to keep to myself a little longer! Overall, I'm super excited for the future!