Smooth Artist Interviews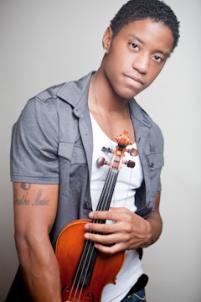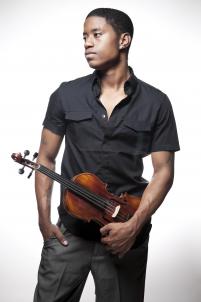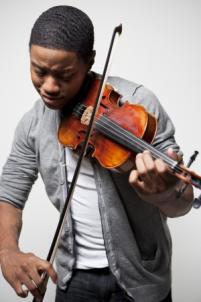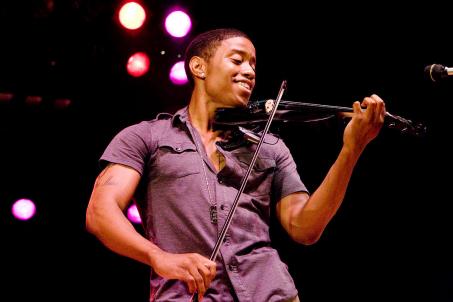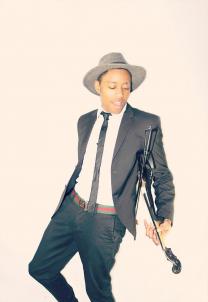 How did this new album and overall concept for it come about, and what are your ultimate goals with it?
My goal is to reach and connect different audiences and especially age groups. Smooth Jazz and instrumental music as a whole is lacking younger listeners. I would like to reach fans of all ages. I put songs on the album that the young and old can enjoy from Grover Washington to Usher. I want to grab the attention of those that would never consider picking up or listening to an instrumental record, let alone one with a violin on it. I wanted to give my fans the music I grew up on, the tunes that I play when I'm at home playing for myself.
How would you describe what inspires you to do what you do?
Hearing a young kid beg his mom for a violin after hearing me play makes me want to continue spreading my talent to the masses. Whenever I hear I've never seen anyone play a violin like that!' it keeps me going.
What would you define as the most life-changing event so far in your musical career?
Taking lessons from one of my first violin instructors, I had one
teacher that didn't fit the mold of a typical violinist, he motivated me without trying. He showed that it didn't matter what you looked like or where you came from, if you put your mind to it you can accomplish it.
Outside of your musical career, what else in your life gets you excited and fulfilled?
I love to work out and shop. I live in a downtown area where I enjoy walking and hanging out with friends.
If you were asked (and we are asking now!) for your advice as to what the Smooth jazz format could do moving forward to insure it relevance and growth, what would your suggestion(s) be?
Well you're already on track, the Internet! It bothers me that a lot of Jazz artists don't take advantage of it like Pop and Hip hop Artist do(twitter, facebook, youtube). I am happy you guys really get it and can see where music is going. Like to see new faces and other types of instruments. Jazz isn't just for Sax and Guitar players. Young guys like Vincent Ingala and Eric Darius are apart of the next generation of artists to keep Smooth Jazz alive.
What are some of the most important goals you have for yourself in the next five to ten years?
I would like to possibly be with a nice girl, purchase my first house, and continue to make the music that I love for my fans and listeners.