Smooth Artist Interviews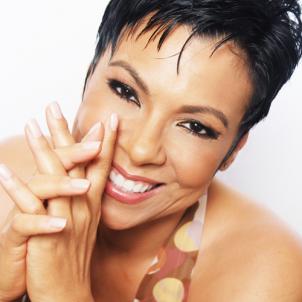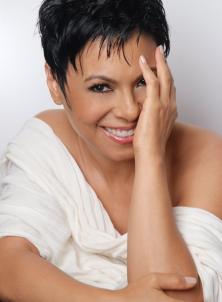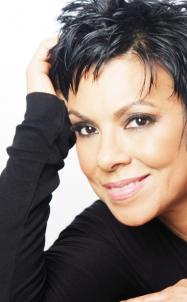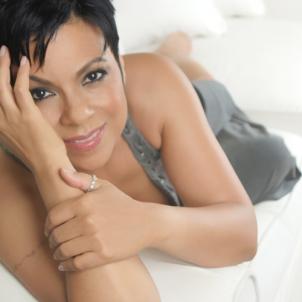 How did this new album and overall concept for it come about, and what are your ultimate goals with it?
The concept for this project came about when I took a look back at my first album. I thought about what inspired it and where I was in my life at the time, which was going through the ups and downs of a relationship. This time around, I wanted to do something that was all about being in love and the good feeling that comes with it reminding us how falling in love felt, which is what my goal is for this album.
How would you describe what inspires you to do what you do?
What inspires me? A love for music has always been in me for as long as I can remember. I would turn to music as a little girl to take my mind off of times when it wasn't so great at home. Music made me happy and made me feel something inside like nothing else could. It's always been a comfort for me. My music is a culmination of past and present experiences of love that inspire me to write about a particular moment in a relationship. When I see others relating to my music it inspires me even more!
What would you define as the most life-changing event so far in your musical career?
The most life-changing event so far in my musical career would have to be at my CD Release Party for my new album "Stay With Me". Coming off the stage from my performance, I felt like I was floating and realized that I had finally come into my own following my heart staying true to myself in my music, just doing me and not trying to be or sound like anyone else, knowing that those decisions were good decisions and that this was the beginning of what people would know as the sound of Aysha.
At what point in your life did you make the decision to become a professional musician and actually record your own albums?
I decided to become a professional recording artist during the time when I was in an all girl band called "Girls in the Mix" while living in Santa Barbara. I knew at that time that this is where my heart was and wanted to do more. We were writing all our songs and performing regularly. At that same time we entered a "Battle of the Bands" contest and won. Sitting in the audience was a man that owned an artist development, management and distribution company. He approached me to come to Los Angeles to write and record as a solo act. Once I got to Los Angeles, my whole world opened up to wonderful producers, writers and musicians and I knew I was home.
What are you most proud of at this point in your life and career?
I'm most proud of what I've done up to this point, recording and releasing two cd's on my own, with this new cd getting all the way to #6 in the UK Soul Charts and winning Jazz Album of the Year with the Los Angeles Music Awards without any marketing other than promoting it through CD Baby and social networking sites. I'm really looking forward to seeing things get to another level with the Global Music Marketing Campaign with SmoothJazz.com!
What aspect of the creative process, from concept to market, do you personally find to be the most rewarding?
To me, the recording phase is the most rewarding for me. When I hear the progression of where the song has come from, from its inception when it was just an idea, a lyric and a melody line and then hear it all come together in the finished song, it makes me feel so good. I'm like a kid at Christmas all excited and full of anticipation.