Smooth Artist Interviews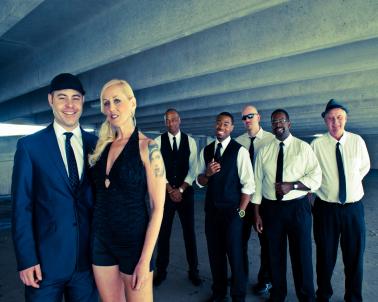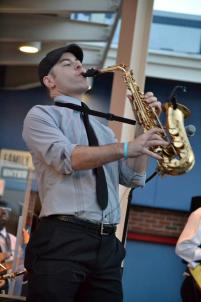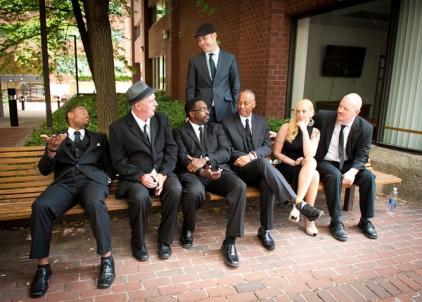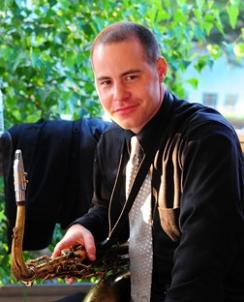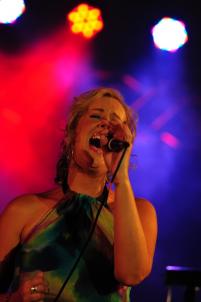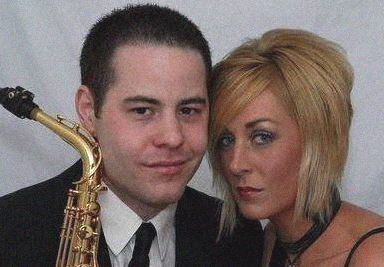 Of your touring and gigs so far in your career, do any stand out as being particularly memorable or defining moments?
We have been blessed with performances in Times Square on NBC New York, opening for Jeff Dunham, and most recently, performing the CD Release Concert for our current release Heart, Soul, Body, & Mind earlier this year at Building 24 LIVE. This was very special to me because of the years of hard work that was put into this album. Featured Special Guests on the album include legendary artists Will Lee (Bassist on The Late Show with David Letterman), Greg Adams on Trumpet, and Percussionist Doc Gibbs who joined us at the CD Release Party. Also, being from Reading, PA (the home of the Berks Jazz Festival), my first time performing at Gerald Veasley's Midnight Jam Sessions at the Jazz Fest was very special to me. Sharing the stage with performers like Gerald Albright, Rick Braun, Andrew Neu, Nick Colionne, Elan Trotman, and Jessy J. is needless to say AWESOME! Special thanks to Gerald Veasley for making it possible.
What would be the most important piece of advice you'd impart to a young musician just starting out in the jazz/smooth jazz arena?
This is a FABULOUS question and in my opinion, is on more of a macro level than micro. Rather than just being in the Jazz/Smooth Jazz arena, this answer can apply to all styles of music. Although it is much overused, NEVER GIVE UP and be ready for the long haul. The music business is one of the toughest businesses to really break through and therefore, always keep forging ahead. There will be the UP times and there will be the DOWN times (hopefully more UP's than DOWN's), but at the end of the day, if you are able to make a living performing on stage, then you can and should be considered a SUCCESS in this business.
What do you see as the biggest challenges to the growth of Smooth Jazz in the future?
It's no secret that many radio stations in the format have unfortunately been put off of the air. Hopefully this trend will not continue going forward.
What's your favorite charity or cause you work for, and why?
We will be performing at the "Legacy of Hope Gala" in March for Laney Brown who passed away from Leukemia this past Christmas Day at the age of 8-years-old. Laney was from our hometown of Reading, PA and her courageous fight with Leukemia drew tremendous support and love from across the country, including thousands of Christmas carolers singing outside her home as her last wish before she passed away. I have never seen a community come together like it did for this little girl. We cannot imagine a better cause.
When the times arise for you give back for the success and abundance you enjoy, what kinds of opportunities do you look for?
I teach private saxophone, flute, and clarinet lessons as do other members in the band including our lead singer Jenifer Kinder who gives voice lessons. We give back as much as possible to aspiring young musicians.
What aspect of the creative process, from concept to market, do you personally find to be the most rewarding?
On any given day, it depends. Obviously, it's always a fabulous feeling to hear the crowd screaming for you. However, I enjoy the business side as well. Besides performing, I also own an entertainment agency called Anjoli Productions (www.anjoli.com) which books all types of acts throughout the Northeast US. Being able to oversee a successful event from start to finish is extremely rewarding for me.