Smooth Artist Interviews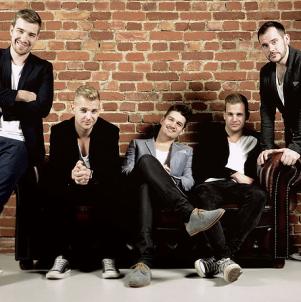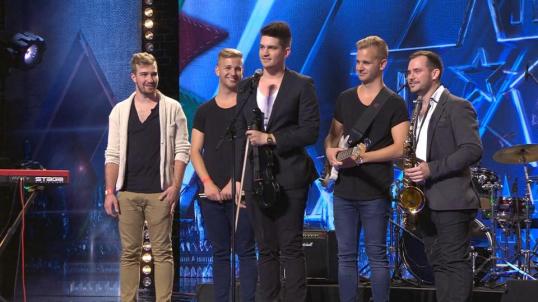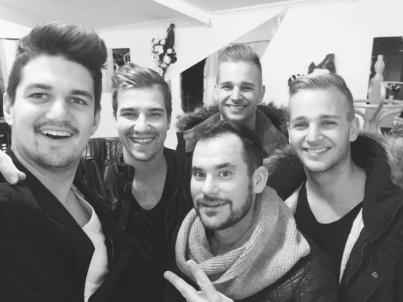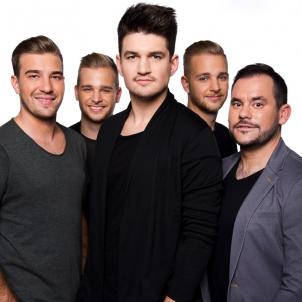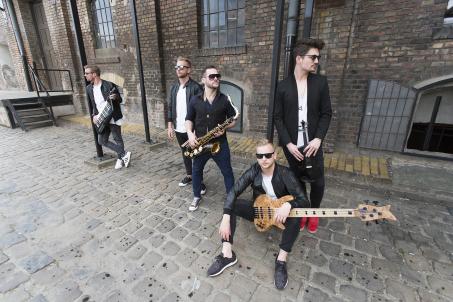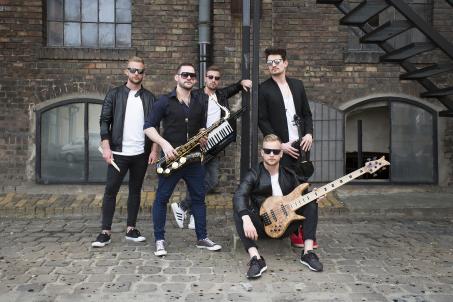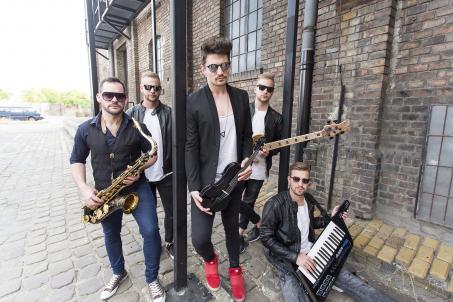 How did this new album and overall concept for it come about, and what are your ultimate goals with it?
The last year was full of traveling, getting new experiences and inspirations, while US audience started to describe the band as the new generation of smooth jazz, actually some said we are the "Bad boys of Budapest". This is the thing we try to catch musically with the new album - bring a new, fresh sound to the table and also bring new audiences into the scene.
How would you describe what inspires you to do what you do?
The LOVE of the audience. Our music is about taking people out from their current situation - full of weekday problems, etc. - and bringing them to another universe while they can fill up with the LOVE and energy we are serving from the stage. And the funny thing is that this process heals our souls as well!
What would you define as the most life-changing event so far in your musical career?
Our first festival concert in the US. That was in 2013, Seabreeze Jazz Festival, Florida. Until that point we had no idea what to expect overseas - the passionate Hungarian musicians far-far away, who had only Youtube to view things like that - but the vibes and all the experience we had, completely turned our way of thinking about music and people.
At what point in your life did you make the decision to become a professional musician and actually record your own albums?
In my teenage years I decided that I want to be a professional songwriter/music producer/studio guy one day, if God would help me. I wasn't thinking about becoming a performing artist at all. I played the violin but I wanted to do Pop, Funk, RnB, EDM, etc. So I had no idea how to combine these things. But when I was 15 years old I found Smoothjazz.com radio on the internet in my room, in my hometown, in Hungary. I fell in love with this sound imeediately, and I think that was the first inspiration to create Peet Project.
What would be the most important piece of advice you'd impart to a young musician just starting out in the jazz/smooth jazz arena?
It doesn't matter where you're from and who you are - Be fresh, be new, be original, be authentic. Then all you need to do is work hard, always be faithful and never give up!
What's your favorite charity or cause you work for, and why?
I am a believer. I believe that God created music and he gave us all the talent. So all I would like to do is serving people and Him with my music all through my life. Music is power, music can change lives!