Smooth Artist Interviews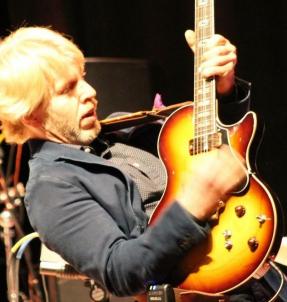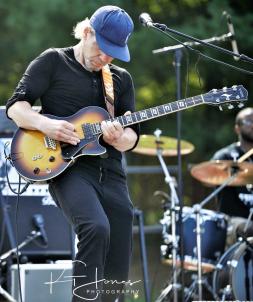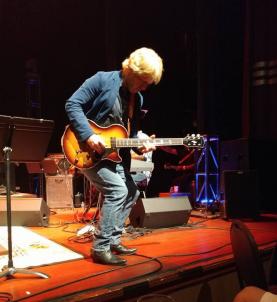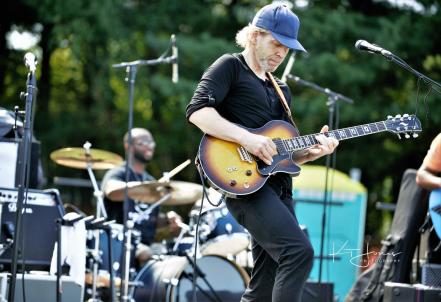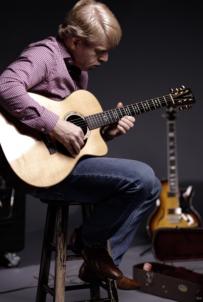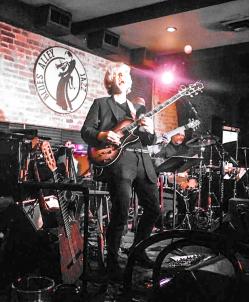 How did this new album and overall concept for it come about, and what are your ultimate goals with it?
This new record started as a single then an Ep and finally an album. It was created by my producer/musical partner Cedric Givens and I. Because we are both multi instrumentalists, we wanted to do an album that was all us. We created and performed everything ourselves. This record also defines my new sound. Most of this record I played a high end Martin acoustic guitar. In a world of guitar effects pedals it's nice to just have the natural sound of the acoustic guitar and your fingers make the tone. I was ultimately looking for an earthy sound. The ultimate goal for INNERSPACE is to yield 3 billboard singles and be a record everyone loves. The bigger goal is to write and produce great music for other artists. I love the creative process.
Who are some of your current favorite artists, Smooth Jazz or otherwise?
I've always been a huge Lee Ritenour and George Benson fan. However, my tastes are broad. I also like contemporary bands like Dirty Loops, The 1975, Imagine Dragons and Dave Matthews. I like songs that move me. Does it take me on a journey? When I was young years old my father took me to see Ella Fitzgerald, BB King and Joe Pass. My new thing is exploring the great funk bands from the 70s.
What would your top "desert island" classic albums be, regardless of genre… the albums you turn to time after time for your own personal enjoyment and inspiration?
1. The Beatles Sgt Peppers. 
2. George Benson Breezin' 
3. Carole King Tapestry 
4. The Police Synchronicity 
5. Seawind Follow Your Road 
6. Yes Owner Of A Lonely Heart 
7. Tom Petty/Heartbreakers Into The Great Wild Open 
8. John Mayer Continuum 
9. John Lee Hooker Mr. Lucky 
10. Eric Johnson Ah Via Musicom
Going back in your life as far as you can remember, what song or performance is the first you recall hearing and being affected by?
I remember being moved with emotion by Carole King "I Feel the Earth" "It's Too Late." My father used to play that record on his phonograph every night. And we would sit on the couch and sing-along. Very happy times. I was about eight years old.

What are some of the most important goals you have for yourself in the next five to ten years?
The most important 5-10 year goals I have for myself first involve playing all the major jazz/music festivals. I love performing live with my band. I also love writing and producing new music. And it doesn't just have to be smooth jazz. I enjoy the creative process in the studio seeing a song go from start to finish is just so rewording. In someways songs are like children and you launch them out into the world not knowing everything that they'll do. And after a while they start to live a life of their own. It's really great to see all the places that they go and all the people that are touched and moved by my songs. Music is such a powerful thing and I can elicit all kinds of emotions. I can definitely see Cedric Givens and I writing and producing for so many artists in the near future. I also have a heart for artists who have not received a break. I want to use what I have to take artists who are working hard and help them realize their goals.
What aspect of the creative process, from concept to market, do you personally find to be the most rewarding?
There are a number of rewarding things. I love when a song comes together after being in the studio for six or seven hours. I enjoy the collaborative process in creating with Cedric. It's like a whole new song when he works his magic. I love when I hear my music on the radio. However, my favorite part of the process is being able to perform songs live for the fans. There's nothing that's more exhilarating to me than playing a festival/club and sharing my music with the fans. It's all about the fans. And it helps that I have an incredible band with stellar musicians. I love performing/touring!