Smooth Artist Interviews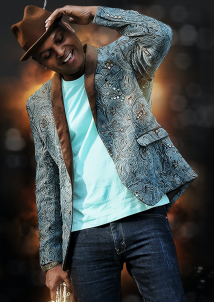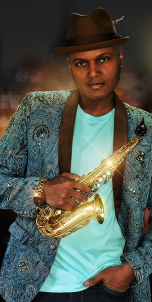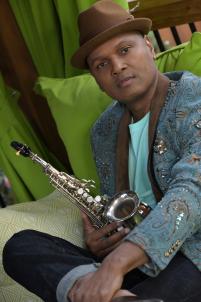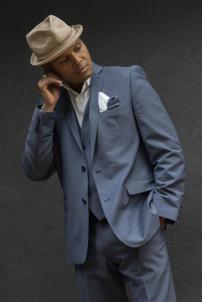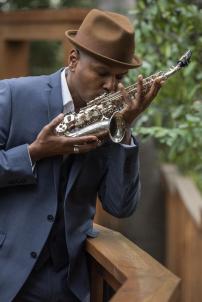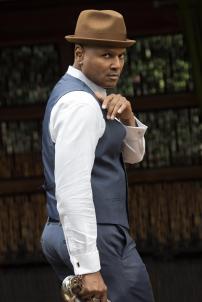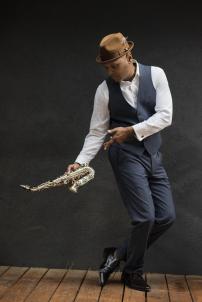 How did this new album and overall concept for it come about, and what are your ultimate goals with it?
This new album was conceived after observing the various problems that people from all walks of life are facing today. I wanted to offer a place of musical comfort. Out of that feeling, my first single was born "A Place For You".
How would you describe what inspires you to do what you do?
My inspiration comes from the feeling that I get when I hear good music. When good music is being played. It makes me want to create, it makes me want to play, it makes me want to share my gift of music with others and inspire them to share their internal gifts to the world. Whatever they may be.
What would be the most important piece of advice you'd impart to a young musician just starting out in the jazz/smooth jazz arena?
The most important piece of advice I would impart to a young musician is to stay true to yourself. Don't be afraid to develop your own style. That doesn't mean you won't have influences. Because you most certainly will. It simply means, in your pursuit of becoming a musician, allow your voice to be heard.
What's your absolute favorite part of the World, and why?
I've had the opportunity to travel to many beautiful parts of the world. The one place that sticks out for me is Maui. I really enjoyed the serenity, the awesome beaches and wonderful people I encountered. 
If you were asked (and we are asking now!) for your advice as to what the Smooth jazz format could do moving forward to insure it relevance and growth, what would your suggestion(s) be?
My advice to the Smooth Jazz format would be to stay open minded to the various musical innovations and expressions coming from Smooth Jazz artists.
What's your favorite non-music activity?
I'm a basketball junkie. I played as a kid and for four years straight on my high school basketball team, and ever since then, I've been hooked. Who's got next?