Smooth Artist Interviews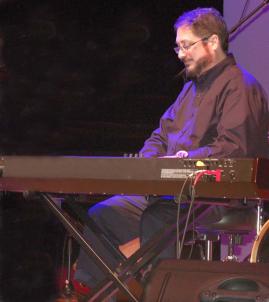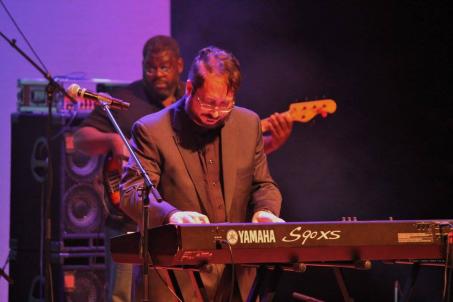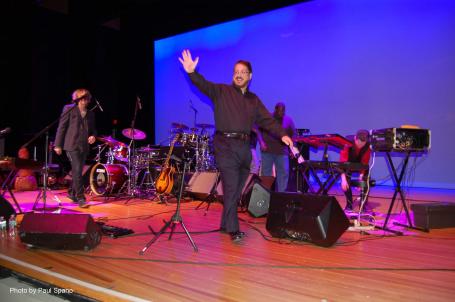 What do you find to be the most challenging aspect of recording a new album?
Creating new songs that are different but somehow related so that the album as a collective work makes sense.
Who are some of your current favorite artists, Smooth Jazz or otherwise?
Jeff Lorber, Nils, Oli Silk, Tim Bowman, Chuck Loeb, Candy Dulfer.
If you were to choose to learn a new instrument that you've never played before, what instrument might that be?
Vibraphone, I love the sound of it!
What would your top "desert island" classic albums be, regardless of genre... the albums you turn to time after time for your own personal enjoyment and inspiration?
"The Very Best of Jeff Lorber"; Earth Wind and Fire, "Gratitude"; "Chicago at Carnegie Hall"; Spyro Gyra, "Road Scholars".
What do you see as the biggest challenges to the growth of Smooth Jazz in the future?
Lack of LOCAL terrestrial radio support to promote concerts and events and establish local radio personalities who develop loyal local followers.
What's your favorite non-music activity?
I like to snow ski. Actually, "Sunnyside" the first single from "All In Good Time" is named after my favorite ski trail in Steamboat Springs, CO.