Smooth Artist Interviews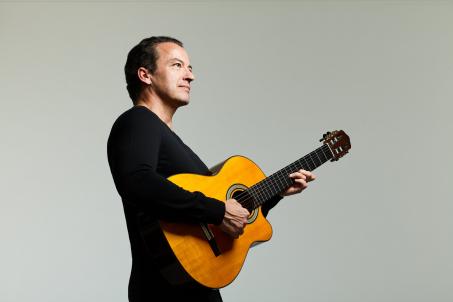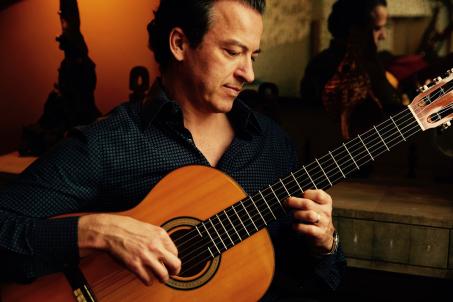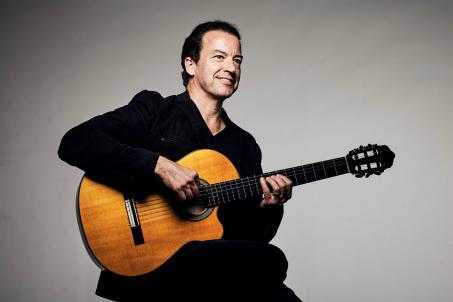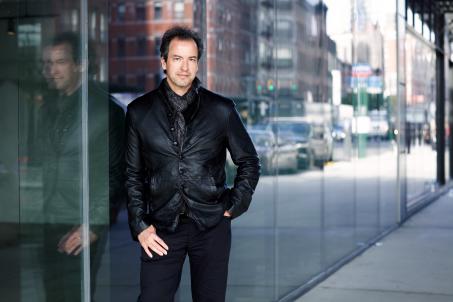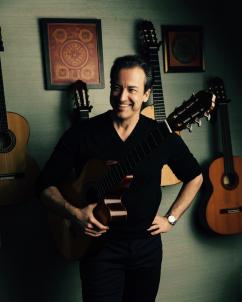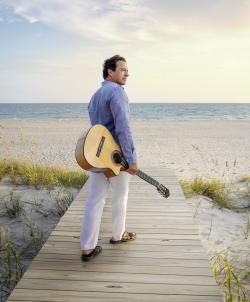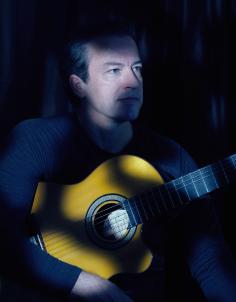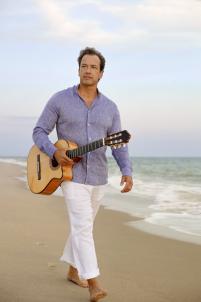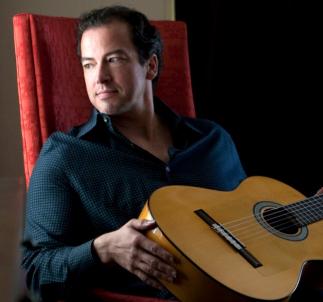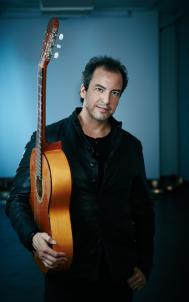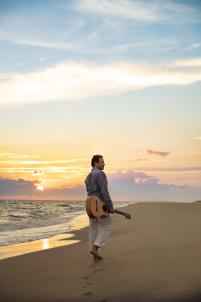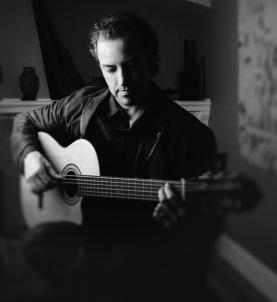 How did this new album and overall concept for it come about, and what are your ultimate goals with it?
During the past few of years I expanded my musical horizons working on film music contained in my 2019 "Dark Matter: Music For Film" album and also the single "And If You Will Come With Me" by Israeli super-star singer Idan Raichel.Those experiences forced me to hone down my quite often exuberant nylon string guitar style to suit the needs of the particular projects and also to delve more seriously into other instruments like the electric and slide guitar, synthesizers, and drum programming. With RISE, I was able to bring that new knowledge and perspective back home, in a sense, to the type of nylon string guitar-centered music that has been my true calling as an artist over the past 20 years.
Many of the tracks, such as the title track "Rise" as well as "Free to Fly" and "Escalate," are unlike anything I've ever done, with new textures augmenting the familiar sound of my main instrument, the acoustic nylon string guitar. There's more of an intense focus on melodic expression on this album and less on long improvisational flights of fancy. It's all about staying firmly on course  and doing what serves the songs best..
How would you describe what inspires you to do what you do?
The inspiration that fuels my drive to put all my energies into making the best music I can comes from my desire to connect with listeners and the joy and fulfillment I derive from knowing the music gives pleasure to a large audience.
How would you finish this sentence? "I don't like to go a day without_________?
"Playing the guitar" is the easy answer. I play everyday without exception. I will take a collapsible travel guitar with me on a short 2 day vacation just to get in 15 minutes a day of playing. If I take a day off guitar it feels as unnatural as not having coffee in the morning!
What artists do you feel akin to or in the same tribe with?
I have recently been enjoying the music of Israeli singer/composer Idan Raichel. I actually contributed my guitar playing and arrangements to two special versions of his song "And If You Will Come With Me". Raichel brings diverse performers and musical influences together into an appealing and at times haunting world-fusion sound that I connect with. Also, the Icelandic experimental pop-rock band Sigur Ros always inspires me to strive to make music that uplifts and touches people with emotional intensity. I am attracted to artists that offer surprising, genre-defying musical combinations combined with the ability to engender intense emotional responses in the listener.