Smooth Artist Interviews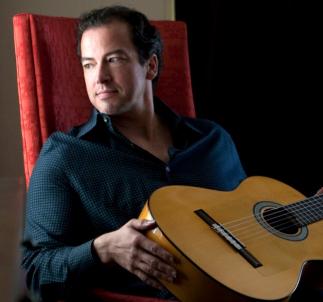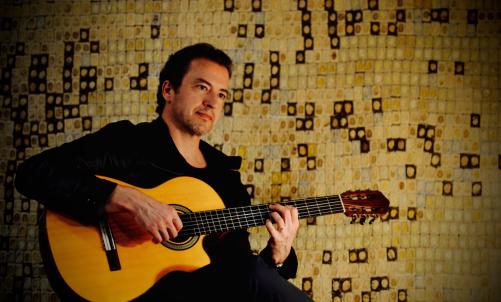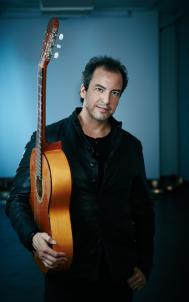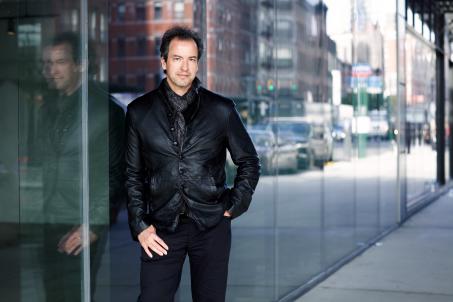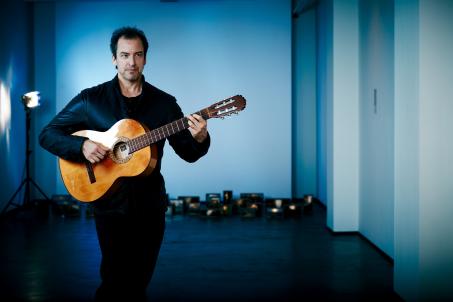 How did this new album and overall concept for it come about, and what are your ultimate goals with it?
Over the course of  my past 7 solo albums I have racked up a number of songs that charted well on contemporary jazz radio, so it felt like the timing was right to bring them all together on one album. Another compelling reason to do this is that many of the "radio edits" on "Airwaves: The Greatest Hits" are markedly different from the album versions and feature performances not heard on the albums and never before made available, such as  "In Motion (radio edit)" which showcases an exclusive appearance by Billboard #1 saxophonist Praful. On the album you'll hear Billboard Top 30 contemporary jazz radio charting songs like  "Island Time," "Moonlight Samba," "Infinita," "Flight," and "Daybreak," but also  two new bonus tracks that were recorded exclusively for this album:  the contemporary jazz collaboration  "World of Wonder" featuring the Billboard #1 jazz fusion group 3rd Force and the classically-inspired, world-music composition "Prado" featuring 2-time Grammy Award winning Danish violinist Mads Tolling.  "Airwaves" showcases the heavily melodic, tuneful side of my music rather than the rapid-fire flights of improvisation you'd find in my albums and videos. On "Airwaves," I'm purely in the service of the melodies and song craft, so even though these songs were recorded for different albums at different times in my career, there's a consistent vibe they all have that I think makes them mesh well together on the same album. Hearing them all together makes for a totally different listening experience than before when the songs lived on separate albums.
How would you describe what inspires you to do what you do?
The inspiration that fuels my drive to put all my energies into making the best music I can comes from my desire to connect with listeners and the joy and fulfillment I derive from knowing the music gives pleasure to a large audience.
How would you finish this sentence? "I don't like to go a day without_________?
"Playing the guitar" is the easy answer. I play everyday without exception. I will take a collapsible travel guitar with me on a short 2 day vacation just to get in 15 minutes a day of playing. If I take a day off guitar it feels as unnatural as not having coffee in the morning!
What artists do you feel akin to or in the same tribe with?
I have recently been enjoying the music of Israeli singer/composer Idan Raichel. Raichel brings diverse performers and musical influences together into an appealing and at times haunting world-fusion sound that I connect with. Also, the Icelandic experimental pop-rock band Sigur Ros always inspires me to strive to make music that uplifts and touches people with emotional intensity. I am attracted to artists that offer surprising, genre-defying musical combinations combined with the ability to engender intense emotional responses in the listener.