Smooth Artist Interviews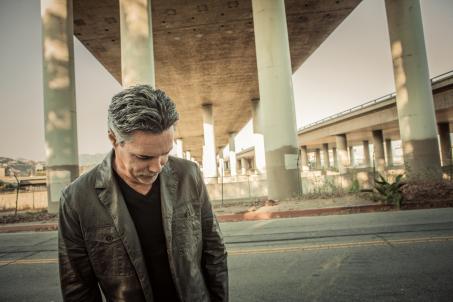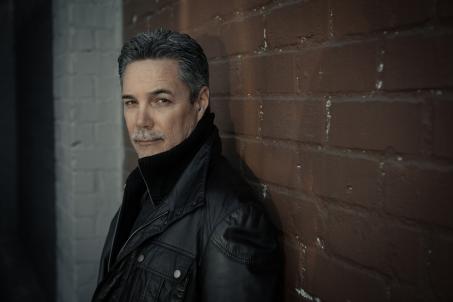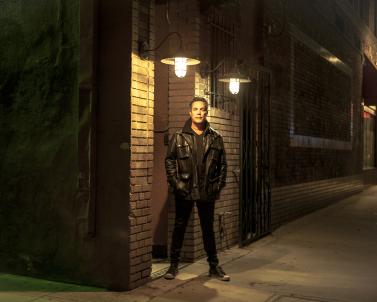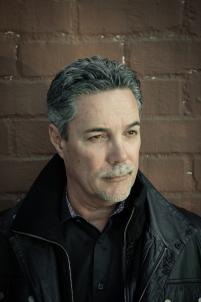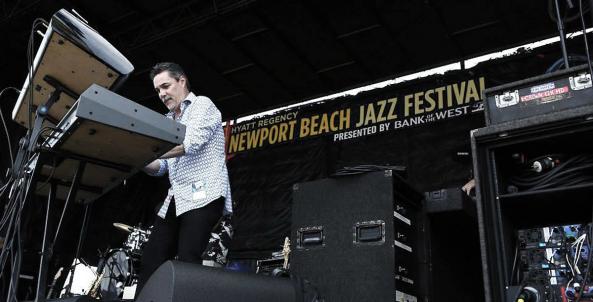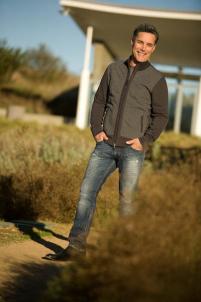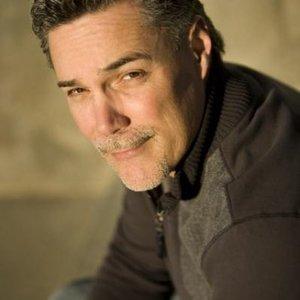 How did the piano end up being your instrument of choice?
I was seven years old the first time I every played a keyboard. It was actually a very small 15 key Magnus Organ. While playing at my friend's house I noticed a keyboard in his sister's room. That's where my love of music and keyboards began. Ironically my friend's sister was deaf. I still wonder about that moment to this day. My parents bought me that organ for Christmas and the rest is history. I eventually naturally evolved to piano as a teenager.
What was the first song you can remember hearing as a child that made a major impression on you?
I would have to say the first song that pulled my heart strings (that I can remember) was "Hey Jude" by the Beatles. They were playing on TV and when they got to the "Nah Nah Nah" part... for some reason I got choked up. It was very memorable for me.
You grew up in the L.A. area and now live in Chicago. How was the transition from Southern California to the Mid-West?
Chicago is a world class city with so much to offer. That made the transition relatively easy. The people in the Midwest are so wonderful and friendly. The music, culture and especially the food is absolutely tremendous in Chicago. I also love road cycling and Chicago is an incredible cycle friendly city. Winter is a little longer than I'd like... but you acclimate to it. As a native Californian my roots are deep. I hope to be back some day.
Your new album "Come Rain or Shine" contains all original music. Could you elaborate on your composing process?
Some songs are inspired by life events and others just happen. Some songs have a premeditated thought and intention prior to writing them. So I try to capture the emotion and create it through the music. "Come Rain or Shine" (a song for my wife) "Mending Fences," "A River in Hand" and "Sojourner" are examples of that. "Streetwise," "Summer Sunday" and "Off the Record" are examples of just sitting down and things click.
With every song I write several parts that never make the final song. Once I am happy with the parts and how they transition together. Then I layer all the instrumentation in. My passion is really on the creative side. I absolutely love creating and writing music.
How do you see your music complementing the Smooth Jazz genre?
Well in a sincerely humble fashion I would like to think I am adding a new style, sound and groove. I always like stretching the boundaries, so hopefully I can accomplish that. Smooth Jazz is a lifestyle. So I hope I can shed some light and happiness in the world.
What would you do with today's Smooth Jazz format to keep it fresh and evolved moving forward?
I think the work that you are doing through SmoothJazz.com is truly keeping the Smooth Jazz format progressing. There are so many wonderful musicians in the world. They just need to be heard.