Smooth Artist Interviews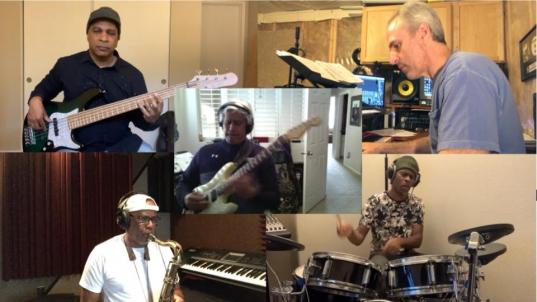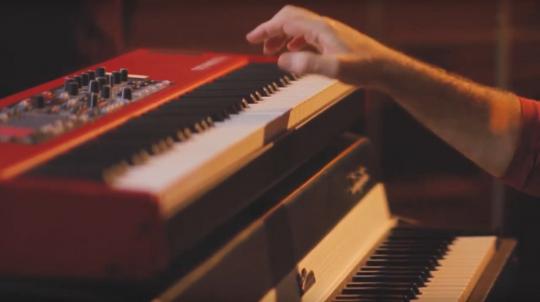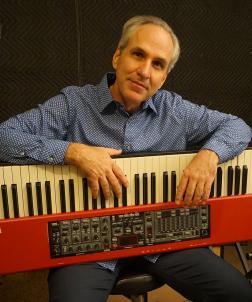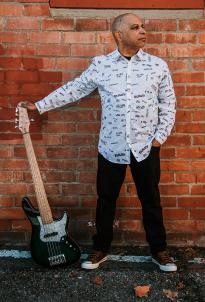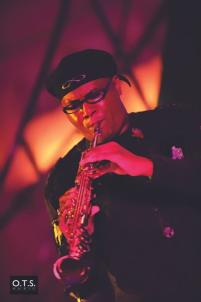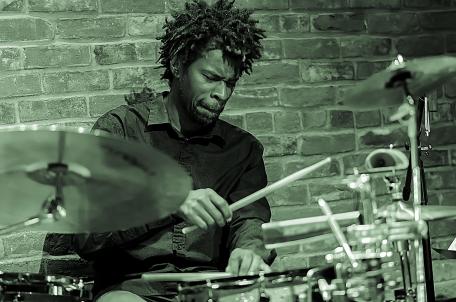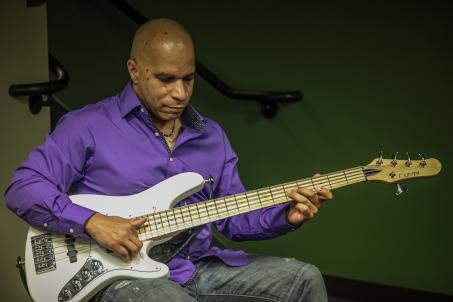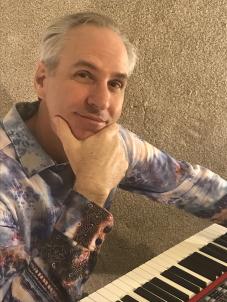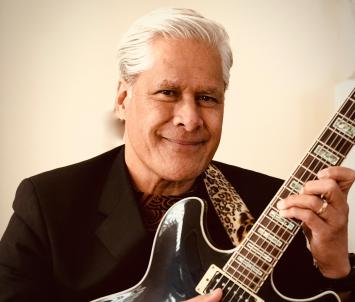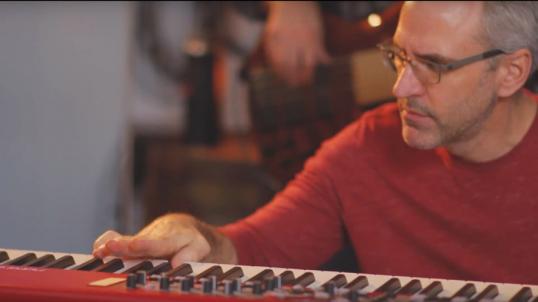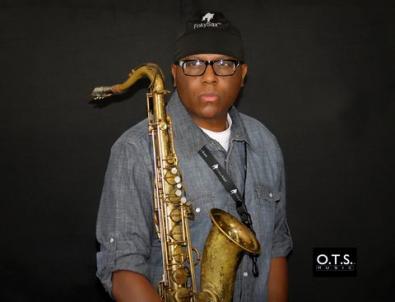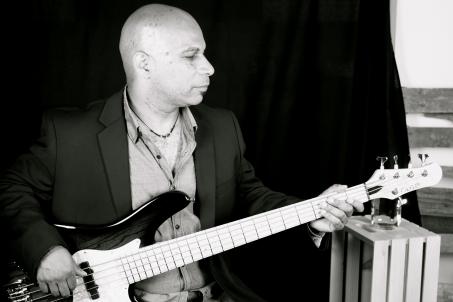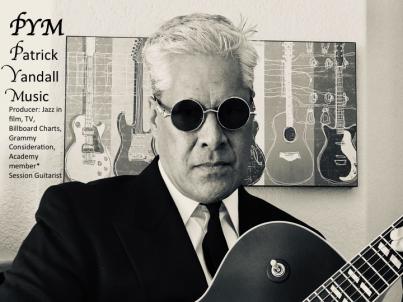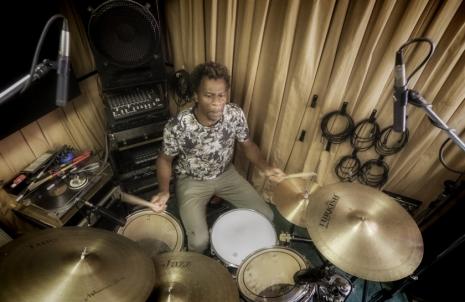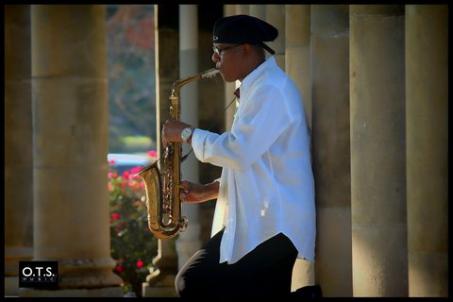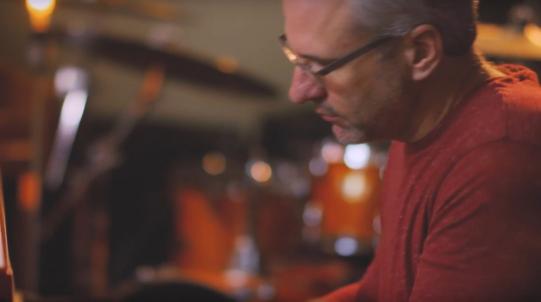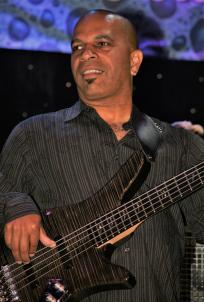 How did this new album and overall concept for it come about, and what are your ultimate goals with it?
The group released its first album in 11 years in 2018 ("Jazz, Groove & Attitude). That was a re-start with entirely new personnel but it led to the core band reuniting for our 2020 release "Your Horizon Too". That album was all about the chemistry that worked so well in the past. This album was really a continuation of that work and was spurred by the COVID shutdown which gave us all time to work on something new. The title "Old Friends, New Grooves" states at face-value what's going on. We're old friends (for nearly 30 years) playing new, inspiring and engaging music. Now we want to get this music in front of as many people as possible all over the world… recorded and LIVE!
What do you find to be the most challenging aspect of recording a new album?
There are concrete, practical challenges which are not really part of the creative process. You have to coordinate schedules with everyone and no-one is ever available when you really want. All you want to do is play and there's a lot of administrative and organizational stuff to do. After that, the largest challenge is making the decisions between different musical options that talented performers present. If Patrick Yandall lays down three solos on a track, they're all tasty and I want to find a way to use them all… but you can't. So you have to choose… and that can be a challenge.
How would you describe what inspires you to do what you do? 
I'm not sure any of us would describe it as inspiration. It's more like an obsession. It's like your skin rather than your clothing. You feel compelled. I think we'd all be playing music even if we were on a desert island and had to improvise instruments. As for our music, it's inspired by the music we all grew up with and in that way our obsession to play is channelling how great music affected us through our lives. For example, Jayson was listening to a lot of classic R&B in the months before and during the work on this release. You can hear those influences coming through especially on tracks like "Silver Lining" or "Around The Block."
What elements do you look for in a song that makes it especially satisfying for you to perform?
Whether it's recording or in live performance we love the tunes that naturally present opportunities for interplay between the different instruments. One thing we like to bake into both are opportunities for Richard and Quintin, on drums and sax respectively, to have an improvised duo break. You can hear that a bit in the recording of "7AM Flight Home" on this new album. You'll hear a lot of interplay between the sax and guitar on all of our albums.
What are you most proud of at this point in your life and career?
I think each of us is incredibly proud of our families - we have all been blessed in that area. Musically, we're very proud of this latest album. We think it's the best collection of tunes we've worked on together and that we've recorded solid, enjoyable and engaging performances that are true to us and the genre. We're proud to have the support and encouragement of so many people in our lives and in the industry who enable us to continue to do what we do with our music. It's not always easy, and we're not among the biggest names in the industry, so we feel honored to benefit from the support of folks like Sandy Shore (and the entire smoothjazz.com team), Tony Saunders, Dave Koz, Nathan East, Jason Gorov, Neal Sapper, Smooth Jazz Alley and others.
What aspect of the creative process, from concept to market, do you personally find to be the most rewarding?
Absolutely the most rewarding is the moment you realize that a track is coming together and is "clicking". Most songs start as a rough audio demo - more like a thumbnail sketch of the tune than like the final track. Then it goes in front of the players. They bring their ear and performing talent to their part but along the way they provoke musical ideas in each other. Each of them hears and brings out latent nuggets of melodic or rhythmic flavor that weren't expressed in the original demo. If you think of it as baking… it's the moment that all those ingredients you put together result in the perfect souffle. When that happens we start texting and calling each other: "man… I've been listening to 'When Autumn Comes' over and over…" That's the moment you feel a chill up your spine. It's like when you feel you're having an exceptional live performance. You feel it in your bones and it's a rush.