Smooth Artist Interviews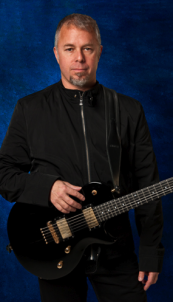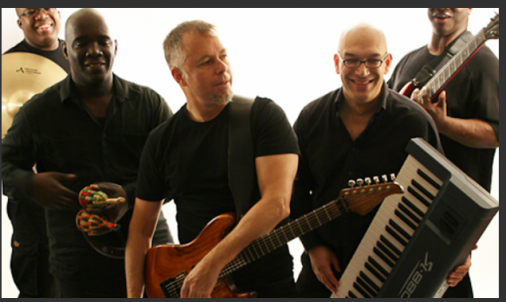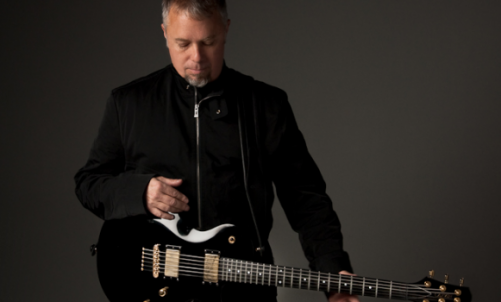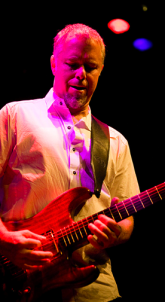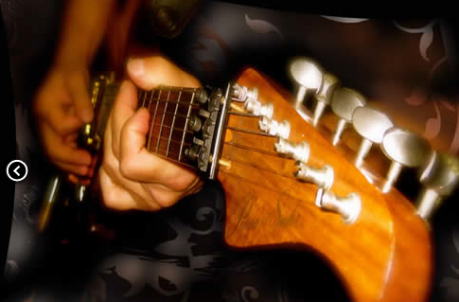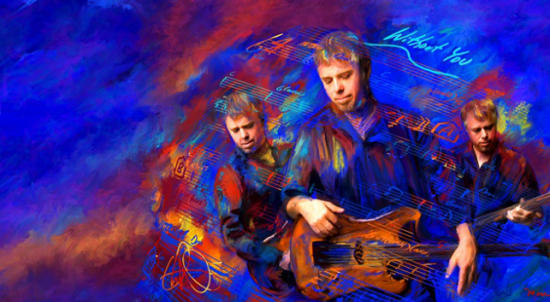 Chieli Minucci (Special Efx)
When the times arise for you give back for the success and abundance you enjoy, what kinds of opportunities do you look for?
There are many ways to do this. And they're all fun! For instance, working with younger players, in the form of clinics, teaching, and masters classes. This is very effective in spreading the word, in passing that torch. I have a studio in NYC and have often brought young players up to learn how to record in the studio environment. What is so familiar to me can be amazingly inspiring to someone who's new to this aspect of music. Fundraising events are relatively easy to organize and I find that they're an easy way to reach a goal. It's nice that what started out as a hobby has also become a significant force in helping through this sort of event.
If you were asked (and we are asking now!) for your advice as to what the Smooth jazz format could do moving forward to insure it relevance and growth, what would your suggestion(s) be?
Always listen to what the new writers and players and doing. That is where the future always lies. Of course, some new artists imitate the tried & true sound of smooth jazz, and that's OK. But there are real creative artists out there who are poised to make a new kind of noise - trendsetters who need to be discovered. Radio hosts and industry people should add these newer artists into the mix. Of course this is already happening with many new, young artists. I only wish it'd happened sooner. Getting the age disparity between the smooth jazz audience and the younger players corrected will take generations, I'm afraid!
At what point in your life did you make the decision to become a professional musician and actually record your own albums?
It was when we landed a recording contract when I was about 25. I'd been imagining this and that all the years since I was a pothead-daydreaming teenager but never really had the ambition. Meeting George Jinda changed all that. He was definitely driven to success. I learned a lot after meeting him. After we made the first LP for GRP Records, called "Modern Manners" I knew I'd found my calling - writing, producing, and playing. It all happened in the midst of doing it.
How did this new album and overall concept for it come about, and what are your ultimate goals with it?
"Without You" is my official 25th Anniversary CD! Special EFX formed in 1982 and our first tour and CD happened in 1985/1986. I wanted to commemorate this unusual milestone by creating a project that was as eclectic as our long career has been. After all, it's not too often that anything lasts this long, let alone a musical project! My goal was initally a 3-fold idea. I wanted to first write and record the CD, then release a live-concert DVD, and then write a book about the band and my experiences in it. The book part turned out a bit shorter - as a booklet, inside the CD.
There is a lot of music on this project, so it's been released as a double disk (22 songs). There are 6 remakes of older well-known Special EFx songs - completely rewritten and rerecorded, as well as 16 brand new compositions. It's a real roller-coaster ride of styles...typical of our world-fusion jazz sound!
My goal is the same as it's always been - to let you know about me through my music, to connect together through the sounds, to entertain, and hopefully take you on a journey, as always!
Who would you say has been the single biggest influence in your life in getting you to where you are now in your career?
No doubt my late father. His name is Ulpio Minucci, and he was from Trapani, in Sicily. His story is amazing, but in brief - he came over to America at about 30 years old, as a journalist, with a law degree. He was also a concert pianist and composer. Like many from Europe his education included music, but focused on all disciplines. I grew up listening to his piano and writing in our home in Queens, NY. This had a deep affect on me. Both of my parents were very strict in their approach to my education. My father provided me piano lessons as a child, and later on the guitar. He stressed the importance of classic studies - history, writing, literature, philosophy, etc.. I ended up being an English major in college, studying everything from literature to architecture to music composition, etc.. In other words - anything involving creation, and ideas. His encouragement of my guitar playing has been key to my continuing love of playing in bands, traveling, and a kind of variety in life.
He also innocently introduced me to his lyricist buddy, Norman Simon (co-write a few Special EFX songs), who then teamed me up with keyboardist Alan Smallwood (played and recorded with EFX for 3 years, then married my cousin!), which led to meeting bassist Fernando Saunders (John McLaughlin, Lou Reed, Marianne Faithful, Heart) and ultimately led to my meeting co-creator of Special EFX, the late George Jinda! (...whew...) And that was all in just a couple of years!
So you see, it was my Dad all along! : )
What in your life outside of your music drives you in a creative sense?
Everything. I heard long ago that the best way to stimulate creativity, to let the it come through, is by not blocking the path. What I mean by that is living a healthy life - physically, emotionally, spiritually - to the best of my ability. A lot of my friends know I like to swim, to canoe, to bowl!, and to socialize, to get involved with many types of people and things, outside of myself. My family life is an important inspiration. It's that ld idea of a river, with water flowing into it, and...out of it.
Travel is another activity that keeps the ideas flowing. I don't necessarily mean while I'm in the midst of traveling, but it certainly has a way of making your brain exercise!