Smooth Artist Interviews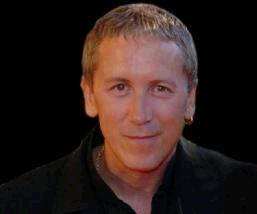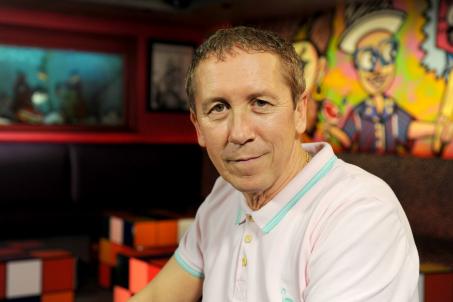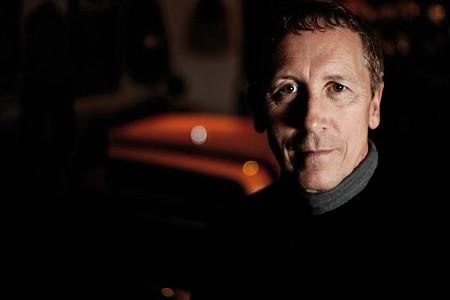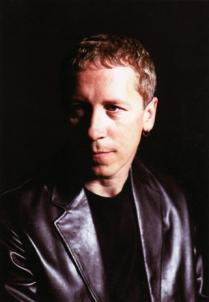 With yet another smash hit album in "Hardcastle V," you are arguably the most consistent chart-topper over the years in the history of the Smooth Jazz format. When and how did your involvement with this genre of music start?
I guess way back in 1984 when I recorded Rainforest.
How did your musical alter ego, as it were, "The Jazzmasters" come about?
I just wanted to work with other people and call it a band name. It was the first name that came into my head.
You are now not only a successful composer, producer, and performer, but have a successful radio show on Broadcast Architecture's syndicated Smooth Jazz Network. Of all these hats you wear, which gives you the most satisfaction and fulfillment?
I think the Recording side, it's great to create Music.
What's your prognosis for the future of Smooth Jazz?
I wish it was a bit more adventureus.
Where do you see technology taking us next in the world of music and broadcasting?
I think Hd Radio will do very well in the future.
What are some of your favorite current artists, Smooth Jazz or otherwise?
My favourite live band is Pink Floyd my favourite singer is Marvin Gaye my Favourite sax player is Paul Taylor.