Smooth Artist Interviews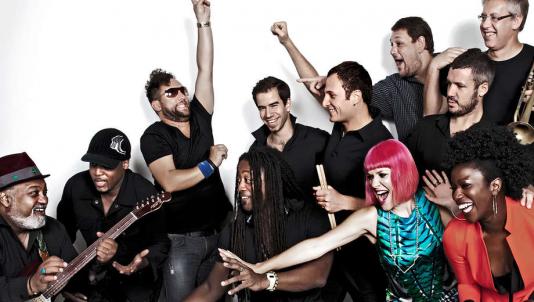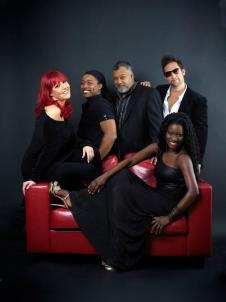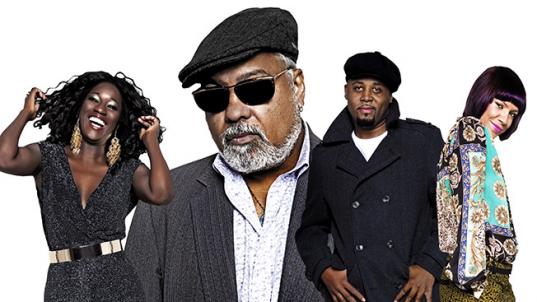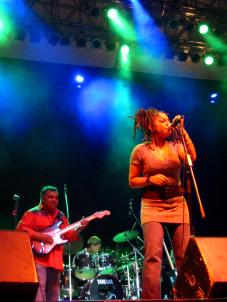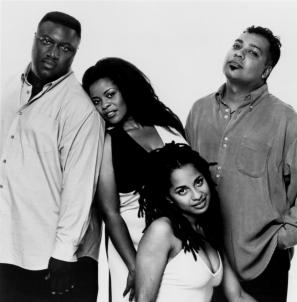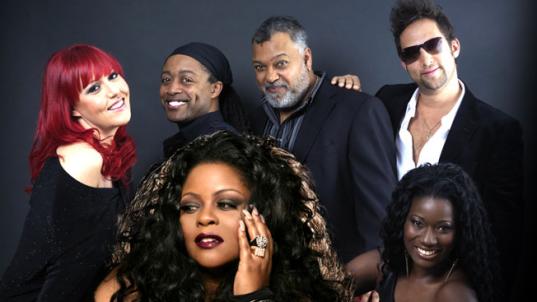 How did this new album and overall concept for it come about, and what are your ultimate goals with it?
In comparison to the last album which featured such luminaries as Chaka Khan, Leon Ware and Al McKay (Formerly of Earth Wind & Fire), The new album (Surreal) is an introduction to some young new members that have yet to make their mark on the International music scene. Where the last album closed a chapter in Incognito's 33 year career this new one marks the beginning of a new chapter. This is a fresh and bolder sounding Incognito, embracing new influences but still staying true to the roots of our sound.
What's your absolute favorite part of the World, and why?
That would be the coastal regions of Thailand. I love the ocean, the food and the stress free environment. Gives me time to think, read, listen and laugh out loud! Japan & Bali come in a close second for the same reasons, but Thailand has the X factor.
It is also very funny and ironic that Bangkok in Thailand is the place that I dislike the most in the world.
Who are some of your current favorite artists, Smooth Jazz or otherwise?
In terms of Smooth Jazz I always go back to the roots, Roy Ayers, Bob James (1,2,3,&4) and the Don Groover Washington.
But for current listening I am currently listening to the innovators of the Nu Jazz era: Robert Glasper Experiment (The new album Black Radio is killing), Christian Scott, The late Amy Winehouse (Check out Half Time from Lioness: Hidden Treasures), Chris Turner. My favourite album of the past year is Kurt Elling's "The Gate" album.
What would you say has been the single biggest influence in your life in getting you to where you are now in your career?
That would have to be witnessing live music at the age of five in Mauritius, From that moment I immediately knew what I was going to be doing for the rest of my life!
That said, my cousin bringing home Stevie's Talking Book & Innervisions in 1973, seeing Earth Wind & Fire live in 1975, discovering Banda Black Rio in 1978 were all major events in helping me formulate my own sound.
What would you define as the most life-changing event so far in your musical career?
Signing to Gilles Peterson's Talkin' Loud Label in 1990. He understood what I was trying to do and encouraged me and made moves that took our music to the clubs and a wider international audience. he supported budgets that allowed me to ultimately create albums like Positivity and 100å¡ & Rising. This along with the radio hit "Deep Waters" featuring U.S.A.'s very own Maysa, and the David Moralles Remix of "Always there" featuring another legendary American soul diva Jocelyn Brown brought us global attention.
What elements do you look for in a song that makes it especially satisfying for you to perform?
Whilst at the creative stage it is always essential that the song makes a personal connection at both lyrical and musical levels. But even at that stage I am always thinking how the track would feel live. Can it make that connection with the audience, is it dynamic enough to carry the message, is the groove going to translate from studio to stage. If I can loose myself in a performance and come out of it with a grin on my face, it is not on the set list!
I think that this commitment to every song in our performances has been the key to our success and the main attributing factor to the longevity of out story and history.