Smooth Artist Interviews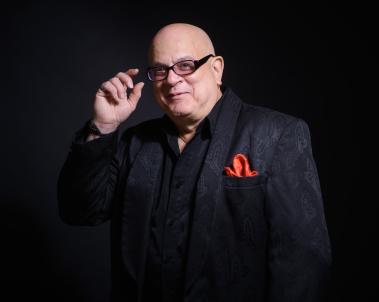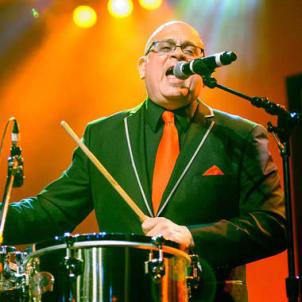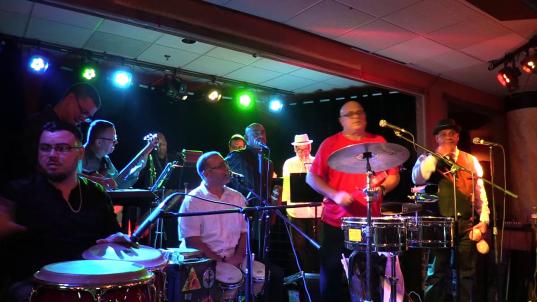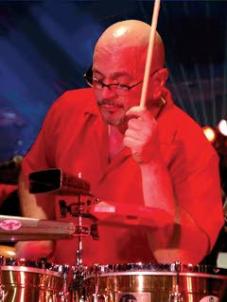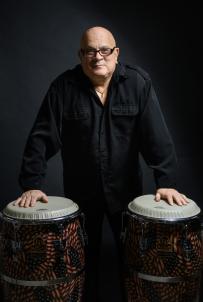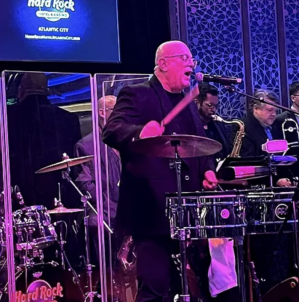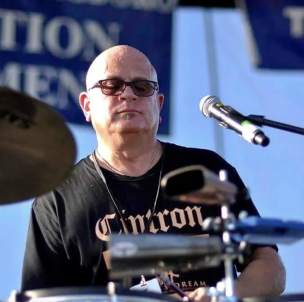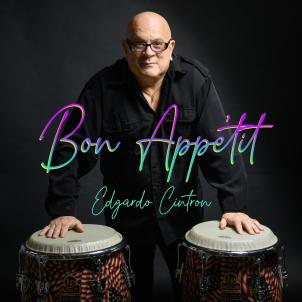 How did your new album/single and overall concept for it come about?
In my entire career being a musician, I have performed all kinds of music. Taking some of the cover songs, that I helped to re-arrange on this CD, were some of my favorite songs. Changing them into Smooth Jazz but always keeping the original beauty of the songs, felt awesome.
Who would you like to collaborate with musically, recording or performing live?
I would love to perform live and record, with two of my favorite artist, Dave Koz and Johnathan Butler.
What inspires you to do what you do?
The love of music. Every time I get behind my drums and perform, I feel like I'm in my happy place. There is no other feeling like it. Also, giving back to my fans and my listening audience, making them happy with my music.
What are you most proud of at this point in your life and career?
Looking back on all the memories of what I have accomplish in all the years of my career, I am most proud of touring with so many amazing artists, and recording and hearing my music played on radio, plus, performing so many amazing music venues.
Of your touring and gigs so far in your career, do any standout as being particularly memorable or defining moments?
Touring with the Funk Brothers of Motown, with artist like, Bootsy Collins, Maxie Priest, Darlene Love, Joan Osbourne.
Who would you say has been the single biggest influence in your life in getting you to where you are now in your career?
My parents; performing with my Dad when I was only 13 years old. I come from a musical family, where music was always playing in our household all day and night.