Smooth Artist Interviews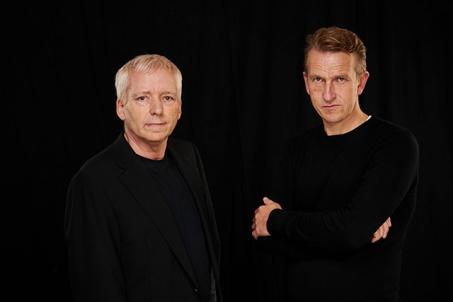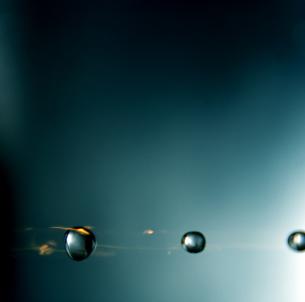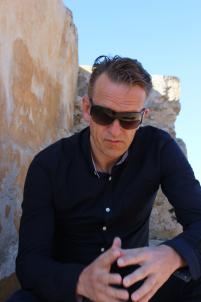 Your last studio album was released in 2000. What's the reason for the long break?
Actually we've produced nine albums in the first ten years of our career, that was kind of exhausting at that time. We needed a creative time-out and I personally I decided to spend more time with my kids. Get back to "real" life. When more and more fans from all over the world asked us to write new songs, we were really surprised how fast time went by.
How did this new album and overall concept for it come about, and what are your ultimate goals with it?
We walked the way "back home". That's the story behind the title of the album. Back to the roots. Back to where it all started. It was a real flashback, a "de ja vu", waking up these vintage keyboards, expanders and drum computers. Old analog synths mixed with contemporary machines. We had wonderful inspiring moments in the studio.
What artists do you feel akin to or in the same tribe with?
As we grew up in Germany, of course we're influenced by new-age acts like Kraftwerk or Tangerine Dream. But also I've always been fascinated by Hip Hop and RnB, Prince is an all-time hero. My parents were great jazz lovers. Chet Baker, Miles Davis, Thelonious Monk.
What in your life outside of your music drives you in a creative sense?
Being in the nature. Trekking through rain-forest in Thailand, watching the waves on malibu beach, crossing the dolomite alps in Italy. Lots of these impressions found the way into the songs of this album. Last night I watched a lunar eclipse at 4 am. What a thrill. I went directly to the piano and saved the moment.
What are you most proud of at this point in your life and career?
To make people happy with our music. To help people through heavy times or simply let them dream away for a while. I will never forget this couple after a concert in Detroit saying: "Please never stop, cause your music is our life".
What would be the most important piece of advice you'd impart to a young musician just starting out in the jazz/smooth jazz arena?
Work on your instrument, but don't forget to live, because life brings the stories for your songs.