Smooth Artist Interviews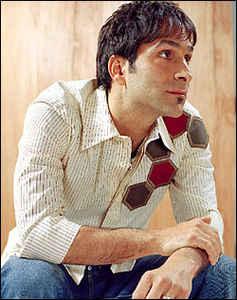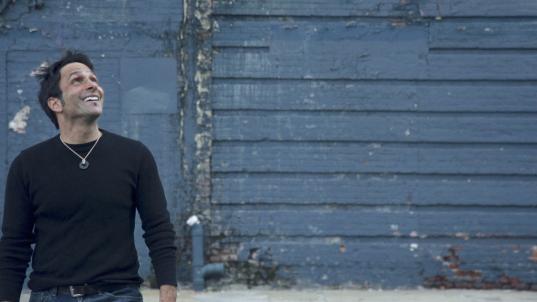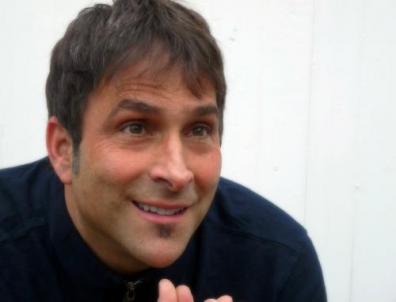 What would your top "desert island" classic albums be, regardless of genre... the albums you turn to time after time for your own personal enjoyment and inspiration?
Well, I'm going to game the system a bit by bringing my IPOD. I've got to have The Impressions "Keep On Pushin", "People Get Ready", and as many of those early records as I can fit. Those songs, the feel, the orchestration. No music makes me happier! ...And of course I need to have my Sonny Rollins, ( Alfie, On Impulse, etc), Marvin Gaye's," Vulnerable" (a much overlooked masterpiece!), "Back To Black" from Amy Winehouse, and so much much more.... Is there power on the island to recharge the IPOD?.
Outside of your musical career, what else in your life gets you excited and fulfilled?
I love hanging out with my kids! So until they're too embarrassed to have me around, I'm taking full advantage of the time I have with them. One is actually on my back right now as I write this...really!
What would be the most important piece of advice you'd impart to a young musician just starting out in the jazz/smooth jazz arena?
Try to develop your own voice. Your influences will always come through, but being unique will set you apart. You need to be honest as an artist. Write and perform what you believe in, not what the market might dictate. People responded to my music once I stopped trying to write "the Hit".
What do you find to be the most challenging aspect of recording a new album?
The hardest part of the whole process for me is "letting go". There will always be things to fix, change, or try differently, but at some point you need to let it all go and just finish! I recently heard an amazing quote "you don't ever finish a project, you abandon it".
How did this new album and overall concept for it come about, and what are your ultimate goals with it?
I don't think I have really written a true concept album yet. I just try to write the best songs I can at a certain moment in time. My influences at that particular time definitely help shape the project. And as far as my goals, I just wanted my fans, who have been patient, but have begun to get restless, to experience some new music.
What's your favorite charity or cause you work for, and why?
I've recently started delivering lunches for the organization"Meals On Wheels". I mostly deliver to the elderly, and it really has opened my eyes as to the importance of interaction. The smallest amount with someone who is alone can make a world of difference in their lives as well as yours. People,...Volunteer!
Where has Pete Belasco been the last few years?
You see, I had this master plan. After the success of "Deeper", I decided to go deep underground for 7 years to create an unprecedented buzz as to my whereabouts. When the demand reached a fever pitch, and people couldn't take it a second longer, I would emerge from the shadows with an amazing new album, and the world could finally rest a little easier. So far, it's all going according to plan.