Smooth Artist Interviews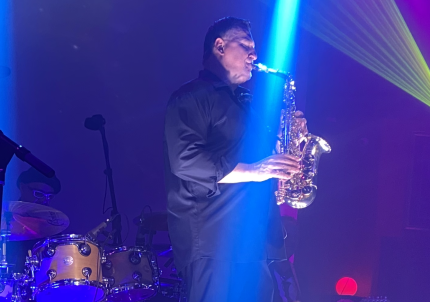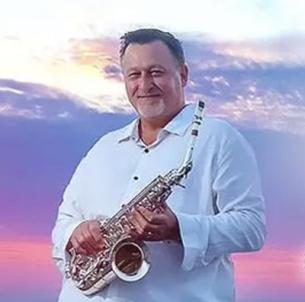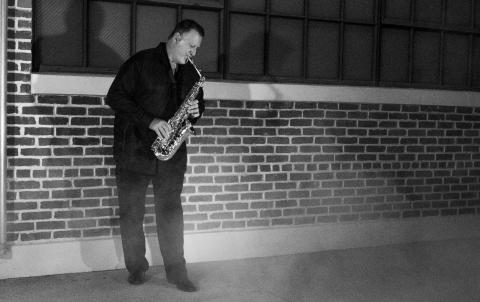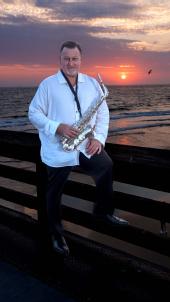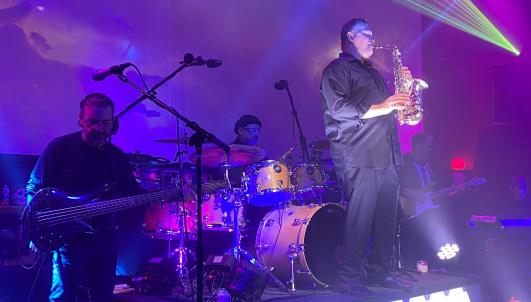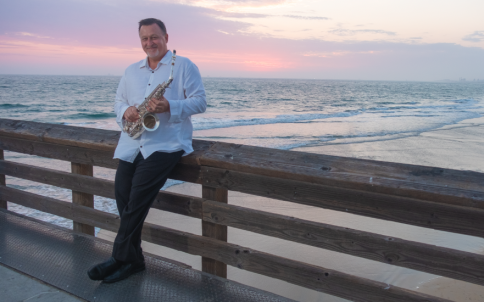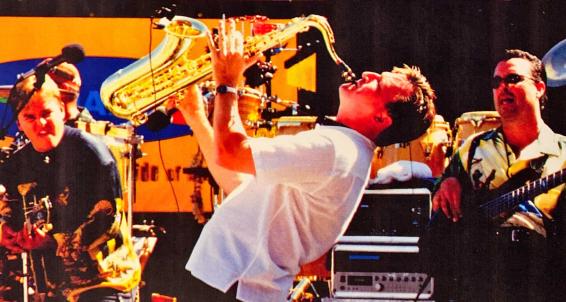 What artists do you feel akin to or in the same tribe with?
In my development years I spent a lot of time studying David Sanborn. I loved how aggressive he was with the horn, especially when he would play a rock song like "Tin Tin". I grew up loving '80s rock and he definitely had that edge. It's why I always have songs like In The Air Tonight in my show and wait until you hear the version of Stairway to Heaven we are doing. Another guy that I can really relate too is Warren Hill. His rendition of "Hey Jude" and "Roxanne"are absolutely epic. 
Of your touring and gigs so far in your career, do any stand out as being particularly memorable or defining moments?
It was one of your shows actually in Monterey.  You had me open for my all-time favorite group The Rippingtons.  Steve Oliver was playing guitar for me and we were in that beautiful setting with 1000 people looking out at the ocean and all the yachts and sail boats that pull up for the show. It was the first time we performed "In The Air Tonight", long before I had recorded it. The entire crowd was dancing and then suddenly, the whole crowd did the famous Phil Collins air drum fill. At the end they just kept chanting more, more, more. The Rippingtons were standing on the side of the stage ready to go on. You looked at Russ Freeman, and he motioned to put us back on stage. I will never forget that. 
At what point in your life did you make the decision to become a professional musician and actually record your own music?
I opened a Guitars and Saxes show with Richard Elliot, Peter White and Craig Chaquico. The show was already sold out and I was asked last minute by the promoter to open. I threw together some backing tracks to do it. Just doing the sound check was surreal, hearing my sax over a 10,000 watt sound system playing something I wrote. I had two standing ovations and afterward the promoter was a little upset with me and asked why I wasn't in the lobby at intermission because there were 200 people that wanted a signed CD. I said I did have a CD and he responded with, "Well you better get one". I started working on my first album the next day and immediately started playing festivals and shows up and down California.  
How would you finish this sentence? "I don't like to go a day without_________?
Connecting with God. A study was done, and once a week people reported no real impact, twice none, three times there was a blip, but 4 times or more people reported massive change, and I have experienced exactly that.  My day, my week, my life in general has become radically better. The creator of the universe, who is not bound by time and knows the future, knows better than I what to do and how to handle things. I prefer to tap into that to start my day. 
Going back in your life as far as you can remember, what song or performance is the first you recall hearing and being affected by?  
When I was a kid and I was getting ready to watch an NFL game on tv with my dad and Boots Randolf walk onto a football field and played the national anthem. I immediate said I want to do that! I couldn't remember the word saxophone so I would tell my mom I want to play that instrument that looks like this, and I would draw a sax in the air with my finger. 
What aspect of the creative process, from concept to market, do you personally find to be the most rewarding?  
Playing live. My goal is to take people on a journey and to experience a wide range of emotions, in particular, beauty.  I love creating something so moving that people get lost in it for a little while and forget about all their cares and experience some joy in this crazy world.  It's a privilege to get to do that for people. My joy comes from seeing theirs.