Smooth Artist Interviews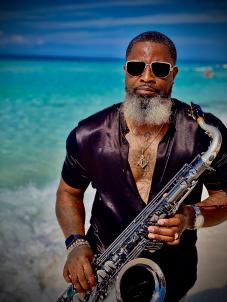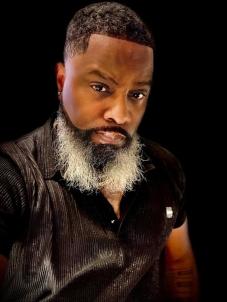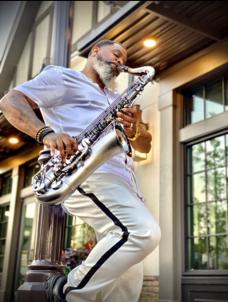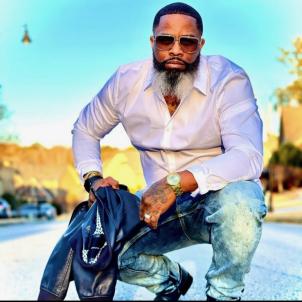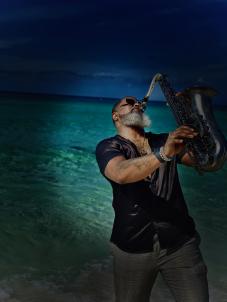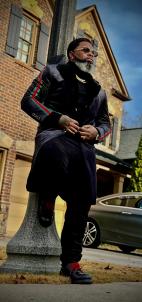 What elements do you look for in a song that makes it especially satisfying for you to perform?
The Key Signature and The Melody.
Who would you say has been the single biggest influence in your life in getting you to where you are now in your career?
God My Wife and My Partner.
Who would you like to collaborate with musically, recording or performing live?
Gerald Albright, Richard Elliot, Boney James,Kirk Whalum.Eric Daris and Jakiem Joyner.
At what point in your life did you make the decision to become a professional musician and actually record your own music?
At age 47.
What is your favorite part of the music business and least favorite part of the music business?
All of it! From creating the music to writing, producing, performing and distribution. 
What would be the most important piece of advice you'd impart to a young musician just starting out in the jazz/smooth jazz arena?
Practice' your craft listen a song from  your favorite artist and learn it Make sure you learn all major and minor scales.