Smooth Artist Interviews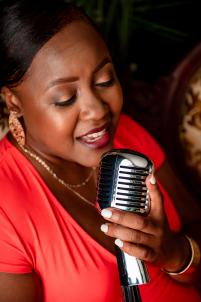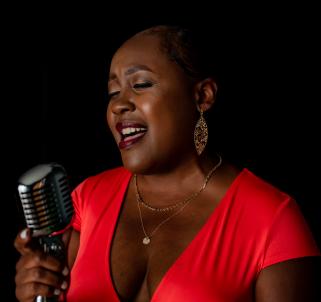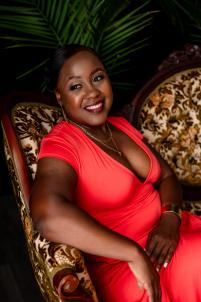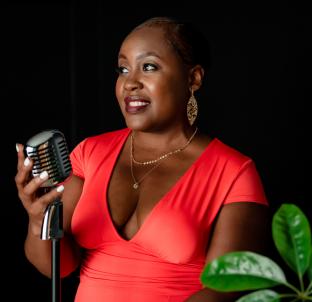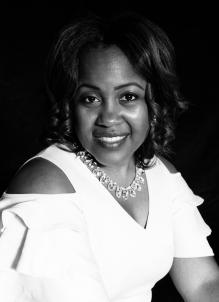 How did your new album/single and overall concept for it come about?
After going through a divorce in my late twenties, I was inspired to write an instrumental song. I literally tucked the piece of music in my piano bench for about 11 years. Then, all the stars magically aligned. I met some other great musicians in the Richmond VA area and decided to share the instrumental piece of music with one of them. That person took what I'd written and was inspired to create the music for Sweet Craving. I created the melody and wrote the lyrics based on what I hoped I would find in my future husband. Little did I know that I would meet him nearly a year after writing the song.  
Who would you say has been the single biggest influence in your life in getting you to where you are now in your career?
That's such an easy question to answer. My parents have been the biggest influence in my life. Next to them would be my husband. He's my constant cheerleader and support!  
 
Who are some of your current favorite artists, Smooth Jazz or otherwise?
I absolutely love Lalah Hathaway! Her range is indescribable and the soulful smoothness of her voice is captivating.
 
If you were magically allowed to spend an hour with whomever you chose in history… alive or dead… and really be able to get inside their head, who would that be?
Ella Fitzgerald! There was and has never been anyone like her!  
 
On a scale of 1-10, how much do you enjoy composing music? 
10.  I love expressing myself through song. I love seeing a single idea grow legs and become a complete song. There's nothing like it.  
 
At what point in your life did you make the decision to become a professional musician and actually record your own music?
I really got serious about recording music when I turned 40. I'd gone through a bad breakup and really wanted to live my best life. Part of that meant that I needed to complete the goal of writing and recording music and I began to move in that direction.