Smooth Artist Interviews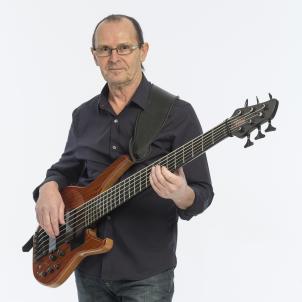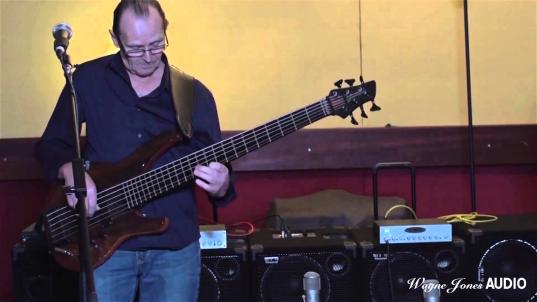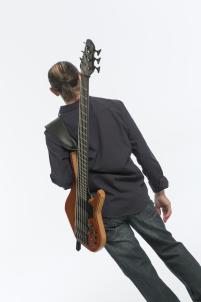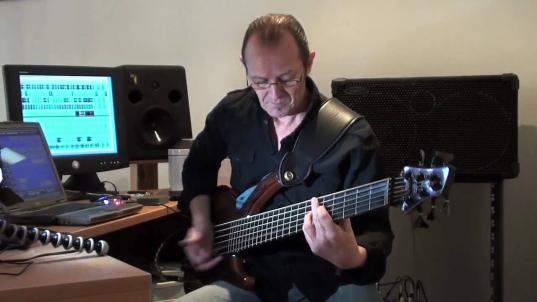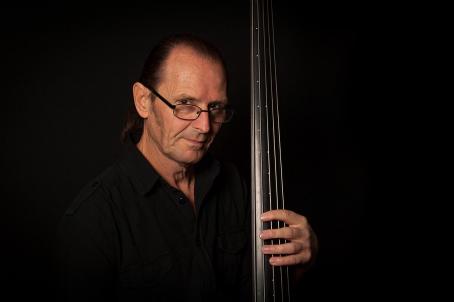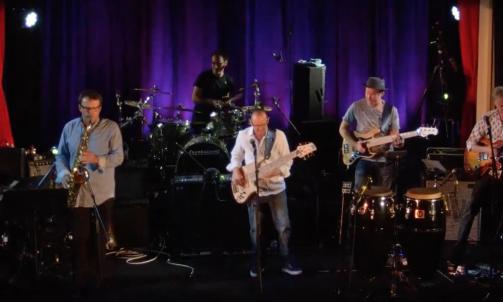 How did this new album and overall concept for it come about, and what are your ultimate goals with it?
It's a natural creative progression. I get Inspired to write new tunes when the previous CD has run its course. I wrote the tunes for Mr. Jones over a year ago. I don't set out to write in any particular direction or genre, the tunes just come out like that. I did make a conscious decision to add some vocals, whereby I would use them as an Instrument with some simple B.V'S I also wanted to get back a little to what I love, the rhythms of Funk & R&B. That's where Get Up comes in.
I have had the privilege of having Rick Braun & Mike MacArthur on my last CD & wanted them to play on Mr. Jones Philippe Saisse came on board through both of us playing on the Grooveatech Orchestra CD.
I thought he would suit this album & I was right, what a great job he did.
I am lucky to have these people with me. My goal for this CD is to have it culminate all the building I have been doing with my previous CD'S & finally get to tour. I am looking at coming to the USA in January 2015 & do a few gigs.
I also design High End speakers & will probably be at the NAMM music show around then, so some gigs at the same time sound good to me.
What do you find to be the most challenging aspect of recording a new album?
Every part of the process is an enjoyable & satisfying challenge. I have to write, play groove & lead bass, organize all the players, files coming & going from all over the world, co-ordinating deadlines, studio time, CD manufacture, artwork, promotion, mixing, producing & more. It will be nice when the time comes that I can delegate some of these tasks.
How would you describe what inspires you to do what you do?
The reward when I hear my CD finished & mastered is so satisfying it gives me all the Inspiration I need to make more. Being a musician is all the inspiration I need. For me it's the rhythm & the melody. My Instrument is my voice. We as musicians are so lucky we can do that. I also get inspired by listening to other musicians.
The other side to this is when you see the effect you have on people when they listen to your music. To be able to give them some joy & make them feel good through your music Is a great Inspiration.
What elements do you look for in a song that makes it especially satisfying for you to perform?
A great groove, melody, simplicity & musical conversation with the other musicians who I'm playing with.
Who are some of your current favorite artists, Smooth Jazz or otherwise?
Rick Braun, Richard Elliott, Euge Groove, Kirk Whalum, Peter White, Gerald Albright, Marcus Miller, Lee Ritenour, Larry Carlton, Cindy Bradley, Down To The Bone, Nathan East, Fourplay, Brian Culbertson & list goes on.
What in your life outside of your music drives you in a creative sense?
I design & manufacture High End Bass Guitar Speaker Cabinets & I have just released my new range. It's very satisfying to create something new & a progression from whereby my previous models were acclaimed the best there are.