Smooth Artist Interviews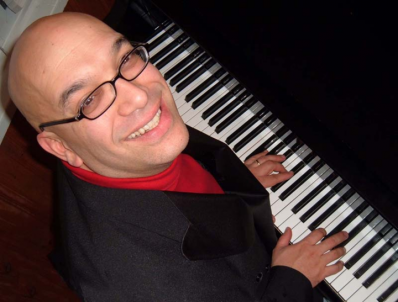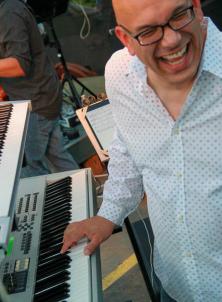 You've performed at a lot of jazz festivals - which one has proved to be the most memorable?
Berks Jazz Fest 2006 because it was great playing with Chieli Minucci, Ken Navarro and Nelson Rangell all in the same show and the show itself was amazing on every level. Catalina with Marion Meadows 2004 and with David Mann 2001 were both memorable as well for the quality of performance and crowd response.
Which do you enjoy more: recording in the studio or performing for an audience?
I enjoy recording very much but it is no accident that I spend most of my time performing live. I will probably always spend more time playing live because I love making that immediate connection with an audience.
What do you do when you're not working on your music?
When not working on music I bike ride, spend time with my wife, family and friends and enjoy good food and wine.
How do you describe your music?
I would describe my music as fun, uplifting and emotional.
Is there a certain place or location you find inspirational?
There are 4 places I find inspirational: the part of Gulf Street in my hometown of Milford, CT. where you can see Charles Island, the Golden Gate bridge in San Francisco, the Santa Monica Pier, and the Capitol Records building on Hollywood and Vine in L.A.
Finish this sentence: I can't go a day without... ?
I can't go a day without seeing my wife Deborah, great food and great music.