Smooth Artist Interviews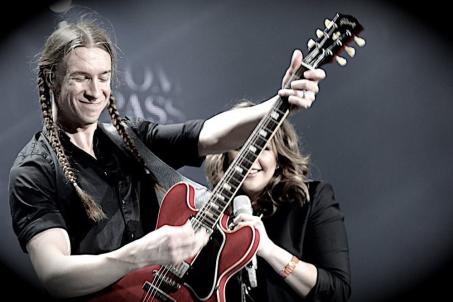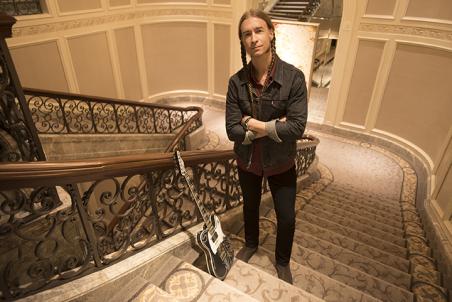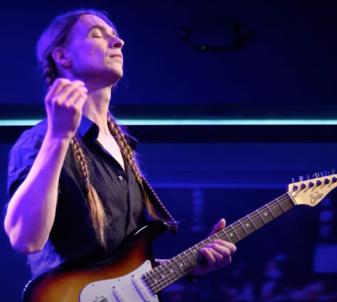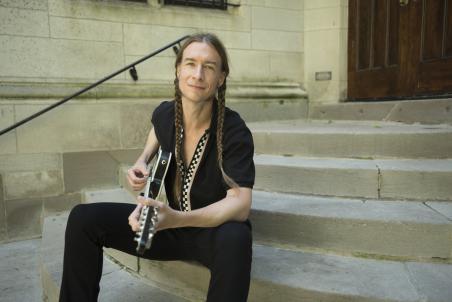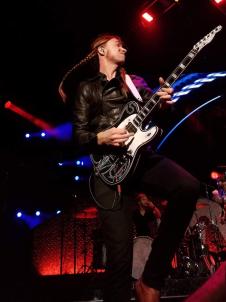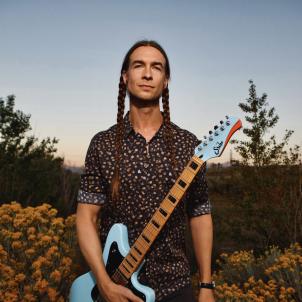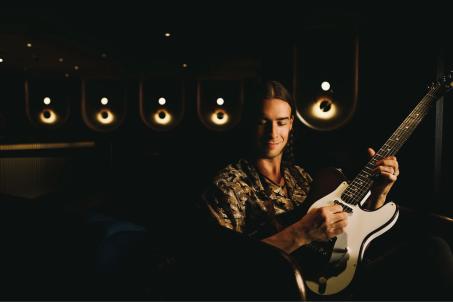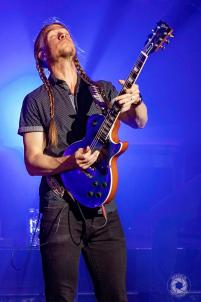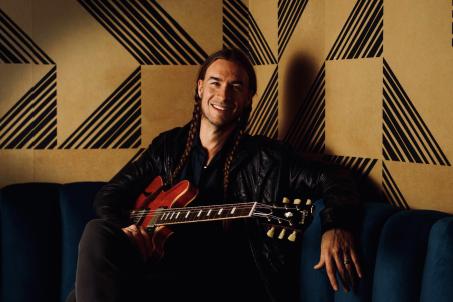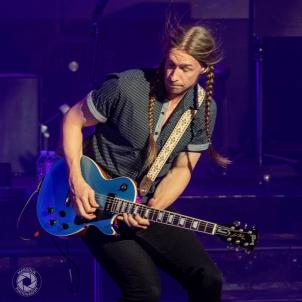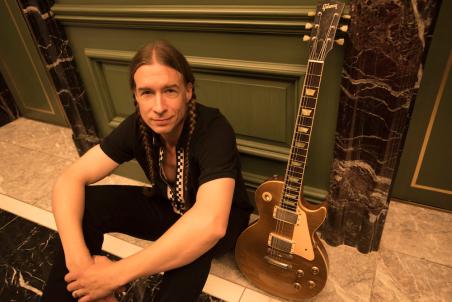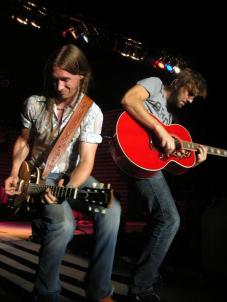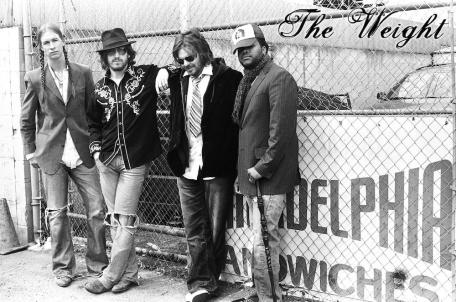 What artists do you feel akin to or in the same tribe with?
George Benson, Yellowjackets, Bob James, Dave Grusin, Adam Hawley, Mindi Abair, Norman Brown, Jimi Hendrix, Mark Lettieri
Who are some of your current favorite artists, Smooth Jazz or otherwise?
Mindi Abair, Silksonic, Cory Wong, The Encanto Soundtrack
On a scale of 1-10, how much do you enjoy composing music? 
Strong 100! Probably what I'm the most "in" to. I consider myself a writer first and foremost.
Favorite part of the music business and least favorite part of the music business? 
Favorite: Playing music! I STILL love to play guitar and write music.
Least favorite: how internet-based everything has become. It has become way less about music and way more about how many TikTok followers you have, and I just don't get into social media that much. That being said, I don't see that changing ever again, so we all kind of have to find our place in that world. 
What's your favorite non-music activity?
Hanging out with my family! My kids are 4 and 6 and they are a BLAST, so I like to do things with them every chance I get.
If you were asked (and we are asking now!) for your advice as to what the Smooth jazz format could do moving forward to insure it relevance and growth, what would your suggestion(s) be?
This will probably invite controversy, but I have been told by numerous insiders that the genre doesn't have any real wiggle room when it comes to following the "format." I'm finding that there are numerous programmers who are ALL about stepping outside of the established lines and just playing cool music, but there are a lot that are pretty attached to the past. But not the distant past—like 25 years ago when the format became a bit less. . .um. . .musically diverse.
I think that if the format wants to advance, there needs to be some more "outside of the box" thinking. The whole scene stems from a lot of great jazz musicians making R & B records in the 70's, and there wasn't really a lot of blowback when a tune didn't sound like everything else—it was in fact celebrated. If radio back then, was what it is now, there would have been no "Sun Goddess," no "One Of A Kind," no "Love Approach..." to name a few.
Again, the scene is loaded with folks who want to expand the limits back to the creative force that mainstream jazz used to be, but what I've been told the most is "don't go outside the lines—do the FORMAT." But I think that mentality is why the genre has shrunk so much in the mainstream. 
Regardless of genre, what are your "Go To" albums, the ones you turn to time after time for your own personal enjoyment and inspiration?
George Benson "Breezin"
Curtis Mayfield "Superfly"
Bruce Springsteen "Darkness On The Edge Of Town"
Bob James "Touchdown"
Billy Joel "The Stranger"
Meat Loaf "Bat Out OF Hell"
Alice Cooper "Billion Dollar Babies"
Boy and Bear "Harlequin Dream"