Smooth Artist Interviews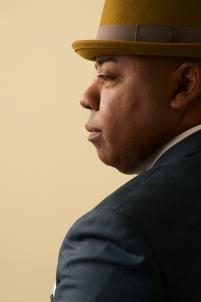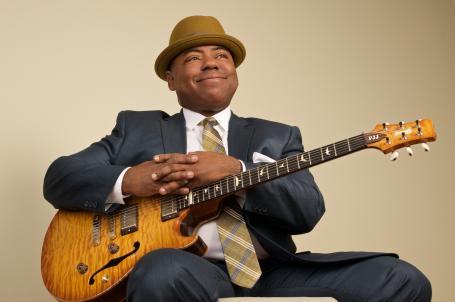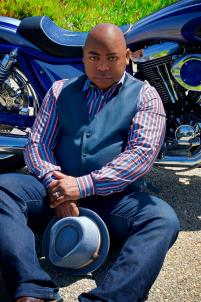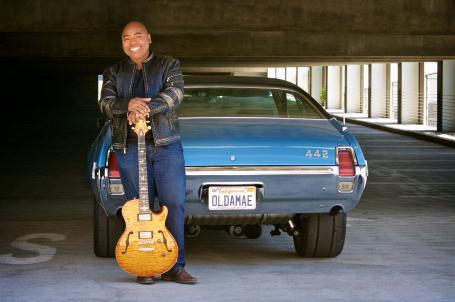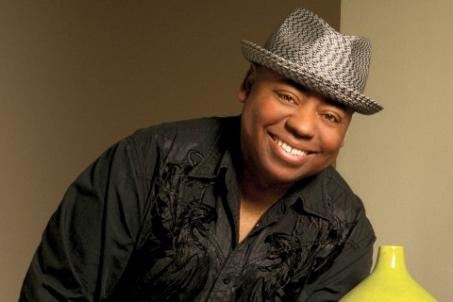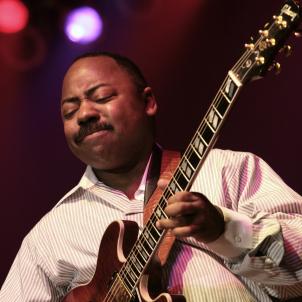 How did this new album and overall concept for it come about, and what are your ultimate goals with it?
The concept for "Stories From Stompin' Willie" is simple. I wanted to do my own tribute to my great mentor and friend, George Duke. And also feature other people with whom I've worked closely for most of my music career.
What elements do you look for in a song that makes it especially satisfying for you to perform?
The primary elements that I look for in a song are melody and playability. I look for good songs that I sound good playing. Melody is the key.
What do you find to be the most challenging aspect of recording a new album?
For me, the most challenging aspect of making a new album is saying things musically that I've never said before. I always want to show musical growth. Moving forward is important to me.
Who would you say has been the single biggest influence in your life in getting you to where you are now in your career?
The single biggest influence in my life would have to be my Lord and Savior Jesus Christ. The Bible says that if I acknowledge Him in all of my ways, He will direct my path (Proverbs 3:5-6).
Of your touring and gigs so far in your career, do any stand out as being particularly memorable or defining moments?
I've been very fortunate to have many stand out gigs. But the 2 I will mention are; recording the "Thriller" album with Michael Jackson, and; playing in front of 100,000 people in South Africa with Whitney Houston.
How would you finish this sentence? "I don't like to go a day without_________?
I don't like to go a day without praying or playing (my guitar)!