Smooth Artist Interviews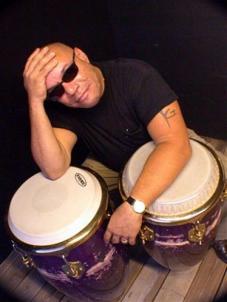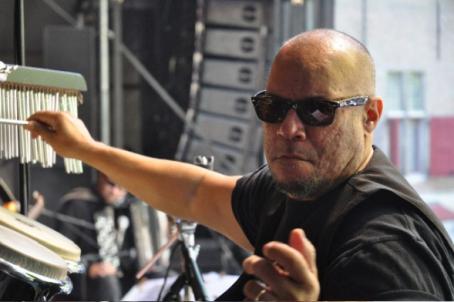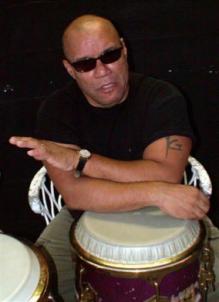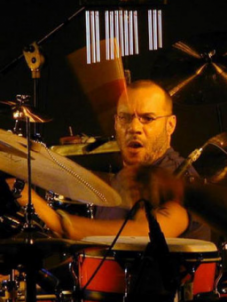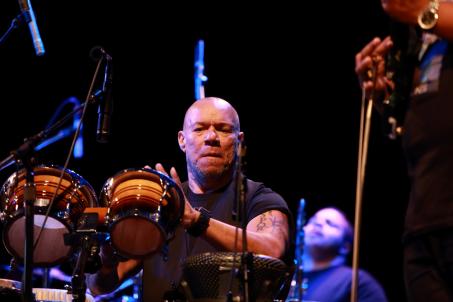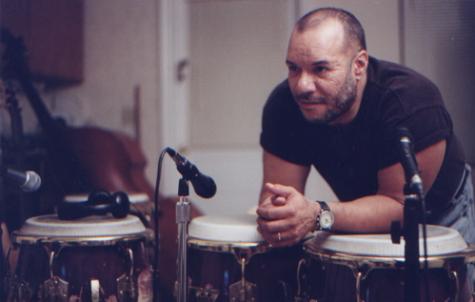 What was the first song you can remember hearing as a child that was pivotal?
Definitely, it was a Mongo Santamaria's rendition of the Temptation's "Cloud Nine." It was a tune I knew, but it had all this Cuban rhythm going on - crazy!!
Favorite new artist/release (besides your own of course)?
The new one from David Sanborn; it's great!
Finish this sentence: I can't go a day without ?
Breathing. Just can't do it!
How many instruments do you play?
Well of course all the Cuban percussion and some piano.
Is there one that you wish you chose to play?
Maybe the bass. I could have been the Latin Paul McCartney. "SHE LOVES YOU SI.. SI... SI...!!"
Favorite part about playing and recording?
When I play live, the part I love the most is the reaction of the people to the music. With a record you have to wait for that reaction.
What do you tell new artists who ask you how to get a break in the music business?
Stay unique. People react to originality. Make it on your own terms.