Smooth Artist Interviews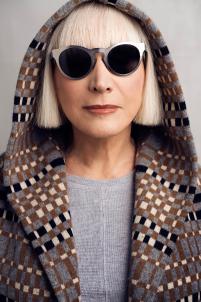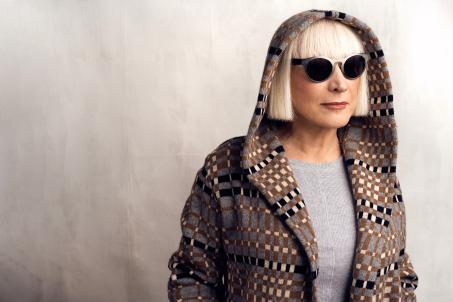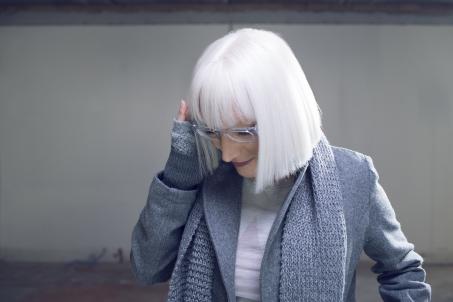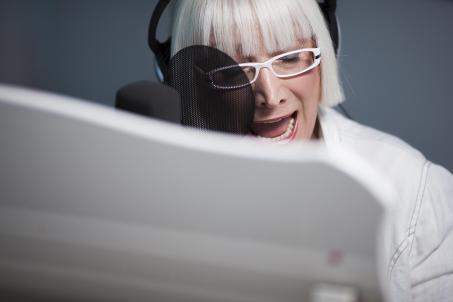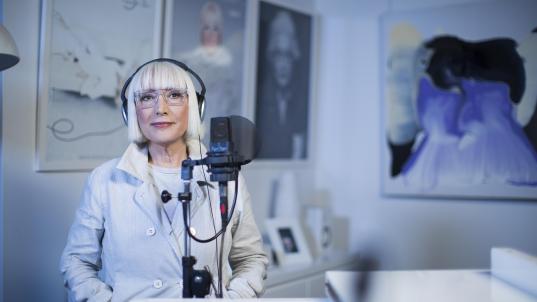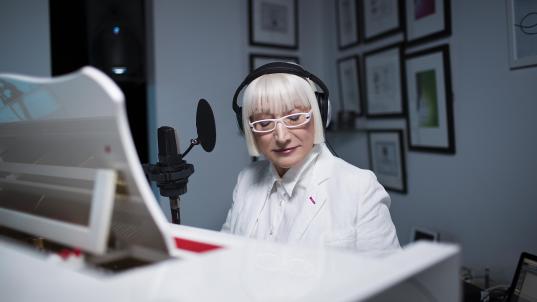 Going back in your life as far as you can remember, what song or performance is the first you recall hearing and being affected by?
Robert Cuccioli performing "This is the Moment" in the musical Jekyll & Hyde by Frank Wildhorn on Broadway in New York. He made me tremble and cry throughout his whole performance, no performer had ever done that to me before or since.
 
What aspect of the creative process, from concept to market, do you personally find to be the most rewarding?
The creative process for me is the most rewarding from writing to then progressing onto recording the work and hear the musicians put together what I can hear in my head. That is the most exciting part of the process for me. After that the photo shoot, marketing and promotion, interview questions (ha ha) this is where it gets scary and uncomfortable for me. I'm out of my depth.
 
At what point in your life did you make the decision to become a professional musician and actually record your own music?
From as early as my late teens I had initially been writing poetry, till gradually (all my crazy thoughts in prose) merged into what would eventually become lyrics to my music however I kept all my work buried in my piano stool. It wasn't until I was well into my adulthood (middle aged) that my family urged me to consider recording my work. This was a most anxious consideration and a life changing moment.
 
If you were to choose to learn a new instrument that you've never played before, what instrument might that be?
I love the sound and feeling of both the bass and cello, one of those if not both I adore their sound, shape and movement.
 
On a scale of 1-10, how much do you enjoy composing music? 
2,347 
How did your new album/single and overall concept for it come about?
Waiting the album came after the devastating part of my life that produced the previous album 'Broken'. I felt that all I have ever done in my life is wait, so true for many of us. Possibly I'd say I've had to wait for everything that I have ever wanted to receive or achieve in my life, be it emotionally or professionally. The concept of the tracks from the album follow my thoughts that maybe I have waited too long and therefore in "The Fool That I Am", like a fool I find myself trapped and now I'm done with waiting. "No Longer There", we've stopped waiting and put an end to it, and then in "Dreaming" I was only dreaming about what I was waiting for.

Finally in the track "Waiting", well forever the hopeless romantic, I again am left waiting...