Smooth Artist Interviews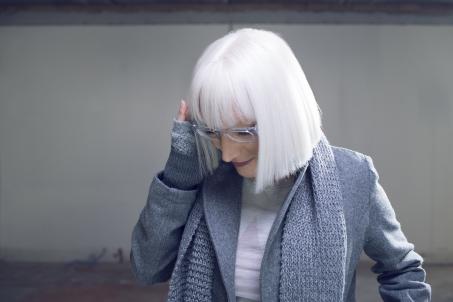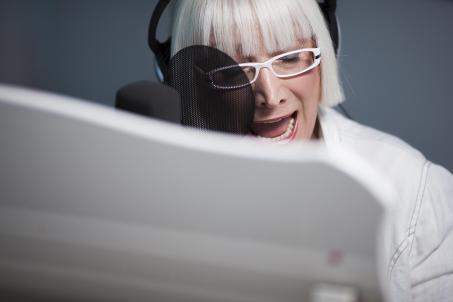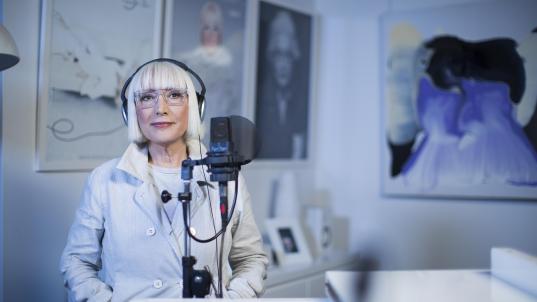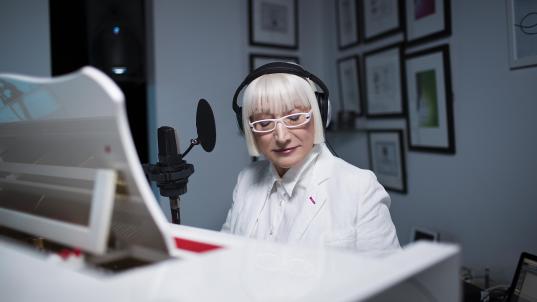 What aspect of the creative process, from concept to market, do you personally find to be the most rewarding?
Finding the initial melody, which prompts the ethos of the song that births the lyric. The moment when you know something magical is about to happen.
How did this new album and overall concept for it come about, and what are your ultimate goals with it?
This album is the continuation from where my previous albums left off. The concept of moving forward and growing, getting stronger.
What do you find to be the most challenging aspect of recording a new album?
The vocal training, as I do not regularly perform live, my vocal chords need to go into training like an athlete, with a daily r̩gime of singing to stretch my voice back to performance level.
How would you describe what inspires you to do what you do?
It's possibly best described as an ever present urge that drives me towards writing the next song, more of an obsession than inspiration. Actually the gracious response to my work from my supportive listeners is itself more what inspires me.
What elements do you look for in a song that makes it especially satisfying for you to perform?
Apart from a stirring melody, the lyric has to touch me deeply, it needs to allow me to thrust myself into the story and most of all, to be my platform of response to the human condition.
What would you define as the most life-changing event so far in your musical career?
Validation for my songwriting with my win of the contemporary pop dance category with Romeo at the 33rd Australian Songwriters Awards.