Smooth Artist Interviews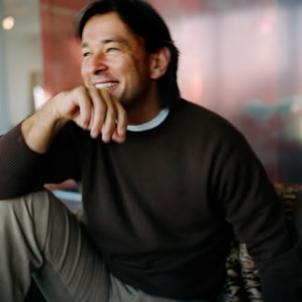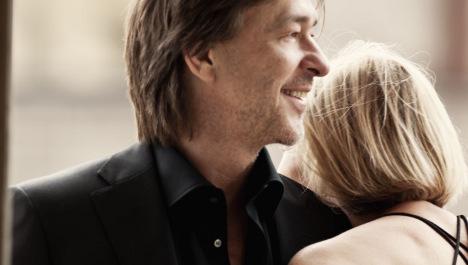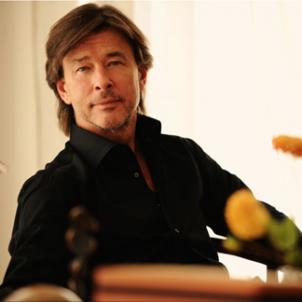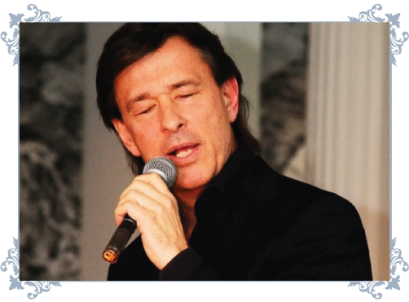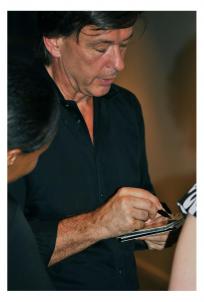 How did this new album and overall concept for it come about, and what are your ultimate goals with it?
It has been roughly two to three years since I released Romantika and since then, have collected a lot of ideas for new songs. The spark to get me going again was when I was nominated for an American Smooth Jazz Award in March of last year. This time I was very disciplined, I wrote most of the lyrics in two weeks, we recorded the background in a week, and then we added more ingredients to each song as they took on their own personality over time. "Suite" indicates a collection, and "SoHo," the inspirational neighborhood where live in New York.
How would you describe what inspires you to do what you do?
Songs come to me when I least expect it; crossing a busy street; traveling on a train or taking a shower. A song comes to me in the form of a "download": a melody line and some fragmented words attached to it, and a hint of what the songs may be about. As the melodic line is developed into a musical structure of a song, the music and the scattered phrase that goes along with it, set the general mood and ambiance of the song.
It is not unlike having two pages torn out of a movie script; something has happened and something will happen and you are right there, right in that moment and you have to tell the whole story in less than four minutes.
What artists do you feel akin to or in the same tribe with?
People have compared me to Sting, Seal and Leonard Cohen, which I think is very flattering, and regarding Leonard Cohen, a bit surprising honestly. The music on SoHo Suite goes from light pop via ambient adult contemporary to jazz. I listen to all sorts of music; the last CD I bought was Bizet and the Pearl Fishers. I love the work of artists like Van Morrison and Paul McCartney, just to mention a few, and that perhaps explains the width in the music styles.
Who would you say has been the single biggest influence in your life in getting you to where you are now in your career?
A strong sense of urgency that time is short and there is a lot left to do.
Outside of your musical career, what else in your life gets you excited and fulfilled?
I love American politics and world affairs, which may explain my addiction to CNN. I love art and design; and am a member of MoMA and other museums in Manhattan. I often go on the art walks in New York to Chelsea and the Lower East Side on Saturdays. Although, therein lies a conflict of time, since I am a huge fan of soccer, especially the Premier League, and matches are played on Saturdays and Sundays. In later years I have developed and interest for interior decorating. I love spaces, and many times when I am in a particular space, I am thinking about what I would have done differently.
What would be the most important piece of advice you'd impart to a young musician just starting out in the jazz/smooth jazz arena?
Today you have to manage everything yourself, so the first order of business is to organize the team around you, the team that will take care of not only the music composition, production and recording but also the packaging, marketing, distribution and live performances. There are many moving parts and it takes time to build up the social fabric of all these relations and make them work consistently over time. Overnight success is often the result of many years of hard work, which highlight the most important question of all, why are you doing this in the first place?