Smooth Artist Interviews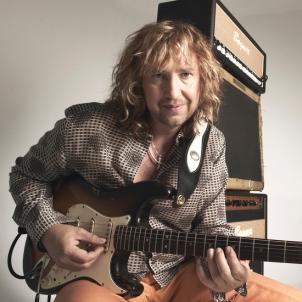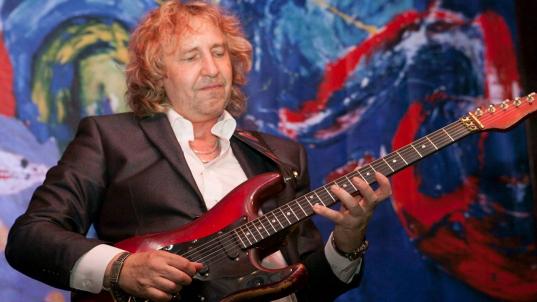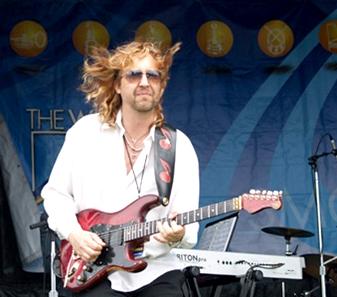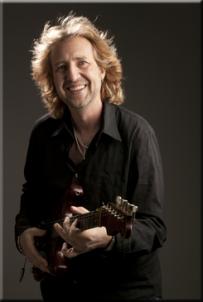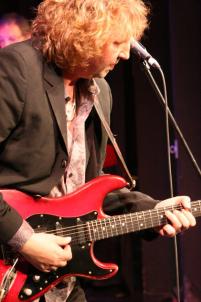 What are you most proud of at this point in your life and career?
Having written and produced the most played song on Smooth Jazz Radio of the decade 2000-2010 PACIFIC COAST HIGHWAY. Then adding further number 1 hits to it, including Jump Start (Billboard SJ song of the year 2011), to show it wasn't a fluke.
How did this new album and overall concept for it come about, and what are your ultimate goals with it?
I wanted to showcase myself as a guitar player and lay the groundwork to be recognized beyond the genre of Smooth Jazz. I always said that I like to be known as a guitarist, not a smooth jazz guitarist. Don't get me wrong, I am happy to play smooth jazz, but I also play other stuff and I don't want to be boxed in. This CD is maybe a bit edgier that your average Smooth Jazz album. But it is not so far of the map that a Smooth jazz fan would be alienated. I am just not into writing elevator muzak. The first song has to make a statement and I think this title track certainly does. It's an attention getter. Sunset Blvd is another track that features a different guitar tone. It begins like an instrumental pop song and then shifts into a jazz quartet club sound featuring a great piano solo by Mitch Forman. I also experimented with some backwards guitar on the intro of "The Alchemist". Then there is the duet with Jeff Golub. I love Jeff's style of playing and it was fitting since I wanted this to be a guitar record.
At what point in your life did you make the decision to become a professional musician and actually record your own albums?
My parents moved to Puerto Rico when I was 24. At that time I was studying at the University of Munich. Once they were gone I finally got the guts to stand up and say that this is not for me, and I quit my studies to become a musician. My parents immediately cut me off, but I did not budge, and finally my parents agreed to send me to Los Angeles to study guitar and composition. There I met a friend who had a recording studio, and I after my studies I started working there as a recording engineer. After a while I was given the studio keys and was able to use the downtime to go in and I started recording my first album "Blue Planet"
f you were asked (and we are asking now!) for your advice as to what the Smooth jazz format could do moving forward to insure it relevance and growth, what would your suggestion(s) be?
Smooth Jazz, like Jazz, is an art form that needs to evolve and change. That change has to come from the artists making this music. The biggest mistake Smooth Jazz Radio made in the past was to subscribe to a system that was very narrow in its selection of music. And as a result all artists started to sound alike, because the only way to get on radio was if you sounded like that. The same is true for festival promoters, you see the same old acts year after year, there is not enough rotation.
Smooth Jazz harbors some of the most accomplished and able instrumentalists and singers. Let them do their thing and embrace what they come up with, and you will have an exciting and thriving art form again.
What elements do you look for in a song that makes it especially satisfying for you to perform?
In a ballad I am looking for a great melody. And an arrangement that gives me space to get into the expression of each individual note, the tone and the emotion. On an uptempo song I need to have a killer hook and a great groove to get everybody up and dancing.
Of your touring and gigs so far in your career, do any stand out as being particularly memorable or defining moments?
Last year I played in Biberwier, Austria close to the German border. This was the first time ever my parents came and saw me perform live, so that made it extra special. It was a great show I got live footage up on my website. You can check it out at nilsmusic.com/videos.php