Smooth Artist Interviews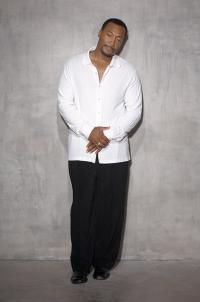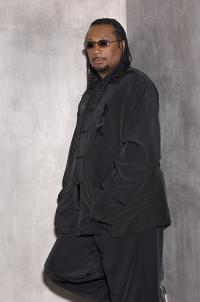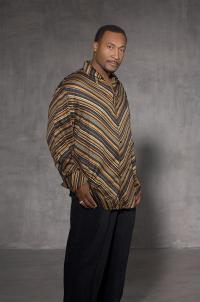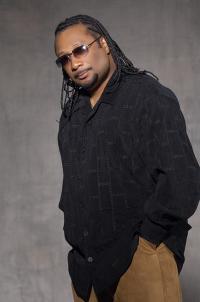 Brother 2 Brother Feat. Carter Carter
What are some of your current favorite artist, Smooth Jazz or otherwise?
WINSTON : George Benson and West Montgomery.
Who would you say has been the single biggest influence in you getting where you are now in your career?
WINSTON : My main influence is my Dad who bought me my first guitar. My grandfather (The late Ernest Williams who was a Jazz Guitarist) was also an influence by always telling me to do your best and be the best you can be. He also taught me how to play Stevie Wonder's song "For Once In My Life" that I presently continue to play.
What in your life outside of your music drives you in a creative sense?
WINSTON : As a former High School Track Coach, having the opportunity to work with kids and watch them grow and develop into outstanding individuals in the area of Track and Field, Football, and Life.
Who are some of your current favorite artists, Smooth Jazz or otherwise?
CHAZ : Brian Culbertson, Norman Brown and Gerald Albright
Outside of your musical career, what else in your life gets you excited and fulfilled?
CHAZ : As the founder and head track and field coach of the Penn Hills Eagles Track Team with the Three Rivers Association/USATF Junior Olympics. We train and develop athletes from ages 6-18 in preparation for middle school to high school and to college. With our track and field and cross country program of 25 years we prepare youths to compete on national levels.
Going back in your life as far as you can remember, what song or performance is the first you recall hearing and being affected by?
CHAZ : A James Brown concert and the drummer was phenomenal and the crowd was electrifying - "Cold Sweat" was the song.