Smooth Artist Interviews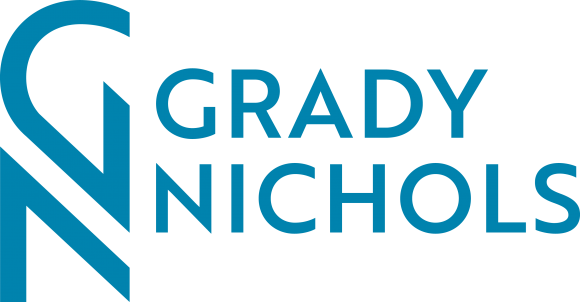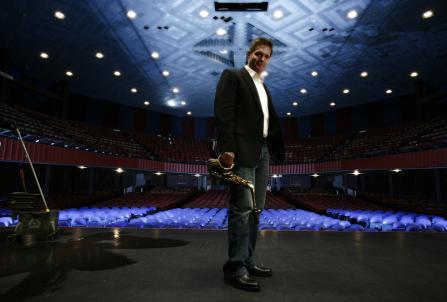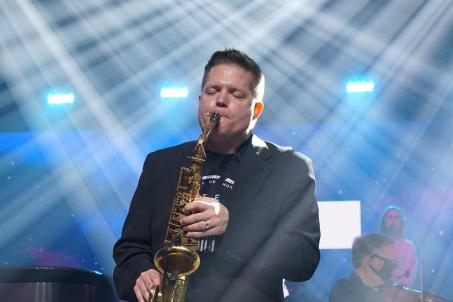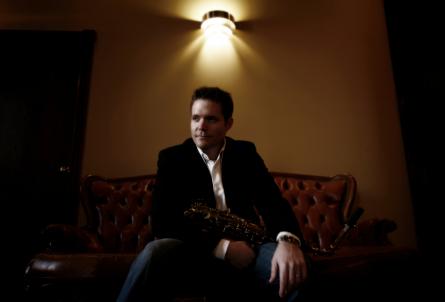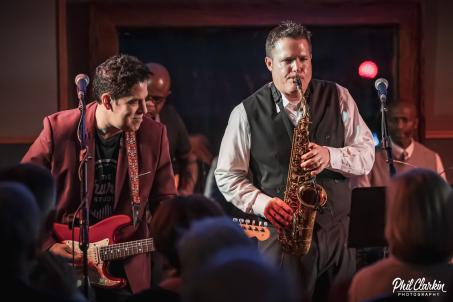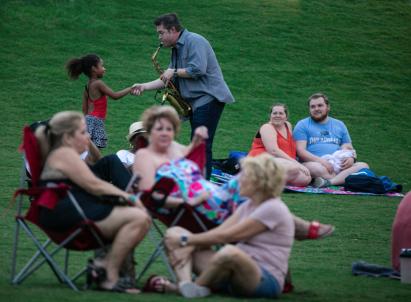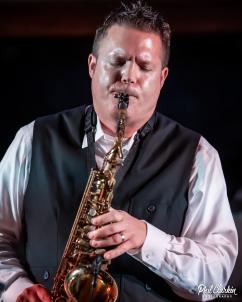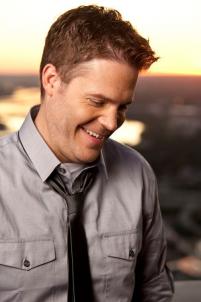 How did your new album/single and overall concept for it come about?
Whenever I make a YouTube video, I always have a mix split from the main house mix and sent to a laptop where it can be mixed later. I had a lot of tracks sitting around from various live shows and I was really enjoying listening to them. I felt like with everything going on and how people were not able to go hear live performances, these songs I selected really capture what we do as a band – they're just super fun to listen to and the musicianship was really top notch plus we had a ton of really great guests. Seemed if I enjoyed listening to them as the worst critic and I was enjoying them, I thought other people would enjoy hearing it too.
What elements do you look for in a song that makes it especially satisfying for you to perform?
Whether it's a cover tune or one I've written, it has to be a singable melody. Something that's recallable and memorable, and the song has to have movement – take you on a journey and not stay in one place too terribly long even if it's a really great place to stay! I also like to look at the musical environment it's in – what's the groove? What instruments are doing what? What feels right? It's kind of an equal balance of right / left brain analysis – thinking and feeling your way through the song.
Of your touring and gigs so far in your career, do any stand out as being particularly memorable or defining moments?
Most recently I got to perform with Kenny Loggins – which was an absolute blast! I would say it is those type of moments where I have had the opportunity to play with artists I have listened to my whole life and respect tremendously. Artists like Jeff Lorber, Bill Champlin, Peter Cetera, playing Kokomo with The Beach Boys, Leigh Nash of Sixpence None The Richer – quite an experience to share the stage with artists of that caliber. Fortunately, we have some of those moments on my YouTube Channel that people can go and check out.
At what point in your life did you make the decision to become a professional musician and actually record your own music?
Ironically, this is my 25th year anniversary of making records.  In fact, my very first release, "Between You And Me" has not been available for quite some time, but I have had so many requests for it over the years, that I am releasing a remastered edition of it that will be available on all streaming platforms so people can kind of hear my "beginning", if you will.  Every artist has a place they start and this was mine. It has been quite a journey thus far and I am excited for the future.  Hopefully each record is a better experience for the listener and shows growth each time a new one comes out.
Regardless of genre, what are your "Go To" albums, the ones you turn to time after time for your own personal enjoyment and inspiration?
Pretty much anything by Jeff Lorber, David Sanborn, Chicago, Bill Champlin, David Foster – I think that "Double Vision" by Bob James and David Sanborn is the quitessential smooth jazz record. I have always been a huge Sanborn fan – "Change Of Heart", "Pearls", "As We Speak", honestly, I wore them all out!
What are you most proud of at this point in your life and career?
I am continually amazed that when the curtain is pulled back and you walk out on that stage, there is an audience waiting to hear and likes what you do. I am so thankful for that because music is better when shared and being able to do live shows, like what we have represented on our new record, where we feed off the enthusiasm of the audience is truly something special. They give their approval and you give back hopefully an entertaining and memorable show.