Smooth Artist Interviews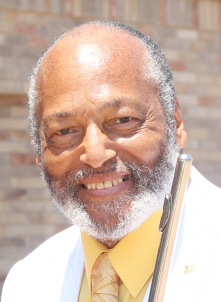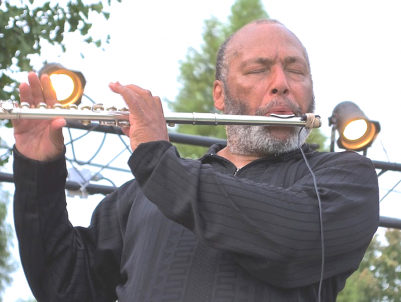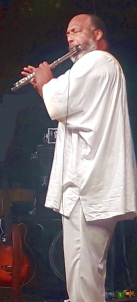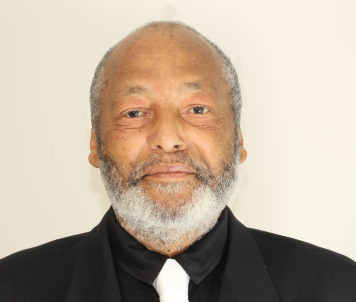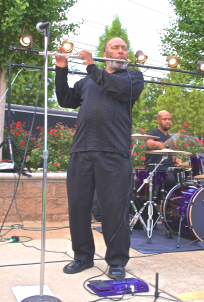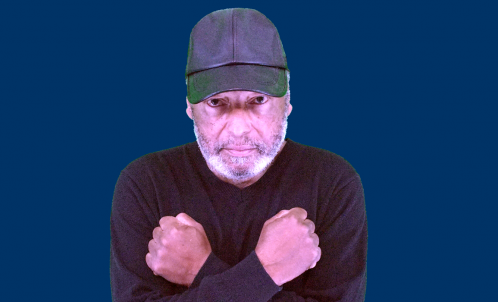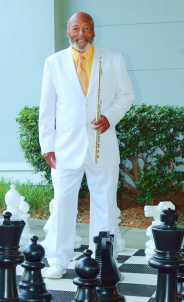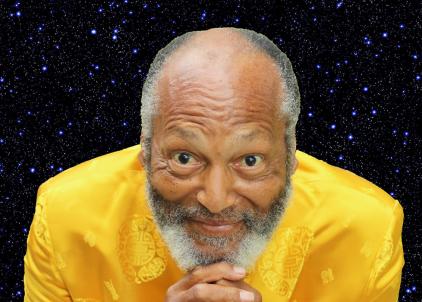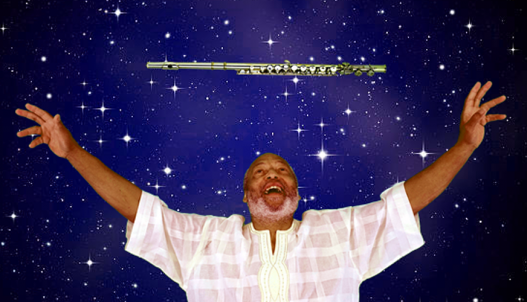 How did this new single and overall concept for it come about, and what are your ultimate goals with it?
Infatuation!  
Sometimes I think infatuation is better the real thing. It let's your imagination become a big part of the process. The young lady in question lives a state away so we haven't had a chance to explore the possibilities but soon that will change and we'll see which feels better: love or infatuation.  
My goal is to finally get a song on the radio.
What do you find to be the most challenging aspect of recording a new album?
Being self-produced, the hardest part is knowing when to move on to the next song. Writers love the songs they have written so we always think we can improve something about it. If your lucky enough to have a producer, listen to them and move on when they tell you to. Their critiques of your music are probably right.
How would you describe what inspires you to do what you do?
When I was a young musician, I would say the artists I idolized were what inspired me. Now it's life itself that inspires my songs. I'm infatuated - I write a song; I love my father - I write a song; I miss my uncle - I write a song. There are many feelings I go through, that I translate to song.
What artists do you feel akin to or in the same tribe with?
There are so many I'm not going to try to write them all down and you would be surprised how many genres they cover. Let me say the ones whose communications I feel the most. Some of them are Grover Washington, Hubert Laws, Kim Waters, Joyce Cooling, Steve Wonder, Carol King, Crosby, Stills and Nash, Grand Funk Railroad and many others. 
Outside of your musical career, what else in your life gets you excited and fulfilled?
The 2 things that I love to do when I'm not playing music, are golf and photography. Golf will take everything off of your mind.  No matter what's going on in your life for the 2 - 4 hours you are on the golf course, your head is clear. Photography gives me another creative outlet which is very supportive of my career.
What would be the most important piece of advice you'd impart to a young musician just starting out in the jazz/smooth jazz arena?
Practice, Practice, Practice!  As a young musician, if you don't find yourself practicing 2 to 6 hours a day, music is not for you.  It's an uphill climb to support yourself with music so the one thing that better be good, is your playing. The second most important thing is commitment & dedication.