Smooth Artist Interviews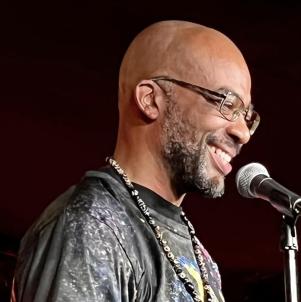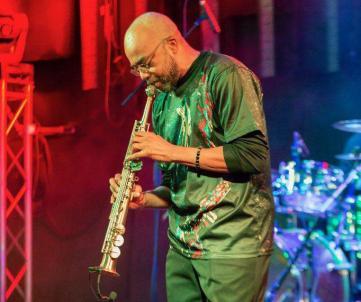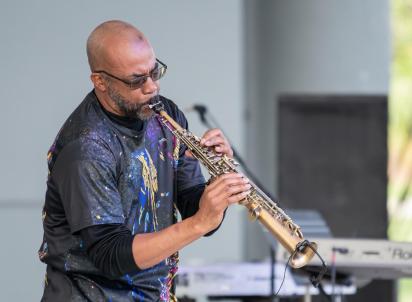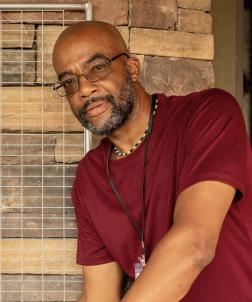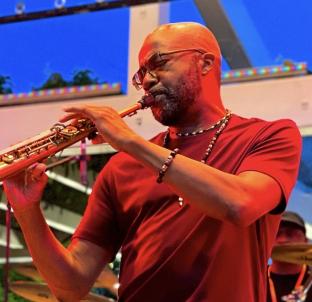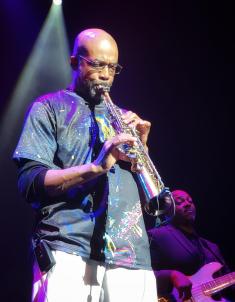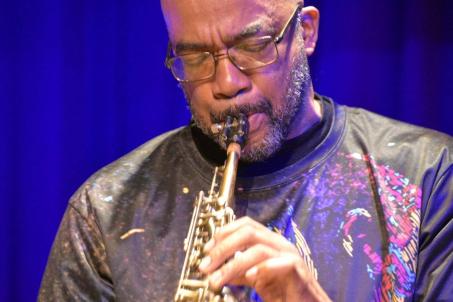 How did your new album/single and overall concept for it come about?
As I began to shape the project, I wanted a conceptual record that would reflect my continued growth both artistically and personally. I wanted to expand beyond the thinking of confinement and restrictions within the smooth jazz genre. So, that would require me getting outside my comfort zone and thinking outside the box. After all, society in general is beginning to think outside the box. Therefore, I wanted my music to be in sync. 
"No Boundaries" gives me everything I was looking for in musical expression. The record has hints of funk, rock, R&B, pop, and contemporary jazz yet still maintaining a musical integrity and vibe that a lot of listeners can identify.
 
What do you find to be the most challenging aspect of recording? 
For me, the most challenging aspect of the recording process is deciding which 'takes' to select. For example, I may create 4-5 variations of melodies that can actually fit on just one song.  I find myself in a difficult situation determining which one to choose, because I spent a lot of energy creating each variation.  
 
What inspires you to do what you do?
My inspiration comes from being instrumental to others. So often, I hear music lovers saying they need music to get them through some tough experiences whether it's health issues, relationships problems, the loss of friend or family member, etc. Therefore, I made a commitment to myself to make music as a coping mechanism for others which in return can bring happiness. 
 
What are you most proud of at this point in your life and career?
I'm proud of the fact that I have built my career from the ground up with my two bare hands only to see the growth from where I started to where I am now. I am constantly learning every aspect of the business which yields a greater return on investment from a long-term perspective. 
 
If you were to choose to learn a new instrument that you've never played before, what instrument might that be?
Bass guitar! Pure and simple LOL! As a kid in the 70's, I was a tried-and-true funkateer. So, Bootsy Collins completely turned me out in a whole different way. I'm cracking up right now reminiscing on the funk back in the day. Seriously speaking, I truly enjoy the attitude the bass brings to the music. 
If you were asked (and we are asking now!) for your advice as to what the Smooth jazz format could do moving forward to insure it relevance and growth, what would your suggestion(s) be?
There are so many moving parts to this topic. First and foremost, I feel the music should continue to evolve with less restrictions and expectations. Hence, have "No Boundaries". Before the term Smooth Jazz was coined, there was contemporary Jazz, which was an era in itself. That era showcased more solos in the recordings which gave the music some serious substance. It was also an explosion of artists that were birthed from that era. So, if the music is more expanded, then it can open doors for new and exciting artists just waiting...