Smooth Artist Interviews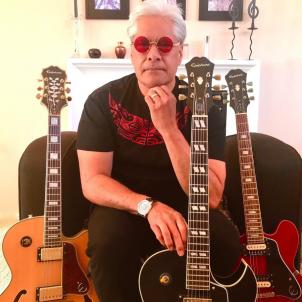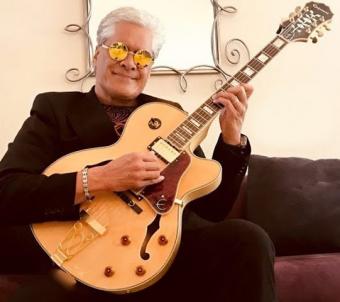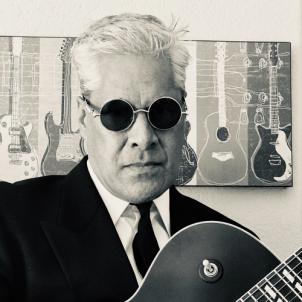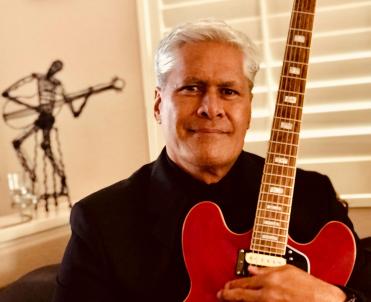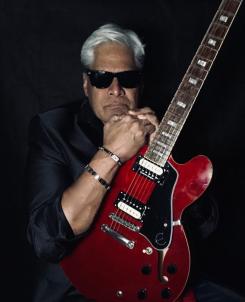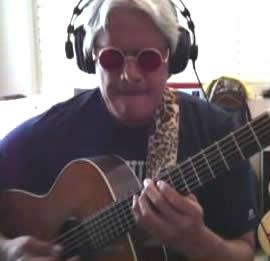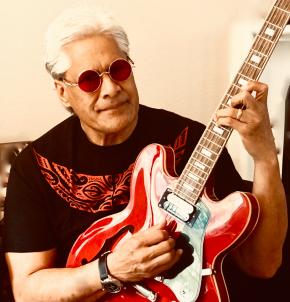 How did this new album and overall concept for it come about and what are your ultimate goals with it?
"Chasing the Light" represents striving to be better at all aspects of life. Family, music, self. Since this is my 27th release, I have I am still striving to give the listener a reason to listen. Jazz and Smooth elements with other musical genres combined. (i.e. blues, rock, RnB, Hip Hop, Soul, and more)
What do you find to be the most challenging aspect of recording a new album?
I try not to repeat myself from prior projects. Every day I practice and produce. So new ideas just seem to appear
by doing so. Hopefully the listener appreciates the new compositions and the musicianship in new recordings.
What elements do you look for in a song that makes it especially satisfying for you to perform?
Dynamics, changes, and groove. Since I come from a more jazz and blues background, I like to give the musicians performing with me room to stretch and tell their story soloing within the backdrop of my composition. The dynamics and interaction between band members hopefully entertain the audience because of the joy in playing and listening to the music. 
Who are some of your favorite artists, Smooth Jazz or otherwise?
Larry Carlton, George Benson, Jeff Lorber, Nathan East, Snarky Puppy
What do you see as the biggest challenges to the growth of Smooth Jazz in the future?
I think the genre is not attracting the younger listener. Somehow, some way, we as artists need to attract the younger listener as well as still entertain the fans already following the genre.
What are some of the most important goals you have for yourself in the next five to ten years?
Continue these aspects: Keep doing guitar sessions for other artists projects, Produce more music for TV and film. Find an agent who can get me more involved performing for the jazz and smooth jazz festivals, cruises, and events.