Smooth Artist Interviews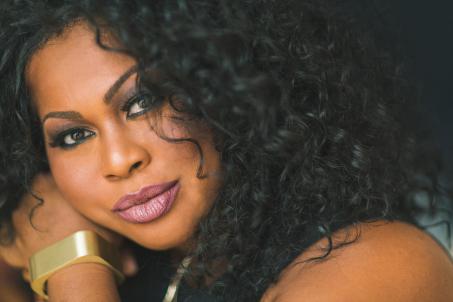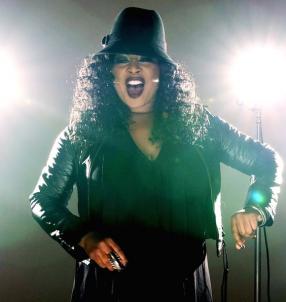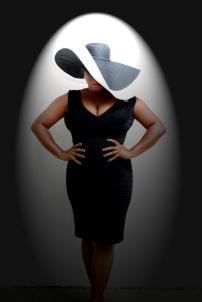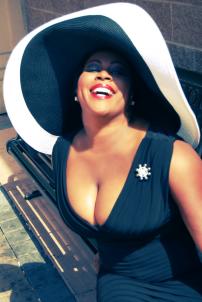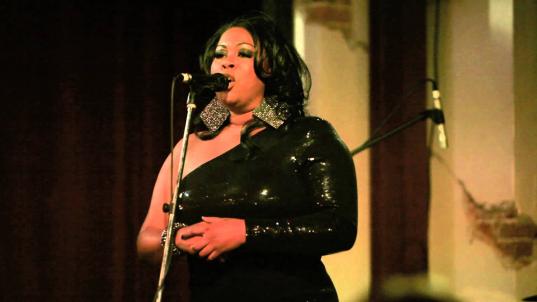 What elements do you look for in a song that makes it especially satisfying for you to perform?
When it comes to choosing a song to perform, my first instinct is to really pay attention to the words, and the story that's being told. Making sure that I can relate to it, and be able to portray a vivid picture with my voice, so that the integrity of the song is never compromised.
Is being one of the few prominent women performers mostly fulfilling, or do you find it to be a challenge?
I would say a little of both. It's fulfilling because it allows women the opportunity to shine in whatever capacity she's in. Whether it's as a writer, or producer, and or artist, it gives us an avenue to show what we've got. Yet, having said all of this, it can be very challenging. As women, we often find ourselves having to prove our "worth" sometimes in this business. In a society where, the industry is mostly listening with their "eyes", instead of their ears, the female artist always has to think beyond and outside the "box" if she wants to succeed. It makes us work harder, yet, the work ethic makes us stand out...having to show that we are complete true artists that have something to say and share with the world...
When the times arise for you give back for the success and abundance you enjoy, what kinds of opportunities do you look for?
I enjoy mentoring young adults...teenagers. Especially young ladies. I was raised by 3 wonderful women who nurtured me to be a great woman, and I want to be able to share my life's experiences, as well as be a living example for young ladies who need it. So many of our young girls are lost, and they don't really want to be, yet without the know how of what and how to do and be, its hard for them to see a realistic way out. This is where I want to step in and show them that they are loved, appreciated, and can do the unimaginable.
What's your absolute favorite part of the World, and why?
I would have to say Europe! The vibe there and the many cultures that just blend from one country to the next always blows me away. Places like Amsterdam, Greece and Germany have so much architecture to see, and the history behind these places will amaze you. And you can get from one place to the other by train, and that's the best way to see all of Europe. I can never get tired of being there.
What are you most proud of at this point in your life and career?
I'd say I'm most proud of my journey as an artist thus far. I've come along way since my first gig with Huey Lewis and the News almost 20 years ago, with no management and/or agent, and to be where I am NOW and having worked with some of best there is in the music industry, I still shake my head at it all...and to think...this is "still" only the beginning for me.
How would you describe what inspires you to do what you do?
I'd say my supporters, my fans are my biggest inspirations. Knowing that my voice is giving someone hope or encouragement nothing is better than that. God gave me the gift of voice to share with everyone, to bring life, and happiness to those all around the world. And when I perform, I am reminded of this every time I look into a crowd and see the faces of those supporters...I realize, this is why I do what I do...