Smooth Artist Interviews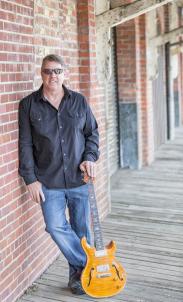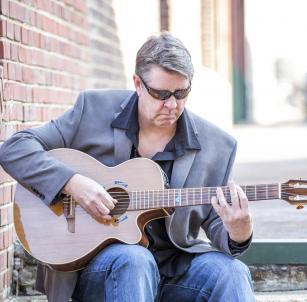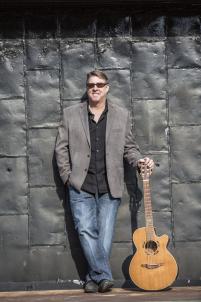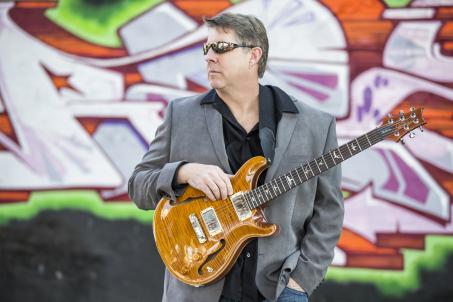 What do you find to be the most challenging aspect of recording a new album?
The creative process of writing and producing songs that all work together collectively for the end result.
How would you finish this sentence? I don't like to go a day without?
Making progress!
What elements do you look for in a song that makes it especially satisfying for you to perform?
Melody, groove and passion are the most important for me. I believe these elements create an environment that has an emotional connection to the listener and that is what I strive for the most.
How did this new album "The Journey" and overall concept for it come about, and what are your ultimate goals for it?
I have always wanted to do a record that was a bit more expressive in terms of musical styles. Having always been a fan of rock and blues I wanted to share that in a way that I think would please my audience but at the same time expand it.
In regards to the title of the record, I worked on and off on this project for several years and during that time there were some life changing events that happened. The two most significant being the passing of my father and the marriage of my daughter. In reflection, I thought of my father's journey on earth now being over while my daughter's marriage journey was just beginning. We all have a passage in life from one experience to another and with this in mind I decided to call it "The Journey"
My ultimate goal for this record you ask? I want you to experience "The Journey"!
How would describe what inspires you to do what you do?
My overall love for music! I have played in several different cover bands but it's always been my desire to write or create something of my own and to share it with you!
What in your life outside of your music drives you in a creative sense?
My wife and I are involved in real estate investing and have our own building company. We specialize in new residential construction. As you can imagine, building homes from start to finish can provide lots of room for creativity!