Smooth Artist Interviews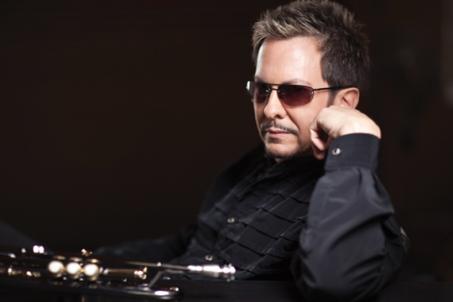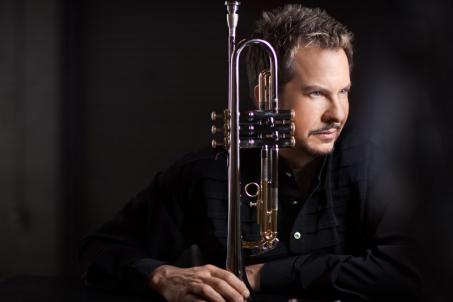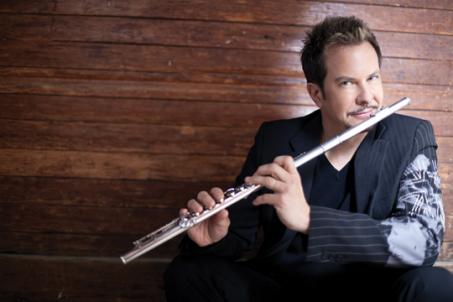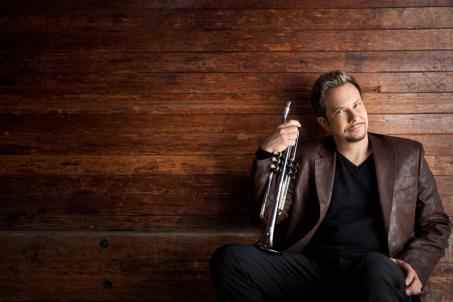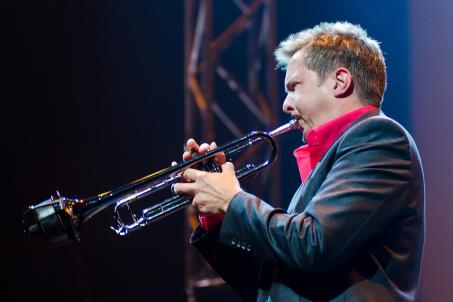 Going back in your life as far as you can remember, what song or performance is the first you recall hearing and being affected by?
I can remember a few things as far back as four years old. I remember falling off a wooden pony with wheels and cracking my head open, and I remember watching the Thanksgiving Day Parade on TV and seeing a uniformed trumpet player in a marching band waving his blaring horn around... and I remember hollering to my Mom in the kitchen, "Mom, come see... I want one of those!"
What would be the most important piece of advice you'd impart to a young musician just starting out in the jazz/smooth jazz arena?
Starting out now is a tougher road than it used to be.... 10 years ago, even a moderately successful Smooth Jazz artist could sell 25,000 records or CDs. That alone could cushion a career. Long time jazz stars like Jeff Lorber were selling 80,000 discs per release, and that goes back to the 80's. So let's just say there was a more substantial market back then. On the other hand, it's a whole new digital world out there and we all have to work with what we are given. The playing field is leveled in many ways, so all artists need to maximize the new web 2.0 to get the exposure that only record companies used to be able to buy. Learn that stuff.... the computer just might be the most important instrument you own!
If you were asked (and we are asking now!) for your advice as to what the Smooth jazz format could do moving forward to insure it relevance and growth, what would your suggestion(s) be?
There is a place, not too dissimilar from where fresh water meets salt water, visible from the air as a new color/texture, warm/cold, clear/murky, green/brown ...... that is a hybrid format that touches on chill, trance, lounge, electronica .... those minimalist formats have a built in audience that just may hunger for the expressions inherent in smooth jazz, and those styles have some very similar aspects to jazz as well .....
What do you see as the biggest challenges to the growth of Smooth Jazz in the future?
Changing sales patterns and terrestrial radio format changes ...
What's your favorite non-music activity?
Food, wine, travel, movies, video editing, iPhone Scrabble!
What aspect of the creative process, from concept to market, do you personally find to be the most rewarding?
I would have to say the process itself... Conceiving, performing, producing, recording, mixing, mastering, marketing... it is all such an intertwined process! I would feel rather useless and disillusioned if I recorded a project and then just had to let go of the baby and not be hands-on or have control in the remaining process...
At what point in your life did you make the decision to become a professional musician and actually record your own albums?
Probably 19 or 20 years ...
Outside of your musical career, what else in your life gets you excited and fulfilled?
I have a wonderful life in Vancouver with a beautiful and supportive wife, and I love my home and lifestyle. I have spent as many as 275 days a year on the road for several years at a time, so being a road warrior is not high on my list. I love to travel, but now prefer the cushy and exotic short term gigs, over the long hauls. So my answer would be vacation style travel ... an extra sightseeing week after a Euro-gig counts! Oh and yes, I have real estate interests that keep me hopping!