Smooth Artist Interviews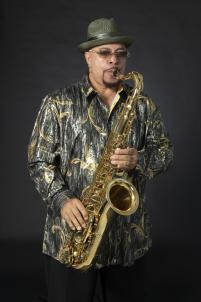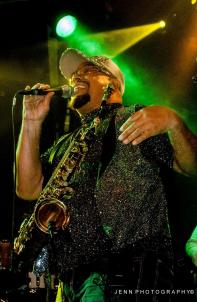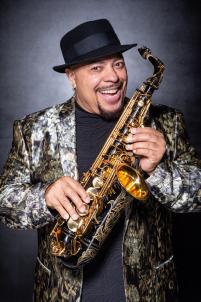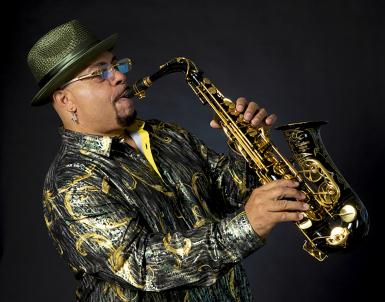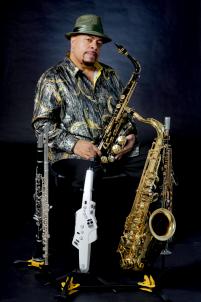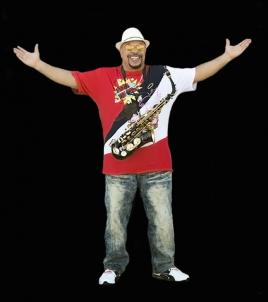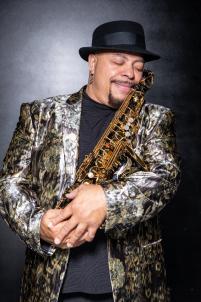 How did this new album and overall concept for it come about, and what are your ultimate goals with it?
Because of the Covid pandemic, it left me without work and a place to perform live! So I had a lot of time to think and reinvent what I really wanted to do. I knew that we all had to get back to work at one point. So I came up with the remake of the Isley Brothers "Back To Work".  That was my theme song doing my home alone time. First, I had to find a groove that I really wanted to play in. Then my writing partner, keyboardist Eddie "Killer" Miller, who plays for Brian Culbertson, came up with some nice ideas. He laid the foundation and then I was able to finish the rest. After I finished four songs with no names to them, I took some time to listen to them deeply. I thought about all the great things I do and share at my home. A place for creativity, wisdom, good cooking, fun and relaxation!  Then the concept became clear of " At My Place " was born.
My ultimate goals for this album is to expose as many people as I can to my music and be able to do some great concerts showing and sharing the joy and fun of playing this great music live.
What artists do you feel akin to or in the same tribe with?
I feel akin to all sax players out there! We are all in the same tribe because of the instrument. We just all have different views and skills of the instrument. I learned early on that I will never play like others. But I know others can't play like me. Always be yourself. When you try to be or play like others, you've lost your own uniqueness !! You can take certain licks from other players, because you won't play it the same way they do.
Going back in your life as far as you can remember, what song or performance is the first you recall hearing and being affected by?
The first song I learned on Alto sax was, What Does It Take by Jr Walker.
When I first heard the song, "What Does It Take" by Jr Walker, I knew I had to learn that song! The feeling of how he hit his high notes with simplicity still resonates in my playing today! I was a shy teenager and playing that song in front of people gave me confidence to keep playing and growing as a musician.
What would be the most important piece of advice you'd impart to a young musician just starting out in the jazz/smooth jazz arena?
The best advice I would say to all young musicians is to play nice melodies with a great feeling! People want to sing or hum along to something they can easily remember and groove with. At the end of the day, they won't remember how many notes you played, but they will never forget the feeling you gave them! That's what all music is about. The hardest thing is to be able to record and capture your great feeling!
When the times arise for you give back for the success and abundance you enjoy, what kinds of opportunities do you look for?
I think that now is always the time to give back and share what you have. I don't think that you can suddenly decide and turn on a switch to start giving! Always know that through your journey in life there will always be situations to give and share what you have.  And the more you give, the more you will receive! I like to teach and offer life lessons. Music is much more than playing notes! I was fortunate enough to grow up around great men and players who taught me some great lessons in life. More than I can mention here. One that I will share now is, Winners never quit and quitters never win!
Of your touring and gigs so far in your career, do any stand out as being particularly memorable or defining moments?
There are too many to mention! Playing with all the original members of WAR. Touring with Bobby Womack. Some of my shows in the Netherlands. But the one that gave me chill bumps was playing with the Brothers Johnson. We were in Brooklyn and there was at least 12 bass players jockeying for position in front of Louis' stage position. When Louis got to his solo, he was on fire! Delighting all the bass players and the audience! I felt like I was on the Chicago Bulls team with Micheal Jordan handling the ball. All you could do is stand by and watch this incredible performer do his thing! I was proud to be Louis' friend and bandmate! I want to be able to entertain and thrill my audiences like that!