Smooth Artist Interviews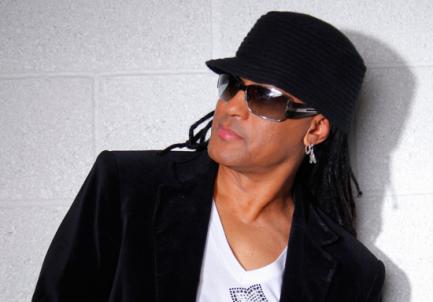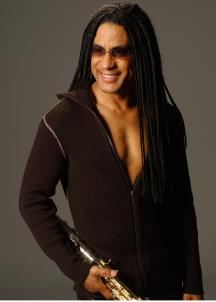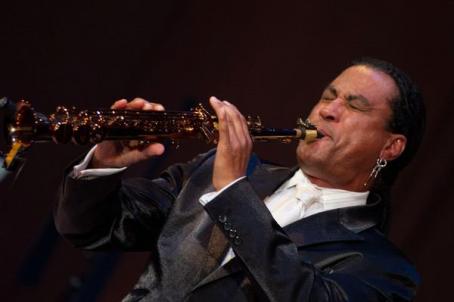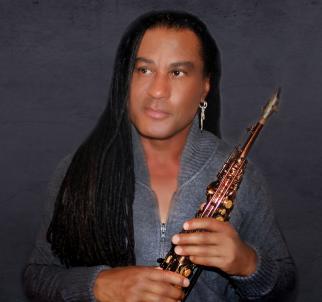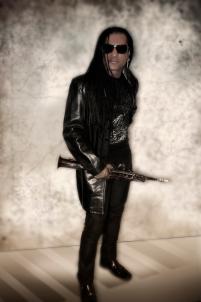 What do you find to be the most challenging aspect of recording a new album?
The most challenging aspect of recording a new album to me lies in the creative flow. An artist can't always just turn on the creative fountain. Although I am always creating, I am not constantly creating on the same creative plane. An album, although often eclectic must have a sense of continuity and balance. I like to think of it as story line.
How would you describe what inspires you to do what you do?
I am, and have always been a child of who lives and thrives in a creative world of imagination and fantasy. I see life around me as my palette.
I am also inspired by other artists but not limited to musicians, such as, painters, dancers, photographers and so on.
What are you most proud of at this point in your life and career?
I am very proud of my accomplishments as a musician and artist. But I am most proud of my connection with my fans. To create music that moves people speaks volumes. I strive to make music that touches my soul with the hope that I can in turn pass that feeling onto my fans.
What would your top "desert island" classic albums be, regardless of genre... the albums you turn to time after time for your own personal enjoyment and inspiration?
Marvin Gaye What's Going On, John Coltrane Giant Steps, Miles Davis Kinda Blue, Santana Abraxas, Stevie Wonder's Songs In The Key Of Life and for those lonely nights John Coltrane and Johnny Hartman.
Who would you say has been the single biggest influence in your life in getting you to where you are now in your career?
There are many people who have had a direct influence on my career. But if I were to name one, it would be Grover Washington Jr... Grover heard me play while I was attending Berklee School of Music and told me that my sound was unique and encouraged me to develop it further and pursue a solo career. I was floored that he even sought me out as I was huge fan. I have worked very hard to have an identifiable sound. It makes me smile when fans can hear a few notes and know it is me. Grover also told me to stop playing his licks. LOL!
What in your life outside of your music drives you in a creative sense?
I am a digital artist in addition to being a musician. Art comes naturally to me and I have found a new creative platform in digital art. I find it inspiring and relaxing as I have lots of time on planes and when I'm home in Hawaii.