Smooth Artist Interviews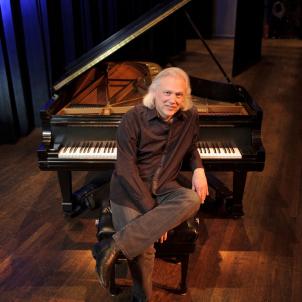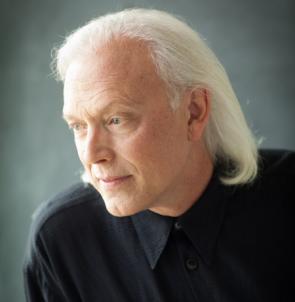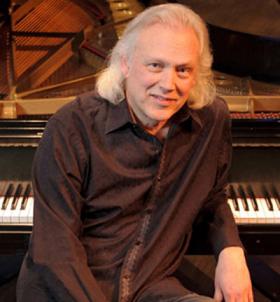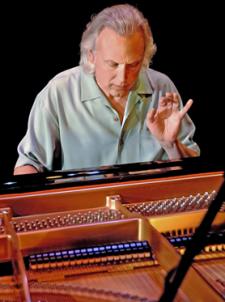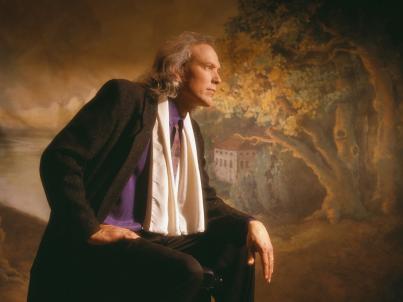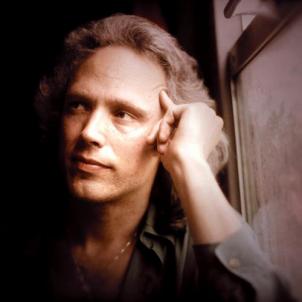 How did this new album and overall concept for it come about, and what are your ultimate goals with it?
The concept of "Re-Imagining the Beatles" was a labor of love. The song writing of Lennon and McCartney had such a tremendous impact on me as a young musician and songwriter, I felt it was time to honor their work. In the process, I really felt as though I was collaborating with John and Paul. It has been a great experience recording and now performing these arrangements and I am now working on a follow up!
What elements do you look for in a song that makes it especially satisfying for you to perform?
I tune into the melody first of all, especially if it is a cover song. I look for the emotional elements that I can pull out and dramatic dynamics
that make for an exciting and or compelling heartfelt experience for the listening audience.
What are you most proud of at this point in your life and career?
The most unexpected part of my success has been the countless young musicians who are now studying and performing my solo piano arrangements. Thanks to publisher Hal Leonard, my dozen or so songbooks have found their way into many piano teachers studios and have become part of their students repertoire. It is very humbling to hear a young pianist pouring his life energy into music that I have created!
Outside of your musical career, what else in your life gets you excited and fulfilled?
My family and friends are a wonderful fulfilling part of my life. I am very proud of my daughter and her work as a Spanish teacher, and my son has many talents, but is also following in my footsteps and is becoming a very accomplished musician and a great drummer! My longtime marriage and my precious wife is the best anchor I could have in this crazy world and she is also my best friend and confidant. My inner spiritual life is also very fulfilling and important to my creative spirit.
What would be the most important piece of advice you'd impart to a young musician just starting out in the jazz/smooth jazz arena?
The toughest goal for many musician is creating a unique sound....an identifiable sound. There are so many great players that never really stand out to the public. I tell young musicians that they need to eventually boil down all their musical and philosophical influences and really find out who they are as people and players. It is a life long process, and exploring and revealing your soul takes a lot of courage...but ultimately I believe the listening public wants to feel that connection to the players soul...regardless of how many chops they have.
Going back in your life as far as you can remember, what song or performance is the first you recall hearing and being affected by?
Before I was 5 years old, I remember hearing my mom play Pine Top Smith's Original Boogie Woogie! To my young ears, that was about as much fun as I could imagine music to be:-))