Smooth Artist Interviews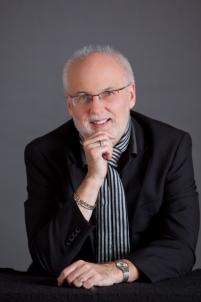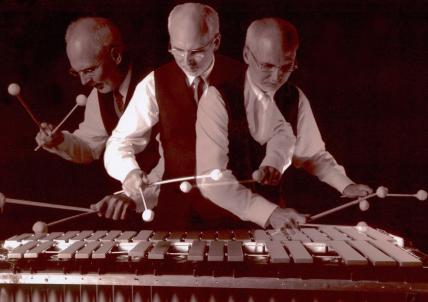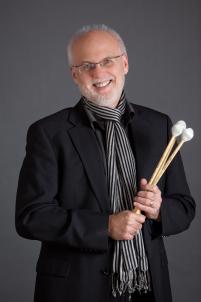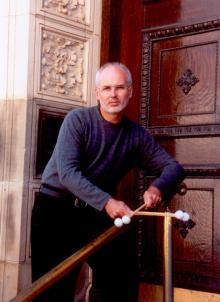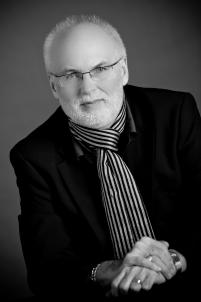 What would be your dream scenario for your career within the Smooth Jazz Music field?
My ideal situation would be to have more opportunities to concertize at large venues (festivals) where I could perform my music and to showcase the vibraphone as a compelling "frontline lead instrument" in conjunction with all the saxophonists; guitarists; trumpeters and keyboardists that currently dominate the Smooth Jazz concert landscape.
My music has been played numerous times internationally on over 150 terrestrial and internet radio stations, so let's open the Smooth Jazz playing field and experience some new "COOL VIBES" by a vibraphonist.
How would you describe what inspires you to do what you do?
As a composer, the all-encompassing joy I experience of writing, recording and performing my music in concerts is what challenges, motivates and inspires me to continue doing what I love to do, which is pursuing my passion for creating my own music as a professional jazz artist for the last 40 years now. The thrill that results from audiences that appreciate what I do as a vibraphonist and composer is unparalleled!
What elements do you look for in a song that makes it especially satisfying for you to perform?
Here are my four criteria that makes for a great song:
1. Melody reigns supreme! The song must have a strong, memorable melody in order for me to want to perform the song. If it's a song I'm composing, I sing and play the melody repetitively until I perfect the phrasing, articulations and rhythmic fluidity of the melody.
2. The song needs to have a well-constructed harmonic foundation (chord progression). Although the harmonic complexity varies between songs such as my SNO' FUN and KICKIN' BACK tunes, each song has a solid chord progression that enhances the melodic structure of both compositions.
3. Depending upon the style of the song (Jazz; Funk; Latin; etc.), the tune must feel good rhythmically and have a 'groove-centric' rhythmic foundation that comes alive during a performance and/or recording.
4. If the song has a lyric, it needs to effectively convey a specific emotionally poignant state-of-mind as is the case with my song, WHAT'S WRONG WITH YOU BABY, or alternatively, something fun and clever like COFFEE AND JAZZ, which captivates you with its unique wordplay within its hybrid genre of Jazz and Hip-Hop.
What in your life outside of your music drives you in a creative sense?
My other creative passion besides music is digital art. For the last several years, I have created hundreds of abstract expressionist visual art works that I sell online on my art website: www.steveraybineart.com. My new CD, COOL VIBES features my geometric 'fractal' digital-art grids that are interwoven into the design of the CD booklet and disc. As I often say, "Music is my art, and visual art is my music." In essence, music is my true art form, but my visual art works are a derivative of my musical sensibilities.
What are you most proud of at this point in your life and career?
1. I'm very grateful to say that I've been blessed with a loving family and that I've raised two wonderful sons (David and Sam Raybine) with my wife, Beth Conover. Beth and I just celebrated our 28th wedding anniversary! My family is what I'm most grateful for in my life.
2. Musically speaking, I'm proud that I've managed to remain vital and creative as a performer, composer and educator over my career. I've had probably thousands of music students that I've instructed and mentored--many of whom are thriving in their own music careers and in many other fields. That's a legacy that brings me great joy!
What would be the most important piece of advice that you'd impart to a young musician just starting out in the Jazz/Smooth Jazz arena?
If I were to restrict this question to just one answer, I would tell him or her to strive to always be a person of high character and integrity by treating your friends and colleagues with respect, consideration and loyalty. Cherish a good and honorable reputation--it's all any of us have in the final analysis.