Smooth Artist Interviews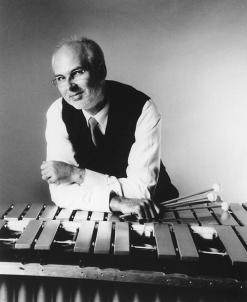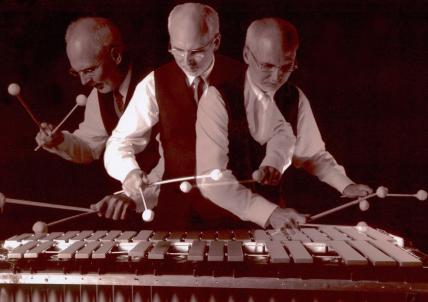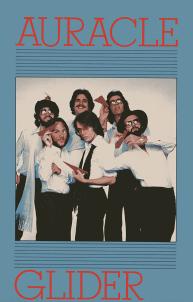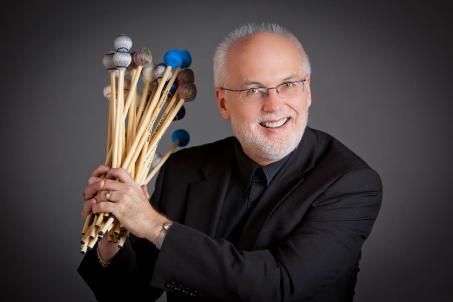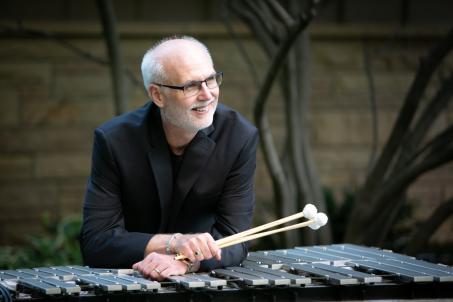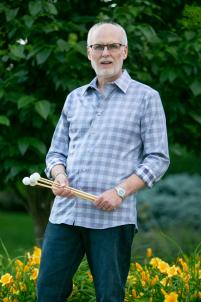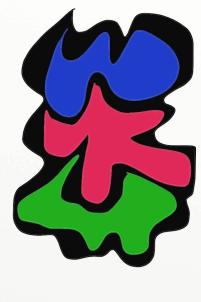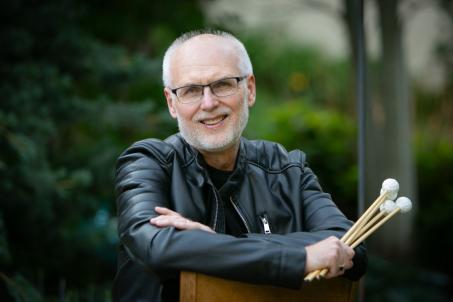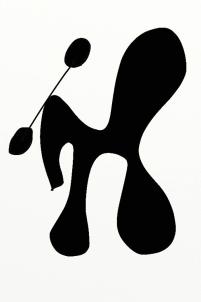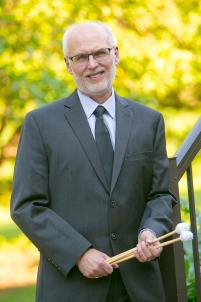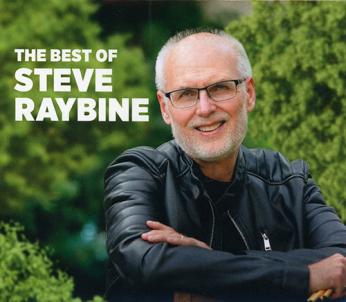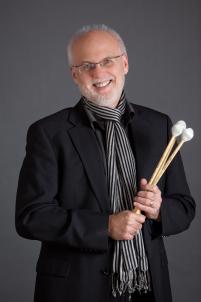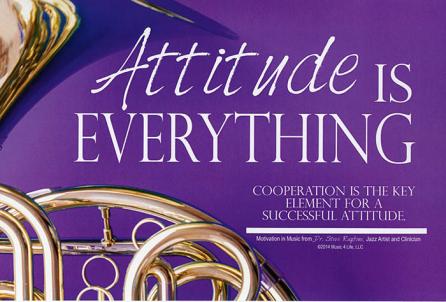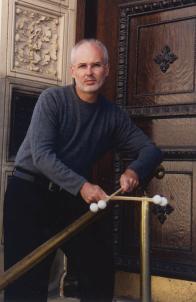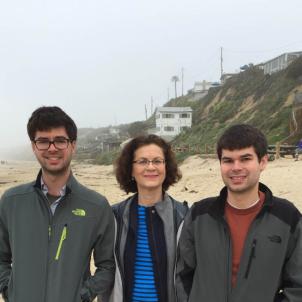 Steve Raybine passed away from idiopathic pulmonary fibrosis in December 2021 at the age of 67. He left behind a grieving family and friends, colleagues, students…and a stack of unfinished and unrecorded music. However, Steve's love and music continue on as his legacy. 
Answers below are taken from Steve's writings and family members' memories of him.
 
What in your life outside of your music drives you in a creative sense?
Steve was a passionate and super-creative guy… he used to talk about music just pouring out of him. However, to our surprise, he was the same way with digital art. While he did not have formal training in art, he made 100's of pieces of art… some that were framed and sold or given to others. Others were like the initials that he designed for people he liked. He set many of his digital pieces to music; he loved to express himself and had nearly endless ideas. Steve also collaborated on inspirational posters for high school music programs through Music 4 Life LLC.
What is the single biggest influence in your musical career?
Steve was fascinated and inspired by musicians from prior centuries… Bach and Beethoven, for example. As to recent musicians, he loved the Beatles, but one of his initial jazz muses was Dave Brubeck. Steve loved his music and also that he was a real family guy (this can be unusual in a profession that does not always emphasize this). Steve would also note that his mother, Margie, was talented musically, and both his parents strongly supported his training and career. 
Memorable or defining moments touring/career...
Steve's first group was Auracle, a progressive jazz ensemble that included fellow students from Eastman and was considered by many to be musically ahead of its time. They performed and recorded in the late 1970's and Steve loved that they played the Montreux Jazz Festival in Switzerland. Several of the group members, including Ron Wagner, Steve Kujala, and Rick Braun, remain close friends and continued to play and/or record with Steve on occasion.
Most life-changing event of music career…
Steve returned to school in his late 20's to get a PhD. He started working as a college professor, but after a decade opened his own musical studio and began teaching younger students. He was a meticulous instructor who obviously was a skilled performer. However, his empathetic, individualized and creative approach to each student was unusual and earned him a large number of students, many of whom were devoted and took lessons from him for many years. He had students with hearing and vision loss, autism, intellectual deficits, and a variety of issues that Steve just saw as one more challenge. After his death, we received hundreds of cards and letters, many from students and their parents grieving Steve's death and telling stories of Steve's positive impact on their lives. 
Outside of musical career, what else in life gets you excited and fulfilled?
Steve was a huge family man. Aside from performing, he was happiest when he was with his wife, sons (Sam and David), extended family members, and close friends. He was notoriously sentimental about them and wrote long cards and letters, and said embarrassingly affectionate things about them on stage, at the grocery store, or at any given opportunity. He also mentored and supported past students, and often added them to his group when he performed or recorded. He especially loved performing with David, his oldest son, who is a talented saxophone player.