Smooth Artist Interviews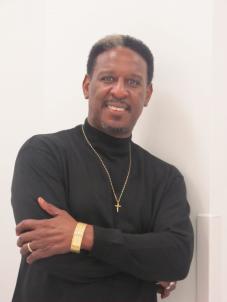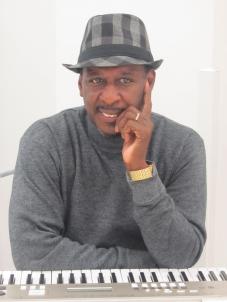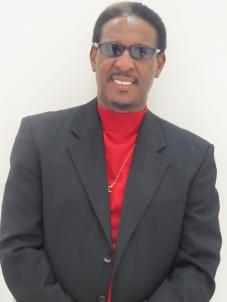 How did this new album and overall concept for it come about, and what are your ultimate goals with it?
This is just another extension of the Angels Series Project. We've started doing since 2003. The first Smooth Jazz CD was "Angels In The Room". The whole concept was to bring peace love joy and happiness to the world through music and the Angel of Love Concept.
Now it's my Trademark. People are so uptight about so many things I felt Angels was something many people were okay about and comfortable with in their life. I've also met so many people that believe in Angels that I feel this concept will last forever. This latest CD, "Driven By Angels" means life Is just a journey but you must be driven by something greater than yourself to achieve your true destination.
How would you describe what inspires you to do what you do?
The journey, the life, the lessons, the ups and the downs. I think in life you're always in a test or coming out of one. That's how we learn; do we ever really get it totally together? So my life's lessons and journeys gets me to my next stop in life and now that's why I'm "Driven By Angels - Vol X" :-)
Who would you say has been the single biggest influence in your life in getting you to where you are now in your career?
Well unfortunately the passing of my mother. In 1996 she passed from cancer but on her death bed she said to me, "son I believe if you write songs from your heart and not for the world or for selfish reasons everything will be alright, and you will be successful." So 4 years later in a home studio out comes my first project and I've never looked back. So like most artists thank God for my mother. Her passing was truly my beginning to a life I truly love and appreciate.
When the times arise for you give back for the success and abundance you enjoy, what kinds of opportunities do you look for?
Opportunities that allow me to give back. To the needy homeless the sick incarcerated and addicted. I guess I understand that world because of my own journey. My motto is if a man never finds anything in life to give back to, he's never found life himself. We learn to teach and share with others. Sometimes in the music industry its so unfortunate how so many people can help but they choose not to. Unless its always for there gain. What a sad acknowledgement.
What are you most proud of at this point in your life and career?
Consistency pure consistency. Never quitting, never giving up, never throwing In the towel even though you know your just one person away from changing your destiny to the world. And I'm also proud of SmoothJazz.com Global Radio for being available to independent artist that really have quality music that just needs exposure and air play. With out all the mangers, promoters, booking agents, I thank God for being Consistent.
What artists do you feel akin to or in the same tribe with ?
Well we all would like to be our own individual but we all got some flava from the table. So Bob James & Four Play, Paul Hardcastle, Lonnie Liston Smith, Brian Culbertson & The Late Great George Duke. There many more but through my life these guys have always touched me internally with there flava love technique and passion.
So thanks for this opportunity to share some of my thoughts and vibes on life love music & Angels.
Later & God Speed,
Brother Jay