Smooth Artist Interviews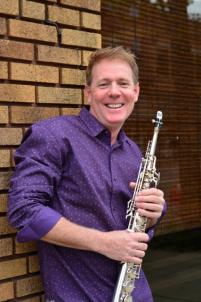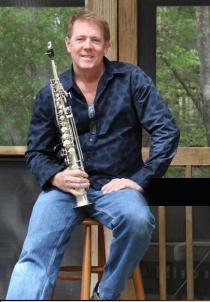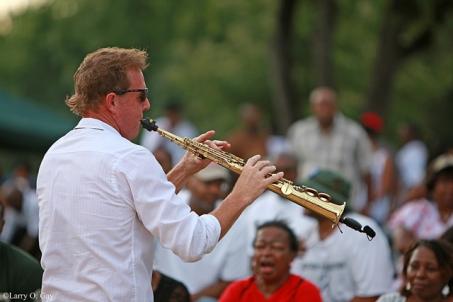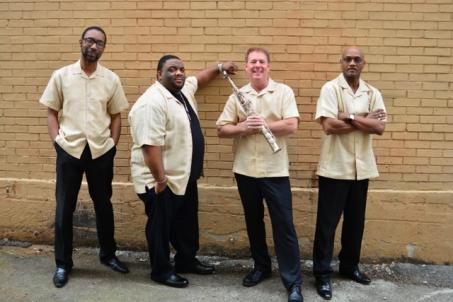 What aspect of the creative process, from concept to market, do you personally find to be the most rewarding?
Producing. I love to take an idea that comes to me and get in my recording studio and make it come alive. My Friend and Keyboard player Kevin Taylor and I produced this album.
Of your touring and gigs so far in your career, do any stand out as being particularly memorable or defining moments?
I have had the honor of performing at the White House on four separate occasions. It is always an awesome experience.
Outside of your musical career, what else in your life gets you excited and fulfilled?
I have played golf for the last 25 years. I have shot scratch golf, had "Hole In Ones" and love to play golf in my spare time.
How did this new album and overall concept for it come about, and what are your ultimate goals with it?
I was born and raised in Birmingham Alabama. I have always listened to Soul, Funk, and R&B music. I wanted this album to show my R&B roots. My goal is to have my band and I travel the world playing great music for all to hear.
What are you most proud of at this point in your life and career?
I worked very hard to master the art of circular breathing. I broke Kenny G's Guinness World Record back in February of 2000. After 15 years I still hold that record today.
What do you find to be the most challenging aspect of recording a new album?
For me, it's trying to express my feelings and emotions through my horns.