Smooth Artist Interviews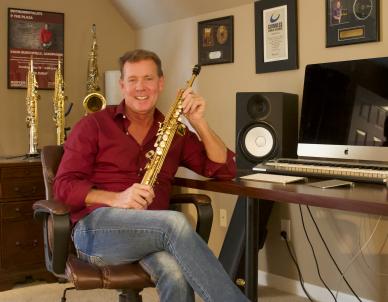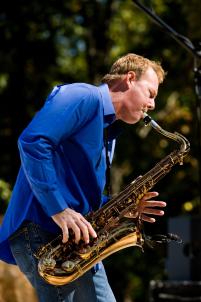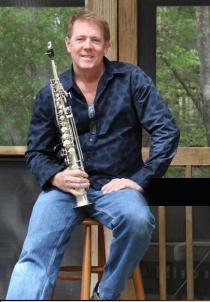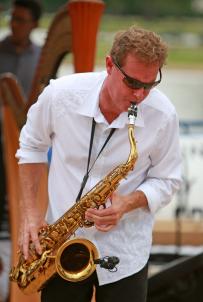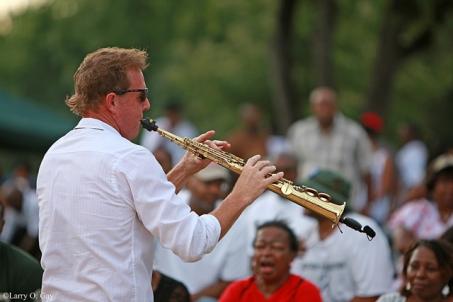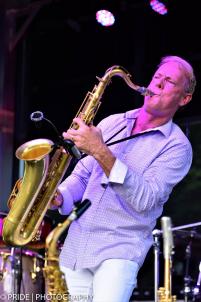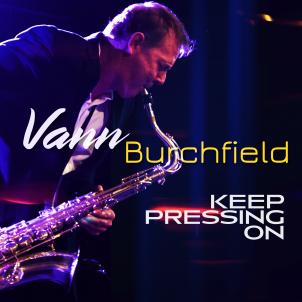 What's your favorite non-music activity?
Golf has always been my most favorite pastime. I love the sport almost as much as I love playing my Saxophones.
What do you find to be the most challenging aspect of recording a new album?
Having to format my songs to meet a certain criteria for radio
What artists do you feel akin to or in the same tribe with?
Grover Washington Jr. and Kenny G
What types of songs do you like to perform live and why?
My biggest thrill is to see the people get up and dance at my shows. I want my music to always inspire people to dance.
What are you most proud of at this point in your life and career?
My four performances at the White House and also my Guinness World Record for the Longest Note ever held on a wind instrument.
How would you finish this sentence?
"I don't like to go a day without SAX!!   🎷