Smooth Artist Interviews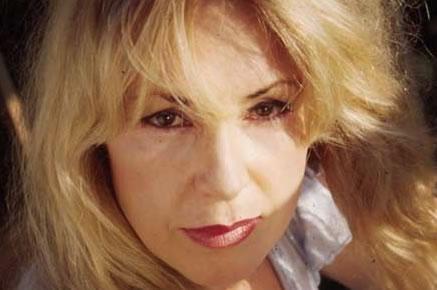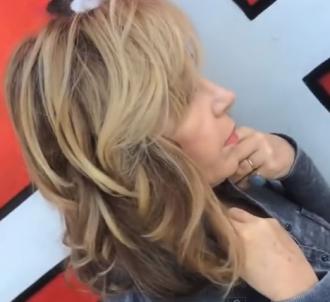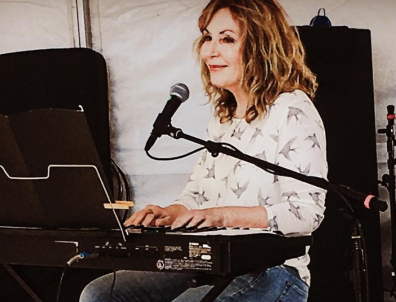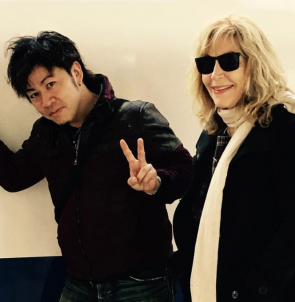 What elements do you look for in a song that makes it especially satisfying for you to perform?
Usually there needs to be a balance between the groove and the message in the lyrics. Both elements work in tandem to create a fulfilling vibe. And, the absence of sound -- silence is very enticing.
Of your touring and gigs so far in your career, do any stand out as being particularly memorable or defining moments?
I was in a band with a popular Arizona R&B singing star for a short time when I was a novice to the "band" scene, playing keys and singing duets with the leader. I experienced my Johnny Cash moment. We played a gig at the Arizona State Prison in Florence. The audience members were all serving life sentences. It was disturbing although profoundly humbling. They were so grateful.
What in your life outside of your music drives you in a creative sense?
My hunger for spiritual alignment. And color. Color in nature. Color in paint. Or no color at all.
If you were to choose to learn a new instrument that you've never played before, what instrument might that be?
Tabla drum, a membranophone percussion instrument from India.
What's your favorite charity or cause you work for, and why?
My favorite charity that I work on behalf of is Hospice Of The Valley, a chapter of Hospice in Arizona. My favorite cause is to facilitate a connection between the music and the masses. I believe the magic of positive sound can make the world a better place.
When the times arise for you give back for the success and abundance you enjoy, what kinds of opportunities do you look for?
Little people that are begging their parents for music lessons. Wednesday's are set aside for private lessons.