Smooth Artist Interviews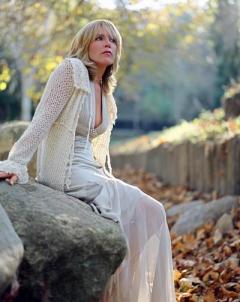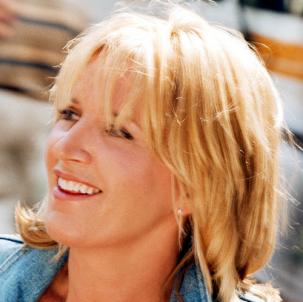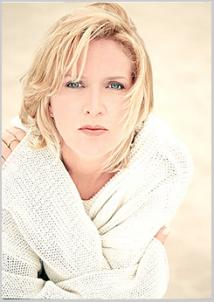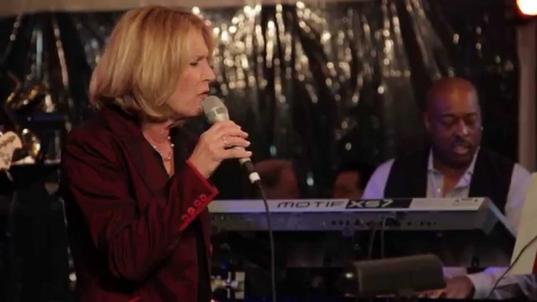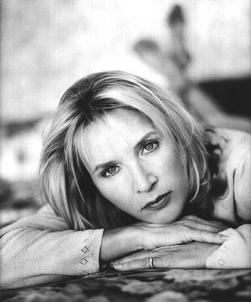 Your latest album, "Every Time We Say Goodbye," is an instant jazz classic... brilliantly conceived and performed by you and the quintet backing you. What was the genesis of this project, and how did you go about assembling such an impressive group of jazz musicians for it?
Producer Todd Barken asked if he could help in selecting the players for this project and I knew his choice would be ideal because of his knowledge of New York musicians. This was the first time I had recorded for myself in New York so I was thrilled to be part of that sound. I came with five arrangements and the rest we put together as we recorded. Old school for sure in the sense we took three days and then I was on my way back home to Los Angeles. You can only do that with educated and disciplined musicians; Cyrus Chestnut, Gerald Cannon, Willie Jones III, Paul Bollenbeck and Ken Pepolski
All of your music over the years, whether Smooth Jazz or Pop, has had an unmistakable jazz sensibility to it. Where does your innate love for th e jazz idiom come from?
My love for Jazz was on every artist I listened to, Aretha Joe Williams, Otis Redding. Artists that were unique and treated music like a brush stroke. I heard it in life that was sung and played with tears of joy for being able to make enough money to keep your dream going.. I learned from all the musicians I have played with.
Who, above all others, would you say has had the most significant influence on your style and choice of material to perform?
I understood that passion was blood when Ester Phillips, Betty Carter, Billy Preston all turned my heart on.
Smooth Jazz as a radio format seems to be at a crossroads. What elements, moving forward, do you think Smooth Jazz needs to embrace to stay relevant and compelling?
Find the new artists that are reminiscent of Grover and Sample. Play vocals that are current so they can thrive as well.
You've started your own line of organic cotton baby clothing called "Starting Green." How did this whole concept come about, and what are your goals with it?
I design clothes for Starting Green and I have made a commitment to working and developing an organic fashion line for babies 0-18 months. In my four-year research of 100% organic cotton, I have been able to design styles that are the essentials in baby's first year. Working with local Los Angeles manufacturers and suppliers has made this story even more compelling. My vision for Starting Green is to eventually develop to larger sizes for children, 18 months through 4 years, but for now, my concentration is expanding parent's options for 100% organic fashion for babies, in their first year.
Recording is just as challenging and rewarding. I love the process of creating the instrumentation of each piece.
How about the most challenging, and thus generating the most personal growth?
Playing solo guitar is the most challenging. And improvisation is really, for me, the highest level of personal expression. It's like walking a tightrope; it's not something you can fake! It allows you to tune in to everything you have experienced in your life and share it in your own unique way.
You have become one of the most well-known, recognized, and beloved Jazz artists in the history of the genre. What goals would you still like to achieve in this business?
I would like to continue to perform and record, always pushing myself to a higher level. Over the next few years, I'd like to do more touring and recording than I have been lately. Getting out and meeting the fans and people in general is something I love doing.
I also hope to master my Pro Tools studio in the near future! I'm using my computer to program my iPod and do basic recording features, but I would love to do more.