Smooth Artist Interviews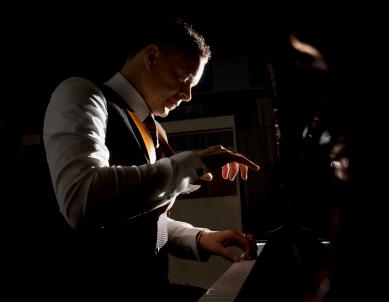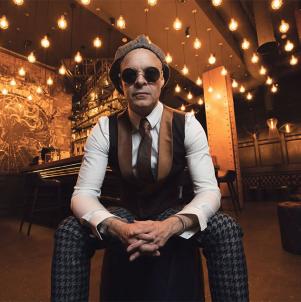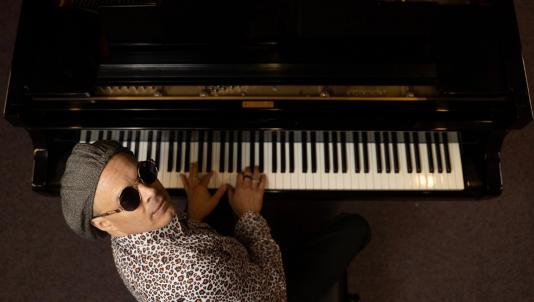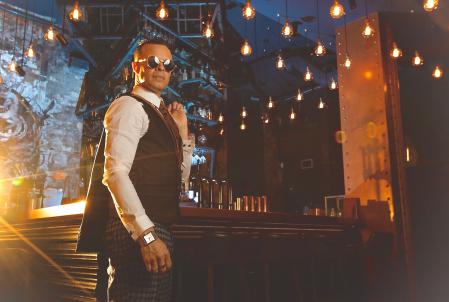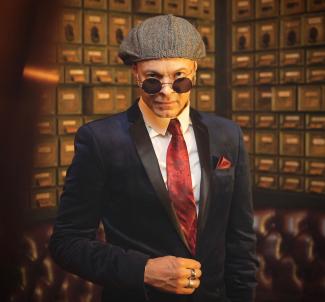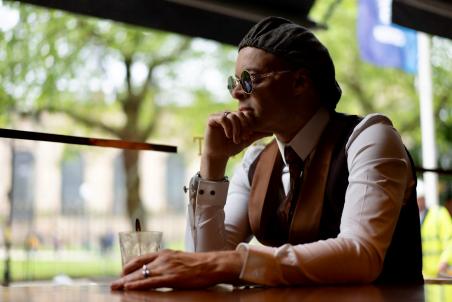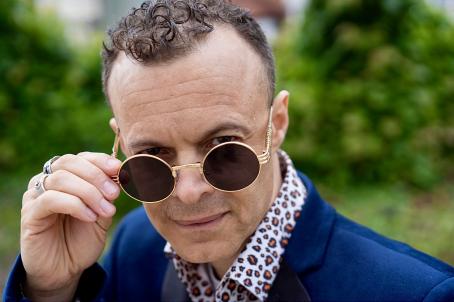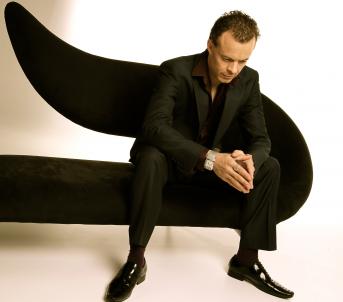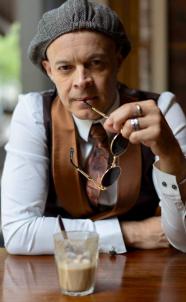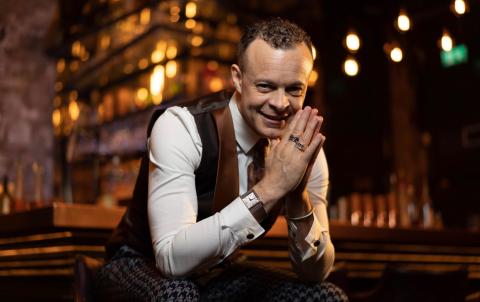 How did the new album and overall concept for it come about, and what are your ultimate goals? 
"Let's Begin" is my debut album which has been a labour of love from beginning to end. Having supported many artists over the years, this is me finally stepping out of the shadows, into the limelight, doing what I love the most.  With this album, I felt I had something so say musically.  I wanted to express and articulate myself through instrumental music.  I understand the power of music, the joy and healing it brings.  I can't think of anything more gratifying than being able to share my passion with the world. 
 
At what point in your life did you make decision to become a professional musician and record your own albums? 
I was introduced to the piano when I was about six years of age when my parents rescued a piano about to be thrown for refuse.  It was placed in the front room and I immediately fell in love with the instrument.  By my early teens I knew then I wanted to write, record and perform music for a living.  However, life often brings many twists and turns, which has meant, it has taken me a little longer than expected.  But that is why it is so important to hold on to your dreams and aspirations because when you do, your halfway there. 
 
How would you describe what inspires you to do what you do? 
Many things inspire me, from my faith in God, my family and to the people I meet from day to day.  Being brought up in church playing gospel is another source of inspiration for me. When I am in my studio writing I find it easy to tap into those inspirations.  In addition to this, new ideas spring from just hearing a groove, riff or from reading a piece of poetry. I begin to visualize what it might sound like and my creativity begins to flow.  It is part of the production process I enjoy the most along with performing of course. 
 
My top desert island albums. 
Now that is a tough one!  However, I guess if I had to narrow it down to my top ten it would probably go something like this. 
 
Bob James & David Sanborn "Double Vision" 
Bob James   "Ivory Coast"
David Sanborn  "Straight to the Heart" 
George Duke  "After Hours" 
Brain Culbertson   "XII"
Euge Groove   "Groove On" 
BeBe & CeCe Winans   "Lost Without You"
Luther Vandross,  "Give Me The Reason"
Anita Baker  "Rapture" 
Michael Jackson  "Off the wall"
 
Favorite part of the world?
Hands down without doubt "Barbados".  This is the closest you will get to paradise.  It also happens to be the birthplace of my father and holds a special place in my heart.  I love the golden sandy beaches, blue sea, sunshine, fresh food, and the friendly people who live on this beautiful island.  Oh! and the coconut sweet bread is something to die for. 
 
What is your favorite non-music activity? 
I love hanging out with family and friends.  During the summer months I love to venture out onto the river with my canoe.  It is such an amazing way to connect with nature.  I find it peaceful, incredibly therapeutic, and a good way to clear my mind.