Smooth Artist Interviews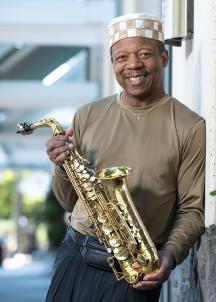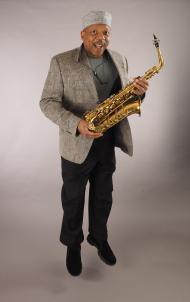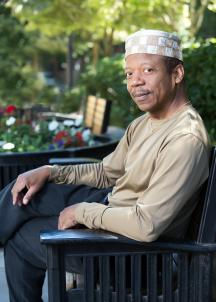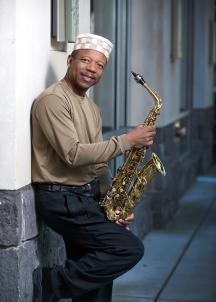 How did this new album and overall concept for it come about, and what are your ultimate goals with it?
I was living in Rio De Janeiro, Brazil at the time. It was also a very creative time in my life. I was teaching at the American School of Rio and also playing music with the local musicians. They were very good. Their culture and approach to life inspired me. I hope to get this music to all four corners of the earth!
What do you find to be the most challenging aspect of recording a new album?
Getting to the studio fast enough when the ideas are flowing. I just can't wait to get there!
How would you describe what inspires you to do what you do?
The love of life inspires me. I always want to express happiness and I think it comes out in my music.
What artists do you feel akin to or in the same tribe with?
There are so many: Grover Washington Jr., Kim Waters, Najee, Eric Marienthal, Candy Dulfer, to name a few...
What elements do you look for in a song that makes it especially satisfying for you to perform?
Playing a strong melody over a strong groove is very important. It is a lot of fun and a real joy for me!
Who would you say has been the single biggest influence in your life in getting you to where you are now in your career?
The single biggest influence at this point is Mr. Stone Paxton of Prodigee records. He believed in my music and is the reson why I am where I am in my career right now.